Silvia Naa Morkor Commodore, a 26-year-old model, and entrepreneur from Accra, was crowned Miss Universe Ghana 2021 leaving other contestants behind. Chelsea Tayui, the winner of the previous edition in 2020, took her place. She is representing Ghana at the 70th Miss Universe pageant, which is being held in Eilat, Israel.
Silvia Naa Morkor Commodore, the new Miss Universe Ghana, fared well in her second attempt. She is also well-known in the pageant world. She previously represented Ghana in Miss Earth 2015. On August 26, 2016, she represented Ghana at Top Model of the World 2016, finishing in the Top 15 out of 40 candidates.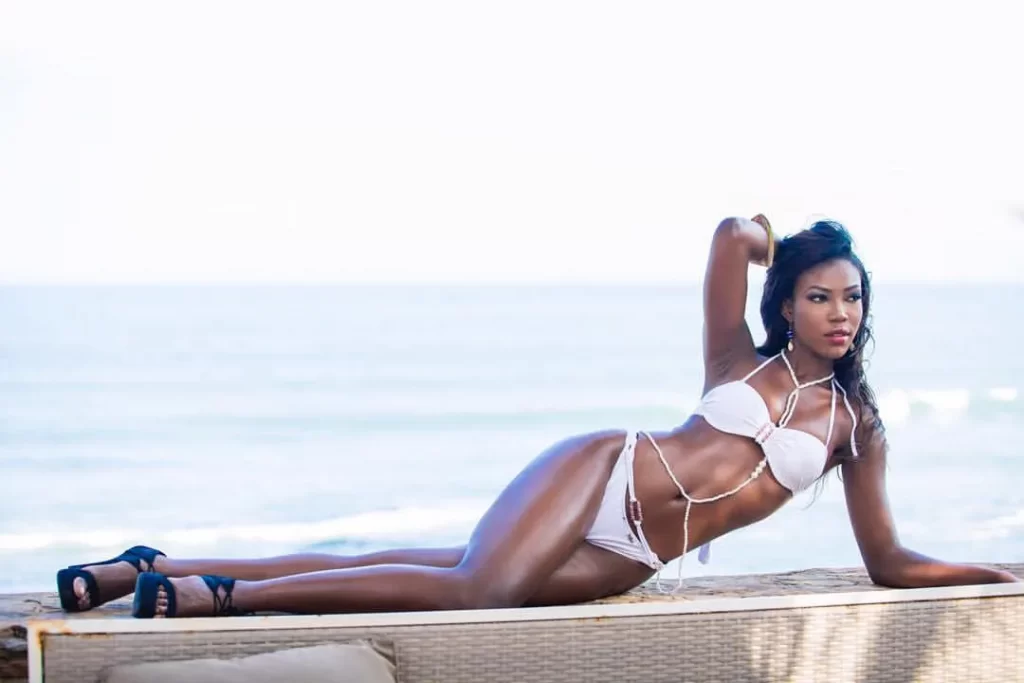 Silvia Naa Morkor Commodore represented her country once more at Miss Intercontinental in Sri Lanka on October 16, 2016. She came in second place and was crowned Miss Intercontinental Africa 2016. She enrolled in Radford University College in Accra on October 24, 2017, to pursue a Bachelor of Business Administration. She finished second in the Miss Universe Ghana 2018 pageant on September 15, 2018.
Read- Hannah Seifer: Miss Universe Germany 2021
"Beauty is a subjective concept that varies across the globe and across many different cultures." However, beauty, in my opinion, transcends physical characteristics. A sense of inner joy and happiness is revealed by a combination of both internal and external qualities. My beauty is what has a long-lasting positive impact on my neighbor. "My beauty is my asset for life," Silvia Naa Morkor Commodore believes.
Read- Essi Unkuri: Miss Universe Finland 2021
She also works for underprivileged children. She is also a Wedding Planner. She is from Pampram in Ghana's Greater Accra Region. She is 5 feet 11 inches tall.