Hannah Seifer is the Miss universe Germany 2021 and will be representing her country in the Miss Universe contest in Israel. She succeeded Miriam Rautert who won the title in 2019 and the 2020 pageant was not held because of the pandemic.
Hannah Seifer was born and reared in a multicultural environment, attending the Marie Curie school in Düsseldorf in Colombia. Later she has also studied in Spain and the United States. She can speak German, English, and Spanish fluently as she has a Colombian connection. She lives in Düsseldorf city in Germany.
Read- Essi Unkuri: Miss Universe Finland 2021
Her father is German while her mother is Colombian. Born in 2002, Hannah is 19 years old. Hannah advocates the limited use of social media by young people as she believes it can affect young people mentally and physically.
Natalie Ackermann, a former beauty queen from Colombia and Germany's representative in Miss Universe 2006, who runs the pageant franchise, is in charge of preparing her to represent Germany in Israel.
Read- Susy Sacoto: Miss Universe Ecuador 2021
Hannah is also moved by her interest in media and her desire to communicate a message.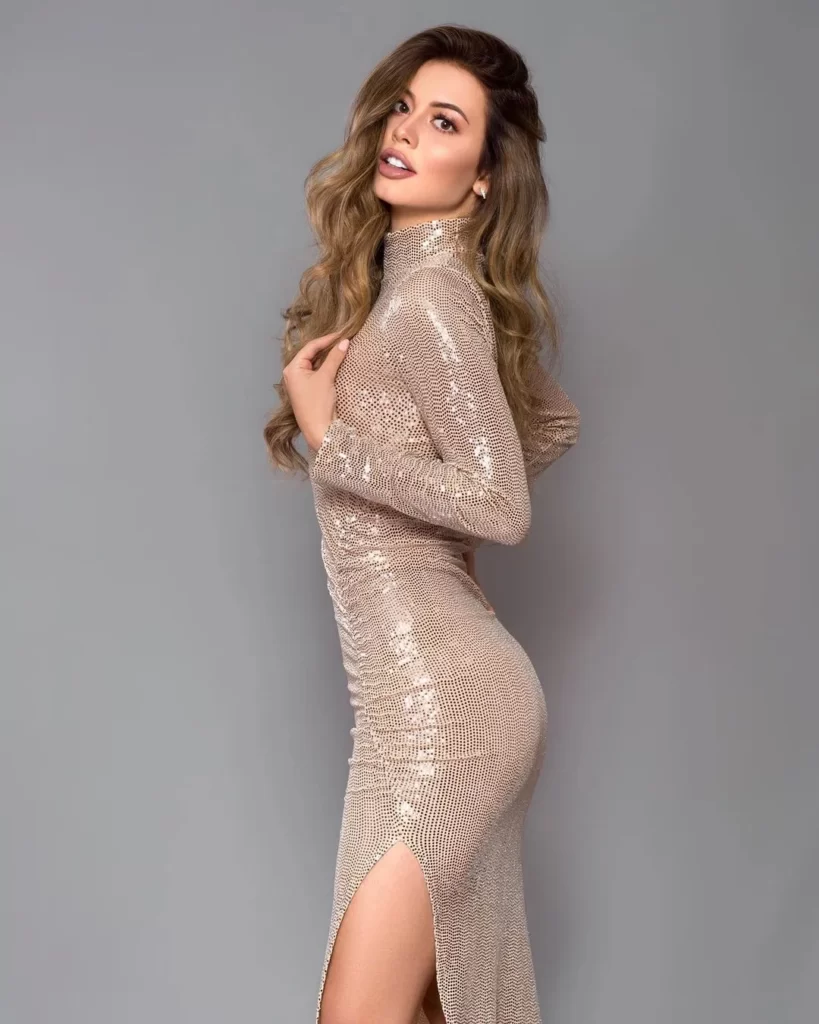 Hannah Seifer, on the other hand, aspires to and defines as an "ideal profession" art, performing, and, in the future, work in the media. But, for the time being, the most essential thing for her is to be a "happy and independent woman." She emphasizes being happy and even gives the message to young people to be happy from the inside.
Read- Debbie Jochabed Vargas Aflalo: Miss Universe Dominican Republic 2021