Jenna Bentley, a Montana model, moved in for a year at the age of 18 to the 'Bunny House,' property adjacent to the mansion where the mogul and his entourage lived in 2007.
According to her, there were strict coexistence rules that they had to follow. One of them was that they could only come home until 9:00 p.m., after which they had to sleep outside because they were not allowed to enter.
Jenna Bentley is now 32 years old and a millionaire thanks to her Only Fans account, she described her stay at the famous mansion as "a dream come true," as she shared moments with great celebrities such as Angelina Jolie, Tommy Lee, and Pamela Anderson.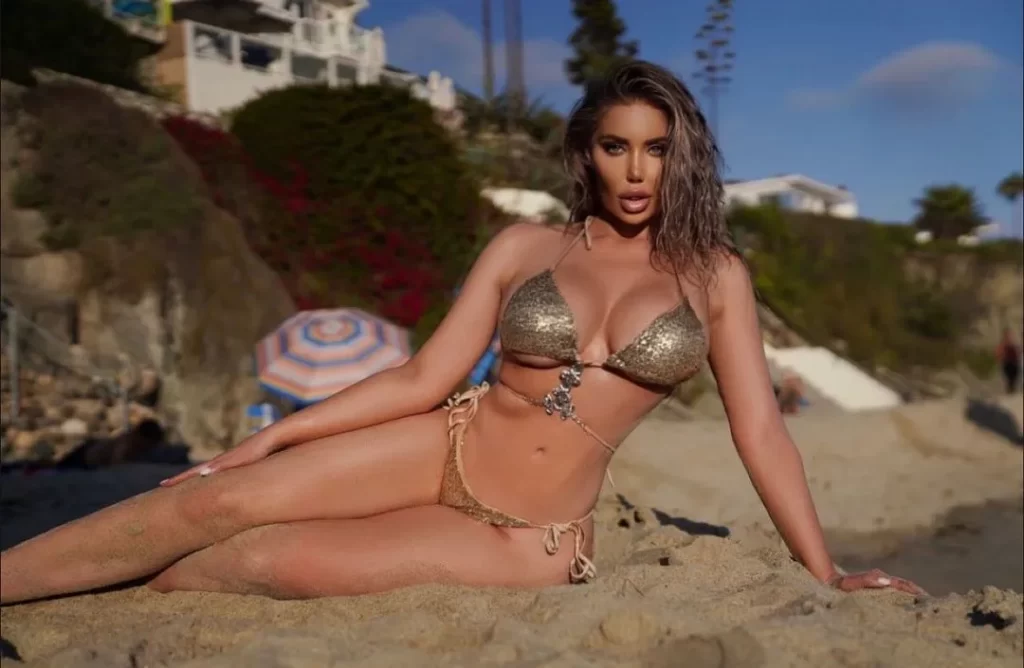 Among her revelations, she admitted to distributing "illegal substances and sex toys" at those "crazy parties," and while she stated that she never had sexual relations with the famous Playboy magazine's businessman, she did reveal details about him.
Read- Florencia Peña plans to post uncensored photos on an adult website
Jenna claimed to have witnessed the octogenarian having sex with "four people" at the same time – though they were not the bunnies – and because she was required to sign a strict nondisclosure agreement, she avoided naming anyone, though she hinted that they were famous people.
She claimed to have attended many of the sex parties and that girls were not allowed to date. "Even meeting boys was an instant kick," referring to expulsion from the residence.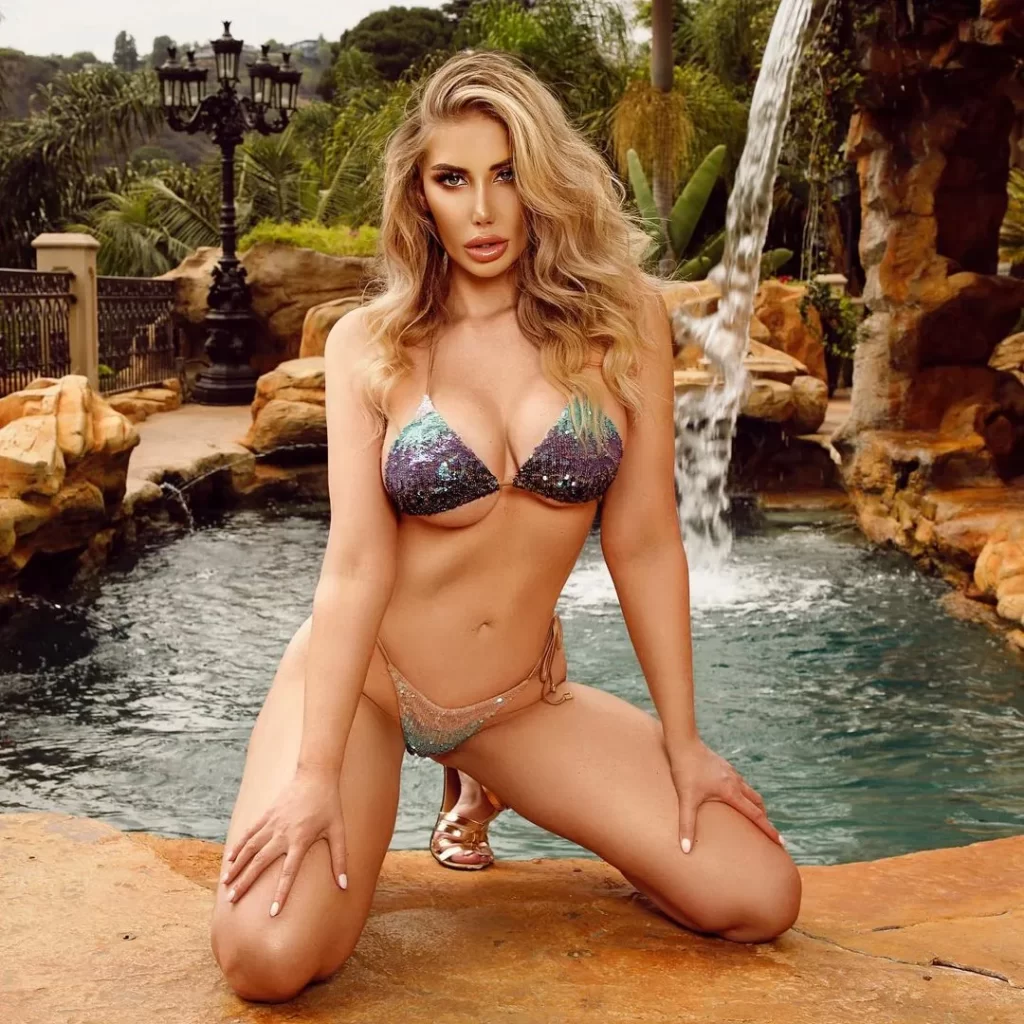 She described a latex party at which guests, including many Hollywood celebrities and other well-known figures, were naked and covered in paint and engaged in "a lot of shenanigans."
Read- Cardi B makes history as Playboy's first Creative Director in Residence
"Everywhere you looked, people were having sex." "I saw it in the grottoes, in the pool, and even in the pumpkin patch," Jenna said.
"There was a phone we called 'Dial-a-Dream,' because you could dial 0 and get whatever you wanted at any time of day or night. "For example, if I wanted French fries from McDonald's at 3 a.m., they'd go get them," she explained.
She also claimed that Hefner, who died four years ago, had only three main rooms in his house for his official girlfriends and wives (The Girls Next Door star Holly Madison, Bridget Marquardt, and Kendra Wilkinson), and that the rest of the "Bunnies" lived in the Bunny House.
Who is Jenna Bentley
Born in Billings, Montana, Jenna Bentley is a former Playboy star and now a model and social media influencer.
Jenna Bentley is a model and onlyfans celebrity. She recently admitted to having sex everywhere at Playboy Hugh Hefner's harem home. Bentley met Hefner for the first time when she was invited to a party with a guy she was dating.
Bentley stated "Every aspect was exquisite, and no expense was spared," added the model, who posts titillating content with her Instagram followers. "I met Hef before the celebration started, and he asked if I wanted to participate by getting my body painted. "Of course, I said yes; it felt weird." Added Everyone was really professional, but I had to stand absolutely naked while the color was applied.
I was entirely plucked naked, with no hair on my body, and the outfit was exquisite and ornate, with tiny gems all over. I was nervous about sweating and the paint flaking off or spilling something down it, but it was wonderful.
"Everyone was dressed up in different costumes, and the house was entirely transformed," she added, adding that "people were having sex everywhere." "In the grottos, in the pool, and I even saw one couple doing it in the pumpkin patch," she continued. I couldn't provide any details about who was getting nasty. It's safe to suppose that there were prominent musicians, politicians, and celebrities present. It was a lot of fun. "Wouldn't it be nice if walls could talk?"