Vaasa-based Essi Unkuri, 23, was crowned Miss Finland 2021 that is called Miss Soumi in Finland. In addition to this, she was also chosen as an audience favorite in a broadcast on AlfaTV.
Unkuri participated in the Miss Finland competition for the first time in 2017, when she was chosen as a favorite of the audience. However, she failed to make it to the top three.
Miss Finland 2021 Essi Unkuri, 23, got a TV commercial right after her election. Born on 16 May 1998, Essi studied at Haaga-Helia University of Applied Sciences from 2017 to 2021.
Essi, who was crowned Miss Finland in September, has lived with her boyfriend Viljami Harjuniemi, 31, in Lauttasaari, Helsinki, for a year and a half. her boyfriend is an entrepreneur and employer in the digital advertising sector.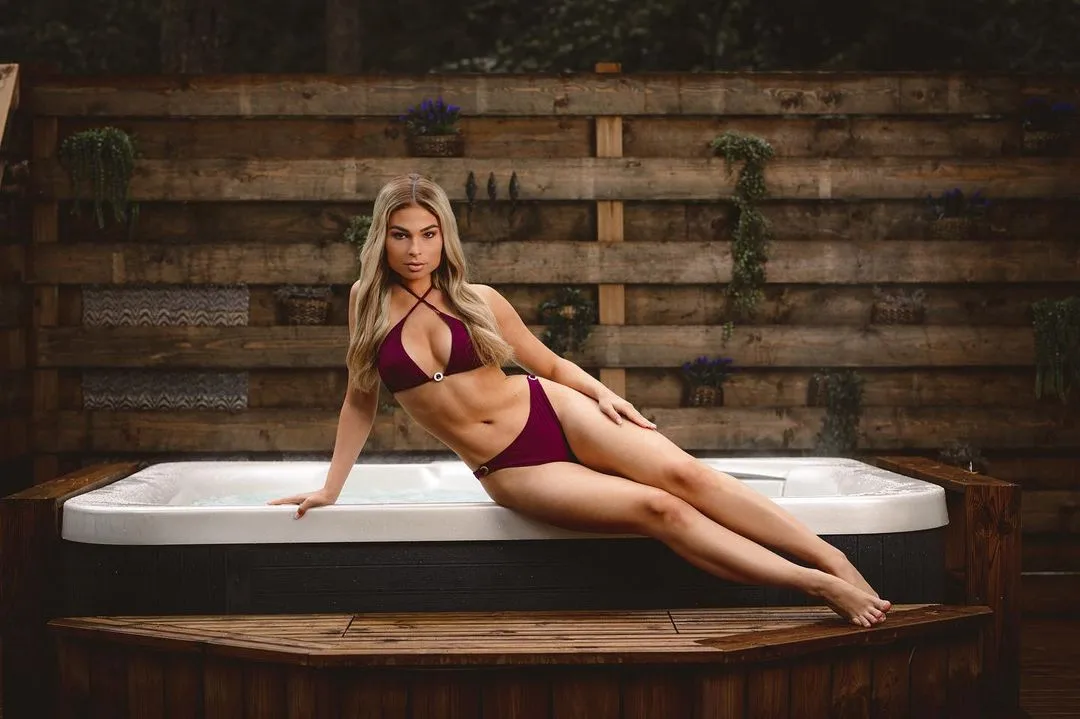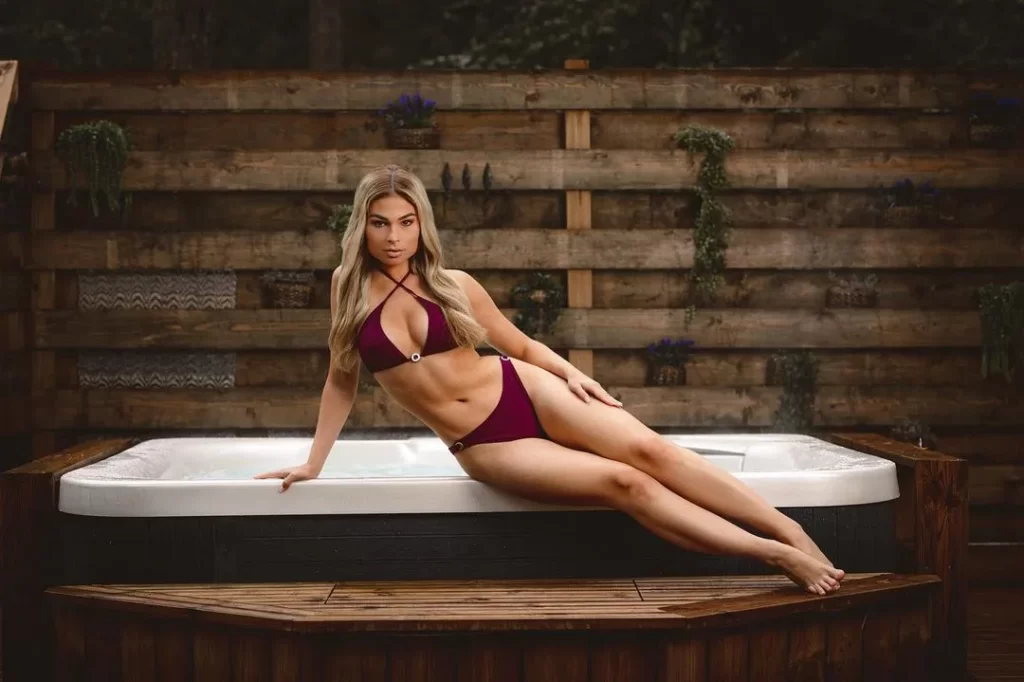 She has also worked in 4 movies in her career. Player: Jussi Niinistö and Rosa Meriläinen in 2017, MC-Helper 3 in 2018, Beach Bar: Jealousy in 2019 and The Creeps in 2021 (will release in this December).
Read- Susy Sacoto: Miss Universe Ecuador 2021
She has quite a good fan following on her social media platforms. She has her Youtube channel where she posts her random videos and sometimes conducts question and answer sessions with her followers.
She received her bachelor's degree from Haaga-Helia University of Applied Sciences. She studied marketing and specialised in influencer marketing for her thesis.
Read- Debbie Jochabed Vargas Aflalo: Miss Universe Dominican Republic 2021
Essi founded her own technology company at the age of 21, speaks four languages, and has been to over 20 countries. She has also performed in the theatre as a stage actor.