Noa Kochba, Miss Universe Israel 2021, studied confectionery and worked in the field before realizing her true calling was to become a doctor and help children, just as they helped her when she was hospitalized as a child for a year and a half due to hematological disease. On her way to realizing her dream, she improved her matriculation and established a business 'Yifat Manhardt'.
Israel is hosting the Miss Universe 2021 and will be hoping to win the title.
If you had met Noa Kochba (22), she would have told you that her dream is to become a well-known confectioner. Then came the Corona, which, among other things, forced the closure of the restaurants where she worked, leaving her with a lot of free time and thoughts about the future.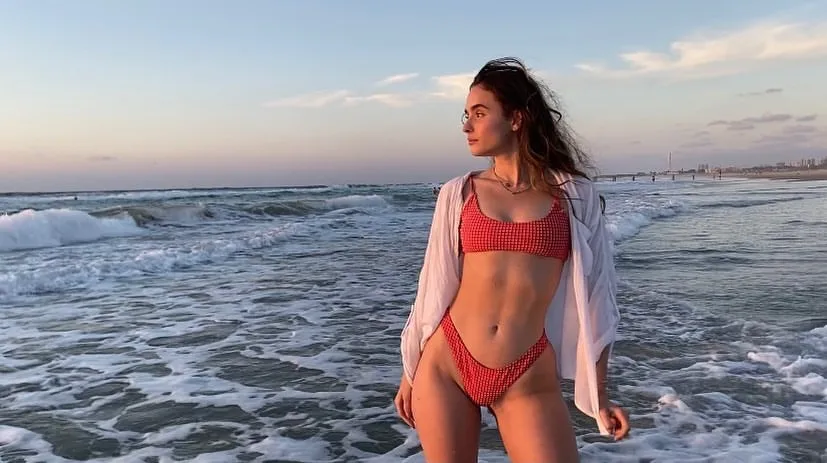 Noa Kochba began calculating a track again while she was free, then realized she would rather be a pediatrician and leave the confectionery as a hobby.
Also Read- Dannia Guevara Morfin: Miss Universe Guetemala 2021
On her way to the big dream, she fulfilled another dream by becoming Israel's 72nd beauty queen in a competition held in the Ynet studio.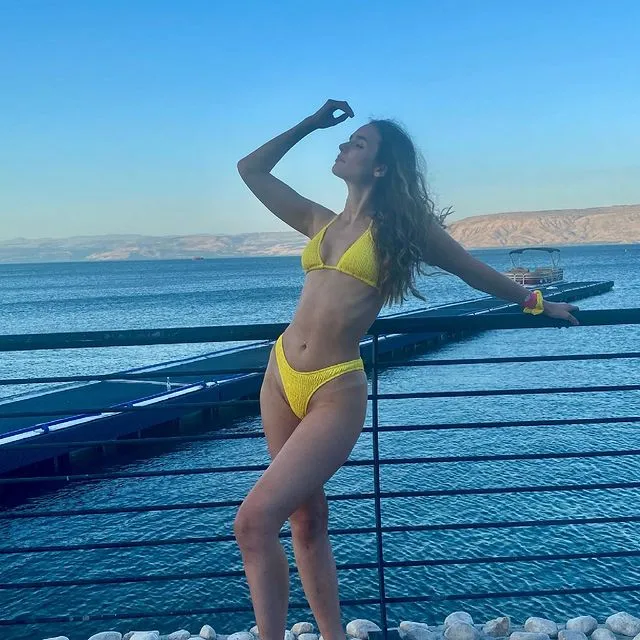 Kochba was born in Neve Savyon and raised in Moshav Bnei Atarot, where she currently resides. Eyal, her father, was a pilot and squadron commander before becoming a business consultant and start-up mentor.
Read- Sofia Arapogianni: Miss Universe Greece 2021
Yael, her mother, was a commanding officer in the Air Force before becoming a clinical psychologist and couple therapist. She also has two other brothers, Ran who is 25 years old, and Yoav who is 18 years old.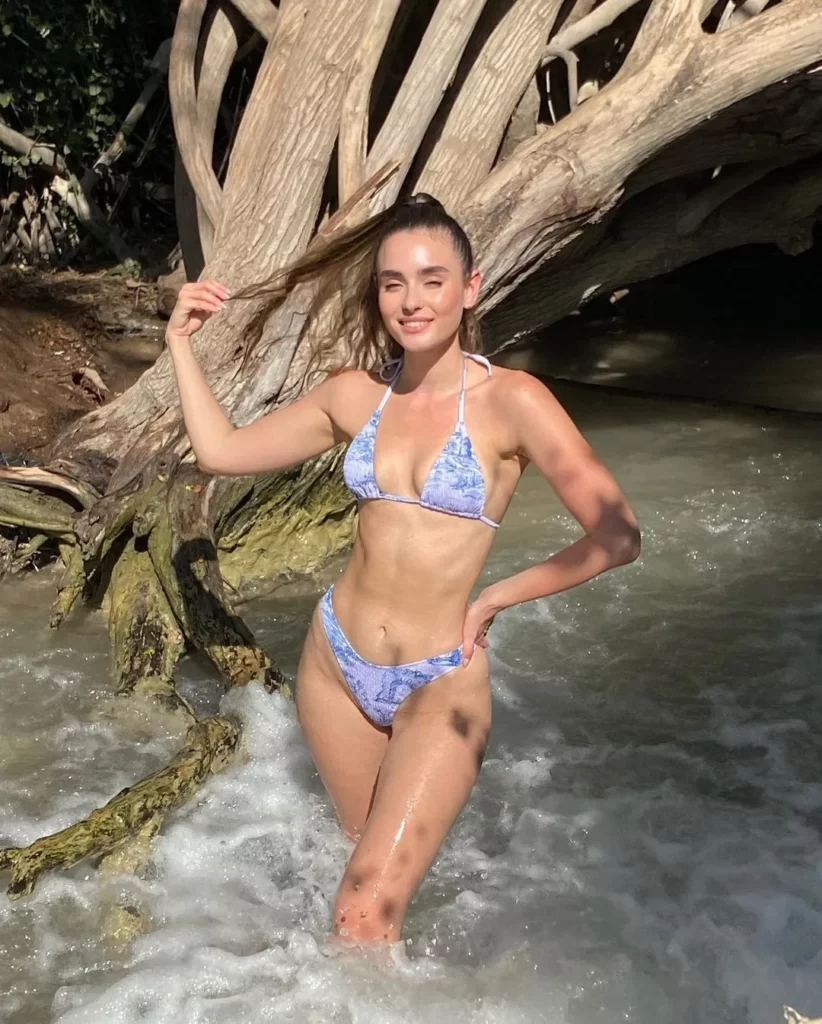 With 1.70 m, Noa Kochba was already one of the tallest students in her elementary school. She stands 5 feet 11 inches now.
She, like many models and beauty queens, claims that she did not feel beautiful as a child.
Read- Hannah Seifer: Miss Universe Germany 2021
She became aware that her entire body was covered in blue marks while at school. She informed her parents, who took her to their family doctor. When the blood test results arrived, the doctor called her father and told him he needed to fly with her to the emergency room.
It was only while she was in the hospital that she realized the world saw her as a beautiful child.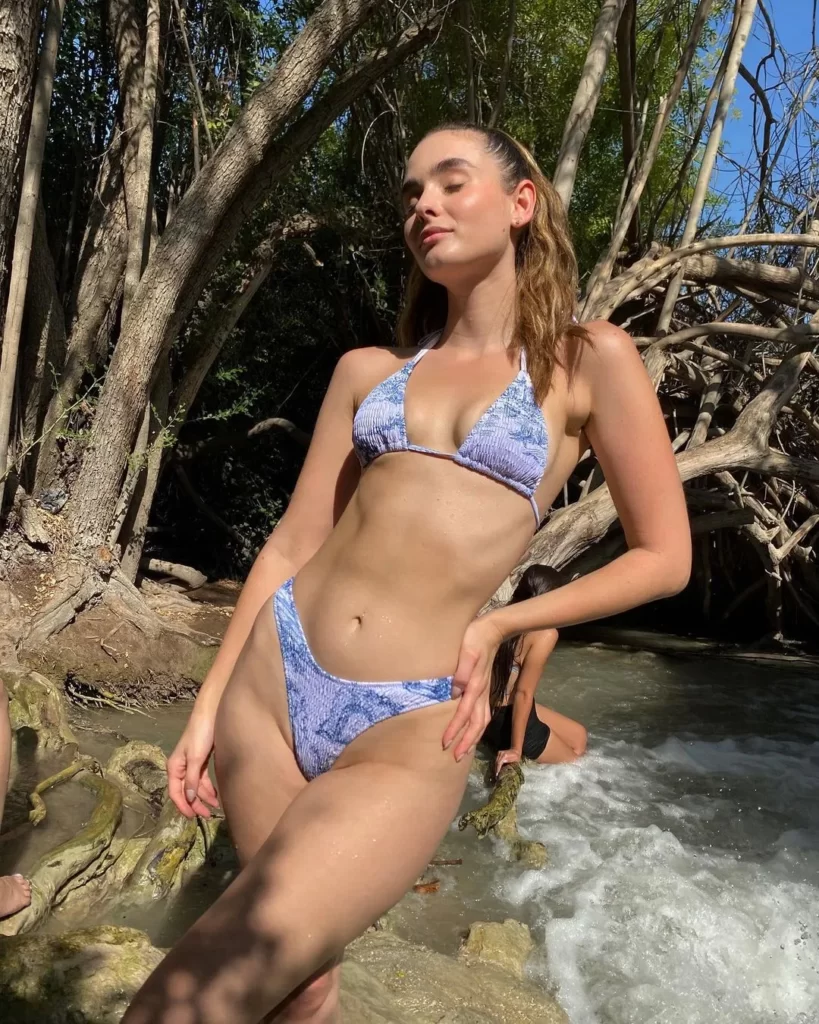 She was a medic in the army and later became an instructor and commander in a medic course.
After leaving the army, she decided to make her favorite hobby, baking desserts, a career. She spent eight months studying baking and confectionery at the chef and TV presenter Estella's ("Bake of Israel", "The Perfect Dessert") baking and confectionery school, after which she began an internship at the Reviva and Celia cafe and worked as a confectioner at a restaurant in Yehud. Then, as previously stated, the corona arrived, and the restaurants were forced to close.
She's also experimenting with her interior design app.