20-year-old Jázmin Viktória Elizabeth, who worked as a model emerged as Miss Universe Hungary in 2021. She will now be representing her country in Miss Universe 2021 hosted by Israel.
The Miss Universe final was held again on Saturday night, November 6, after two years. The domestic final of the international beauty contest was hosted by Gigi's Budapest. The jury included such Hungarian celebrities as Yvonne Dederick, Rebecca Kárpáti, Korinna Kocsis, Curtis, hairstylist Ferenc Frohner, plastic surgeon Tamás Kárász and Gábor Panyik, the legal owner of Miss Universe Hungary.
Read- Sofia Arapogianni: Miss Universe Greece 2021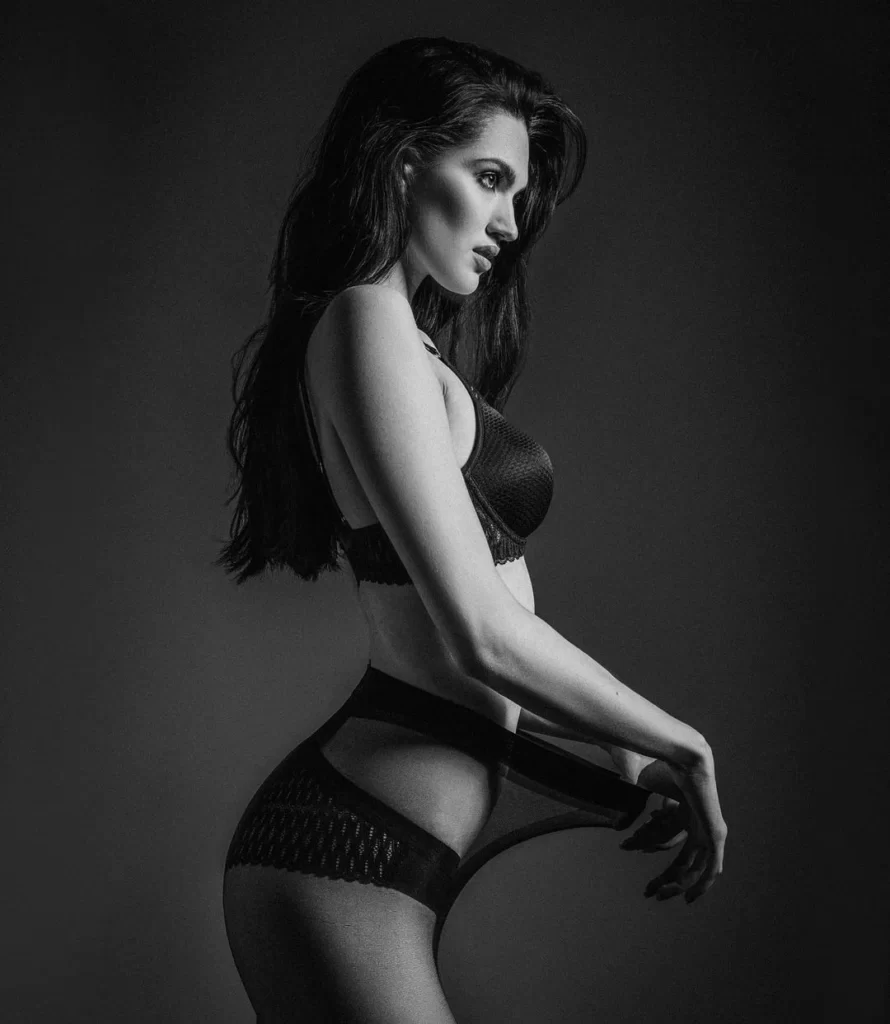 Jázmin Viktória Elizabeth is a model who appears in fashion shows. Recently she took part in the Fashion show by Soyss in July 2021. Born on 9the June 2001 she is Gemini. She likes singing and she has traveled to different countries.
Read- Noa Kochba: Miss Universe Israel 2021
She is originally from Budapest, Hungary. She has also walked on the ramp show in Bratislavske Modne Dni by Mercedez Benz in 2019. With a black eyes and black hair, she looks very attractive. her prior experience in modeling will also help her in the Miss Universe contest.