Dannia Guevara Morfin was crowned Miss Universe Guatemala 2021 on Wednesday, October 27.
The new sovereign will represent the country at the event, which will take place on December 12 in the Israeli city of Eliat.
The young winner of the crown hails from Ayutla in the department of San Marcos, is 24 years old, and stands 1 meter 77 centimeters tall and her body measurement is 35-24-34.
The event was held at the National Palace of Culture and was attended by the Israeli Ambassador, Mattanya Cohen, as well as the Minister of Culture and Sports, Felipe Aguilar.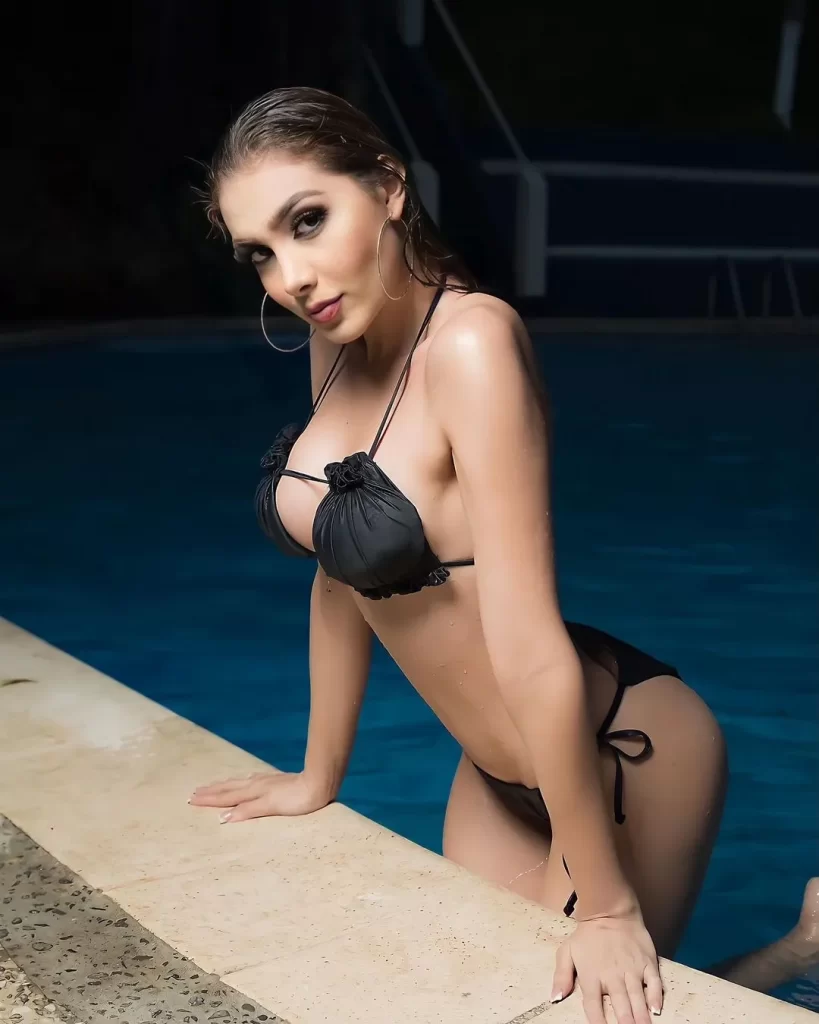 .Guevara Morfn was Miss Ayutla in 2017, as well as the Departmental Queen of San Marcos and a finalist in the Reina Nacional de Independencia contest.
Read- Sofia Arapogianni: Miss Universe Greece 2021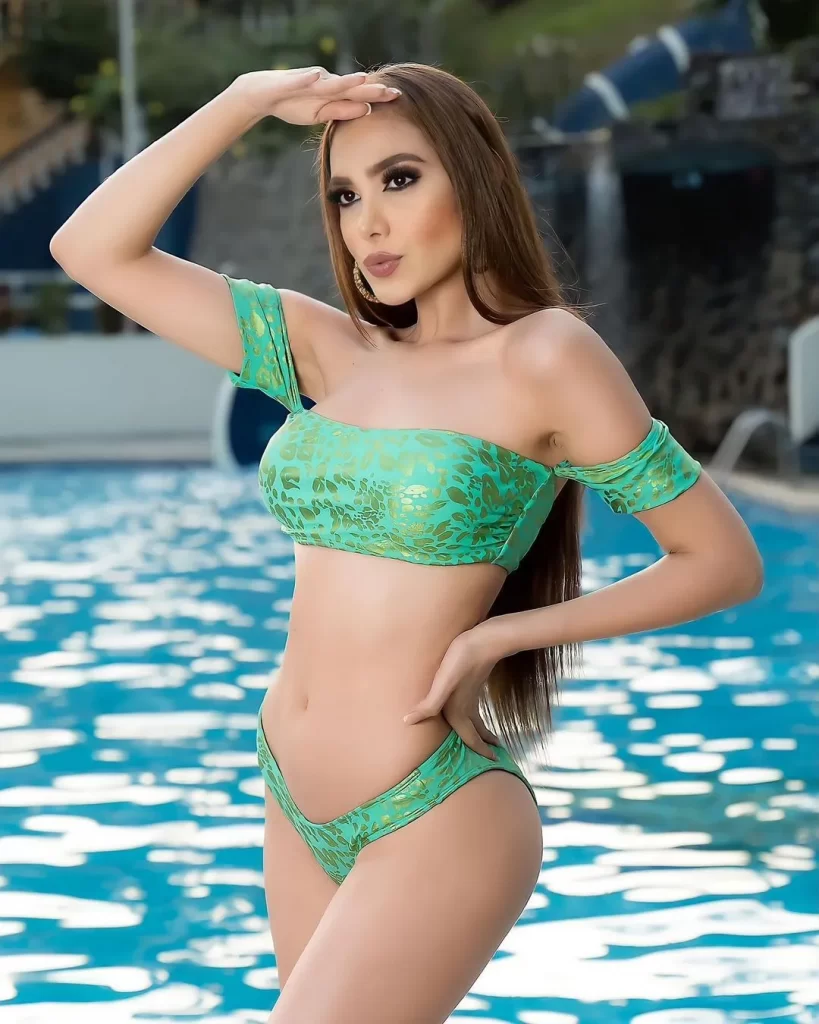 Meanwhile, she was named Miss Grand Guatemala in 2019 and placed in the top 20 of the pageant.
Read- Silvia Naa Morkor Commodore: Miss Ghana 2021
She graduated as a legal secretary and is a firm believer in justice, which is why she chose to study law in college and is on her way to becoming a successful lawyer.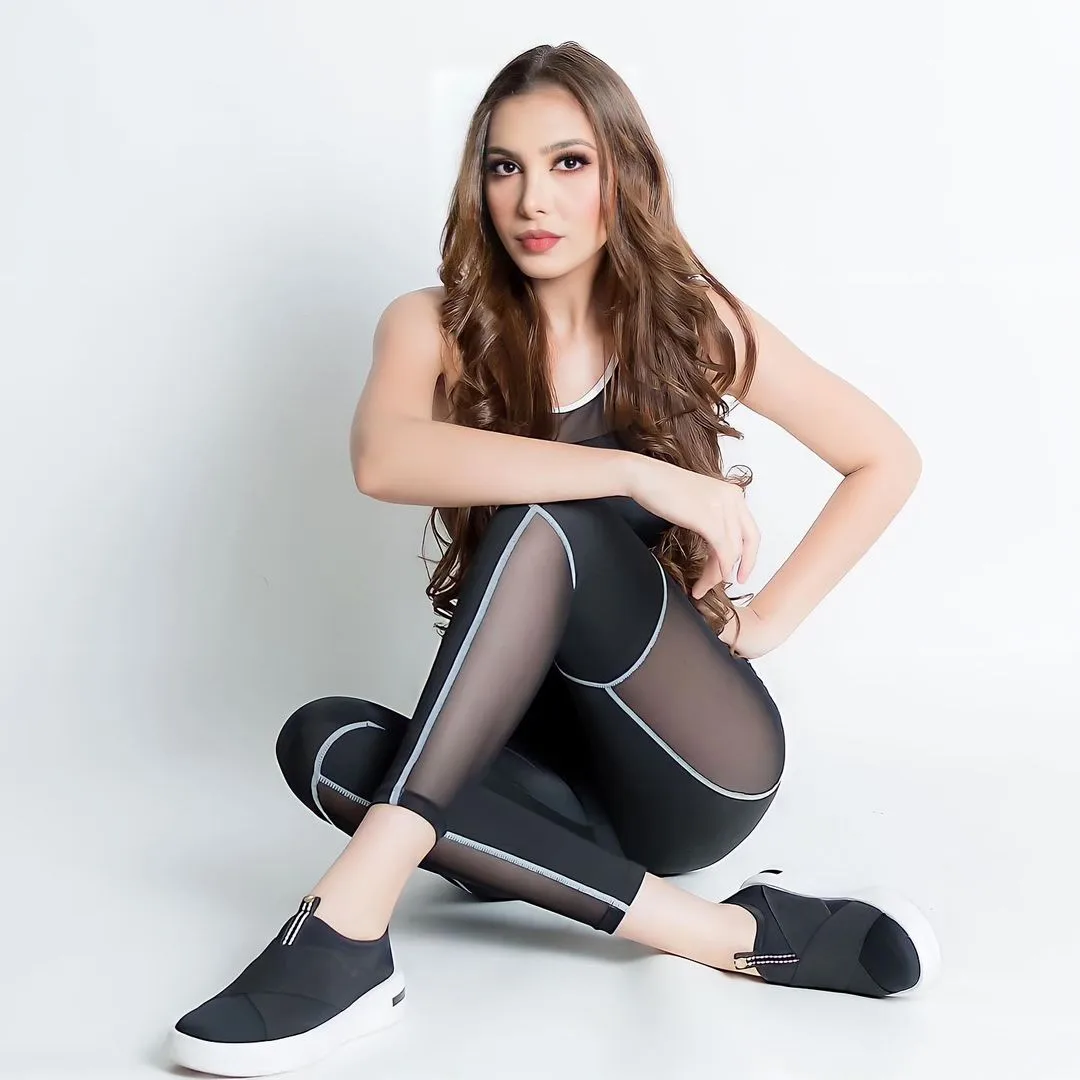 Guatemala returns to the Miss Universe competition in its 70th edition after a two-year absence.
Read- Hannah Seifer: Miss Universe Germany 2021
The country was apparently barred from the organization due to mismanagement, which meant that it was not present for at least two years.