19-year-old model Mirna Bzdigian was recently named Miss World Armenia. Mirna is a healthy-looking woman with a pleasant personality. She is a competitive swimmer.
On September 21, Mirna Bzdigian was crowned Miss World Armenia 2021 in the final night. The 19-year-old beauty was named Armenia's official representative for the Miss World 2021 pageant.
On the final night, Mirna Bzdigian was crowned Miss World Armenia, and Nane Avetisyan was crowned Miss Universe Armenia 2021.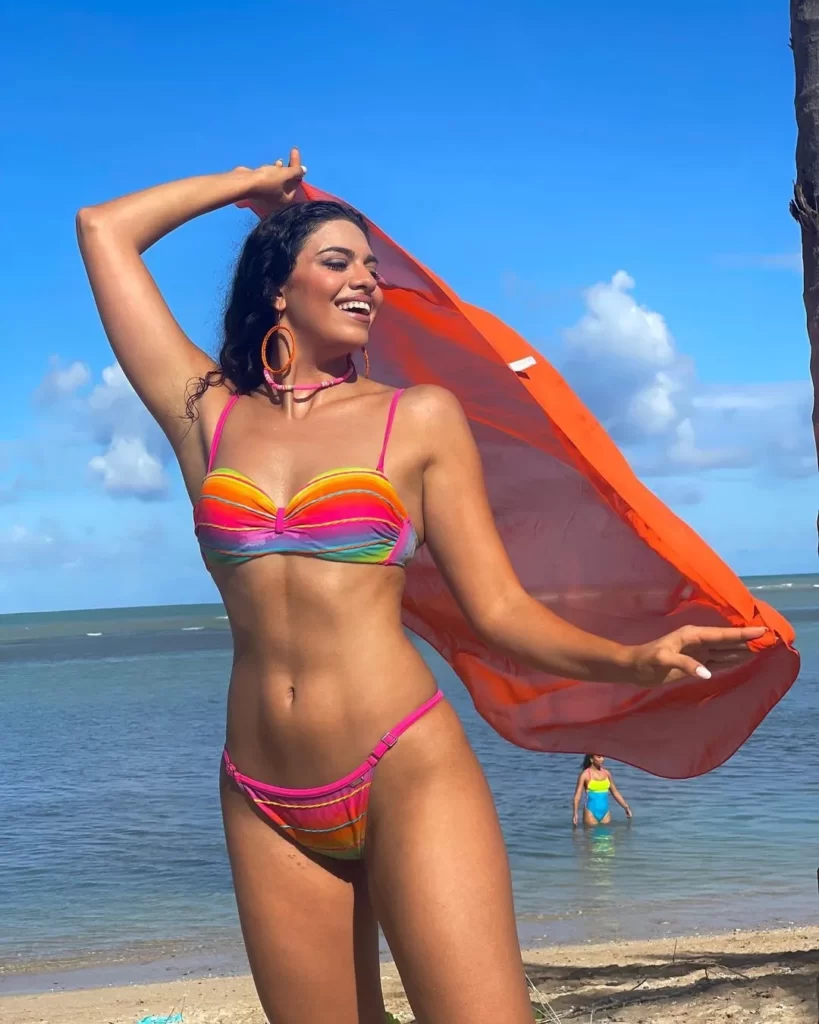 She is nineteen years old and has a lifetime ahead of her. Mirne Bzdigian, a Syrian-Armenian athlete, is not only a national record holder in swimming, in the discipline of 50 meters breaststroke, but she is also a stunning woman.
Read- Amira Hidalgo: Miss World Argentina 2021
Mirna Bzdigian has a long history of success in water swimming competitions. The young lady is an active person who is very interested in fitness and sports.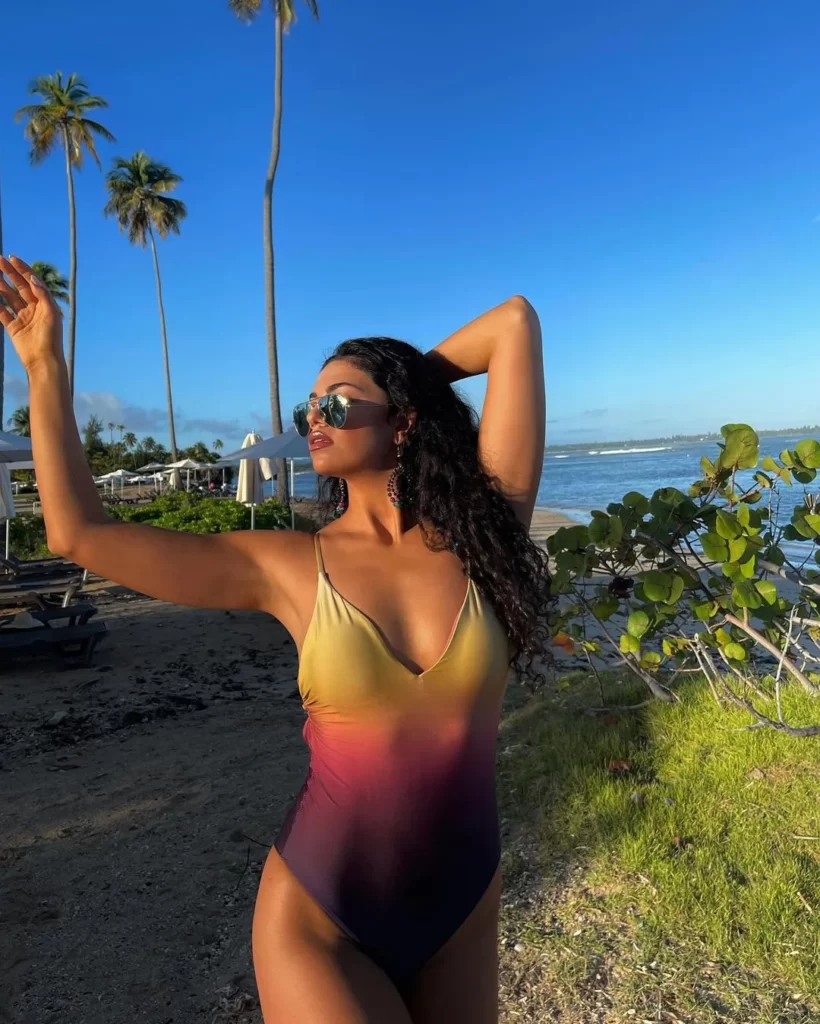 She also enchanted the Miss Armenia jury with her beauty, which she won three months ago, and she will have a chance at Miss World, which will be held in Puerto Rico.
Mirna is from the Syrian city of Aleppo, and she was a member of the Syrian national swimming team from 2015 to 2019. She was also the country's record holder in one of the swimming disciplines at the time.
Read- Karolina Vidales Valdovinos: Miss World Mexico 2021
She relocated to Armenia in 2019, where she enrolled at American University in Yerevan (College of Humanities and Social Sciences). This year, she competed in a beauty pageant in her new country, winning first place out of nineteen contestants and becoming MISS Armenia. She will now compete in the MISS World pageant in December in San Juan, Puerto Rico.