The Miss World Bahamas organization chose Sienna Evans to represent the country in the world's largest and most prestigious competition, Miss World 2021. The 24 years model and entrepreneur is 5 feet 9 inches tall.
The 70th Miss World pageant will be held on December 16, 2021, at the José Miguel Agrelot Coliseum in San Juan, Puerto Rico. Toni-Ann Singh of Jamaica will be crowned as the event's winner at the end.
Read- Mirna Bzdigian: Miss World Armenia 2021
Sienna Evans was crowned Miss World Bahamas 2021 after earning a bachelor's degree in science (BSc) and a master's degree in neuroscience at Florida Atlantic University's Honors College. She is a member of the Bahamas National Brain Injury Foundation's board of directors. She also owns Access Bahamas Medical Labs, a network of biomedical laboratories that offers clinical services, a concierge service for Covid testing by appointment, and antigen testing.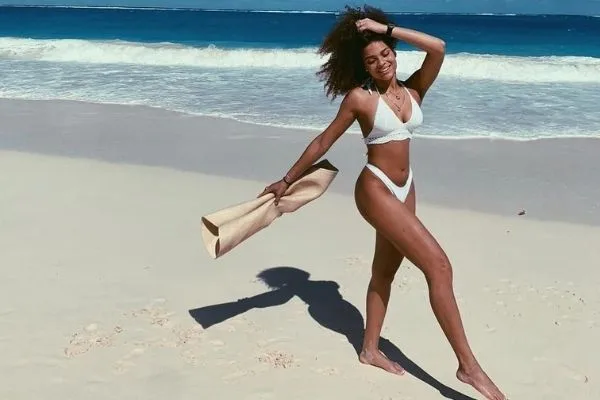 Sienna Evans facilitated her "Beauty with a Purpose" project through her laboratories, an essential component of the Miss World competition in which candidates must work on a project that benefits the inhabitants of their country of origin, allowing them to "use their capacities to make a real and lasting contribution to the lives of the sick and disadvantaged." Sienna's Access Granted project aimed to make healthcare more accessible to all Bahamians.
Sienna Evans, the new Bahamian beauty queen, was set to be crowned before departing for the world's biggest and most prestigious pageant, Miss World 2021. Sienna is currently in Puerto Rico for the start of the Miss World 2021 competition.