Amira Hidalgo, a journalist, proudly holds the title of Miss World Argentina 2020 because she works as a program presenter and has been the winner of a beauty contest in which she participated by chance after a spectator recommended her to appear in the contest. She was chosen from a field of 3,000 people, with only 42 women qualifying.
Argentina has been a long-time participant in the competition, and by 2021, it will already have a representative. Amira Hidalgo is 24 years old and 5 feet 7 inches tall. She is also a very good violin player and she wants to be a war correspondent.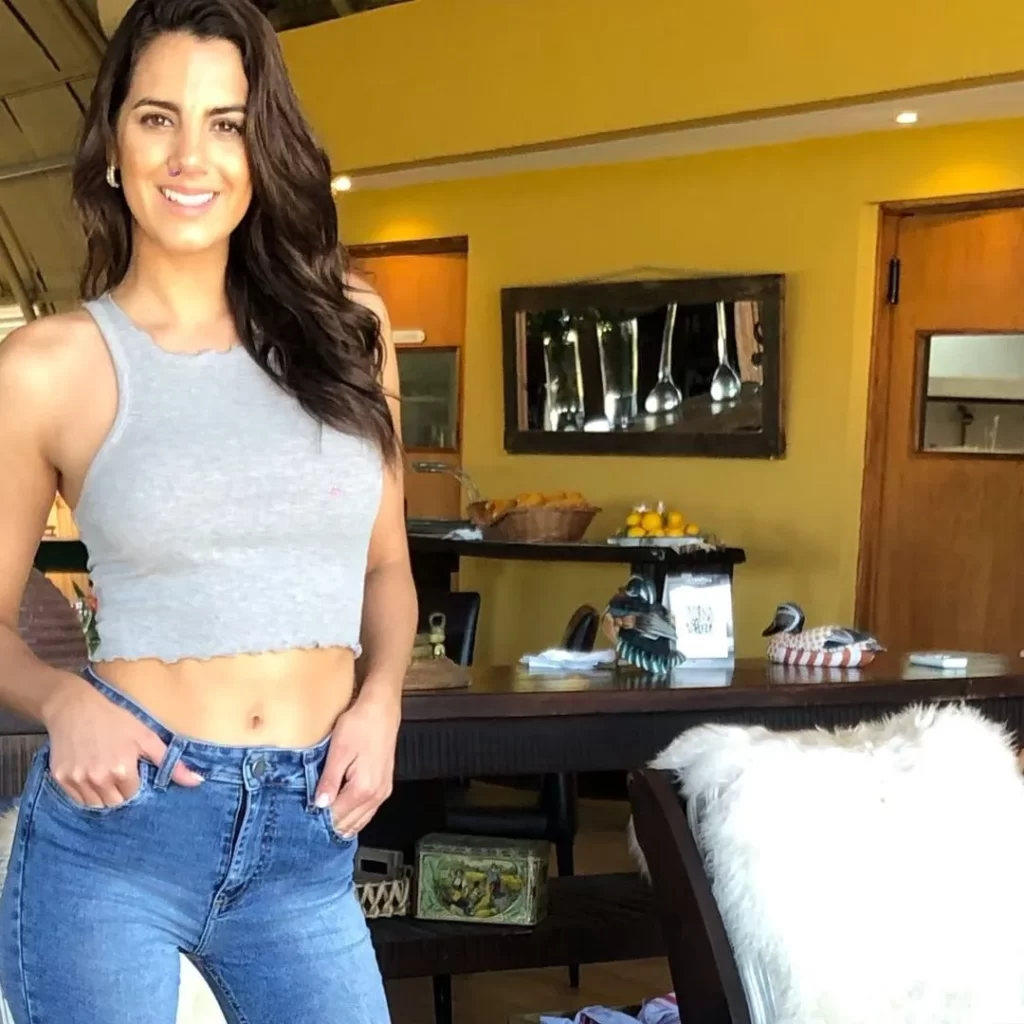 She holds a degree in Journalistic Communication from the UCA (Argentine Catholic University) and currently works as a host for Crónica TV, despite the fact that she has been doing so since she was 21. In 2021 she got her Master's degree in Invest Journalism.
I am honored to represent the essence of Argentine beauty. It will be an event in which 130 countries will send candidates from a variety of cultures, languages, and beauty styles. Furthermore, each country will present its own social project, and as a 'Amira journalist,' I am very interested in each country's social and public policy. "I believe my profession will allow me to enjoy the event even more," Hidalgo said in an interview.
Read – Karolina Vidales Valdovinos: Miss World Mexico 2021
Throughout the competition, Amira must demonstrate her virtues in connection with a social project. She began collaborating with family kitchens in Bella Vista, her childhood neighborhood, even before graduating from high school, and she had no idea she would one day compete in the international pageant.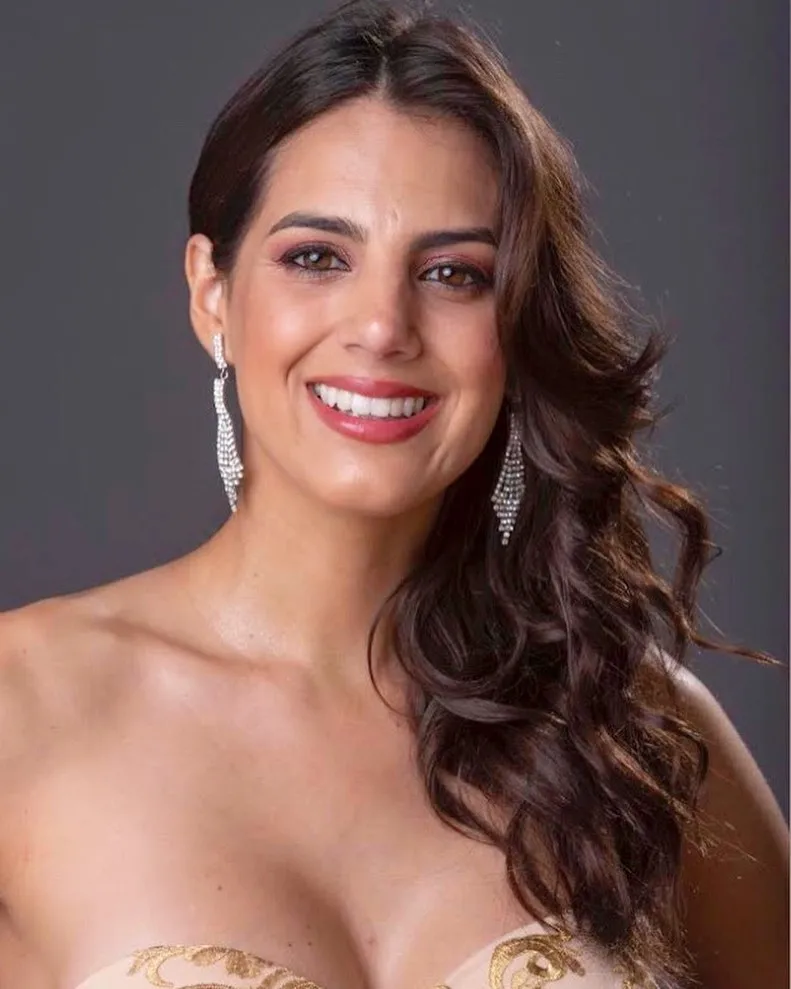 "In my profession, I see daily sloths, injustices, and social inequalities in our country," the journalist said of the project. This prompted me to collaborate in dining rooms in my hometown and, later, to broaden the scope. This is why I am a supporter of community centers."
Read- Celine Van Ouytsel: Miss World Belgium 2021
It should be noted that she will not compete with that project, but will instead pursue the art project for the blind in collaboration with the Ninawa Daher Foundation.
Miss World is made up of women from all over the world competing for the blue crown, and each candidate must pass a comprehensive talent evaluation, face-to-face interviews, and a presentation of the social project of the country she represents.