The 21 years model Markeisha Young won the Miss World Belize 2021 title and now representing her country in the Miss World competition. The 5 feet 11 inches model is a student by profession. This year has been a fantastic year for Belize as Destiny Wagner of Belize was crowned Miss Earth 2021 in November.
Read- Mirna Bzdigian: Miss World Armenia 2021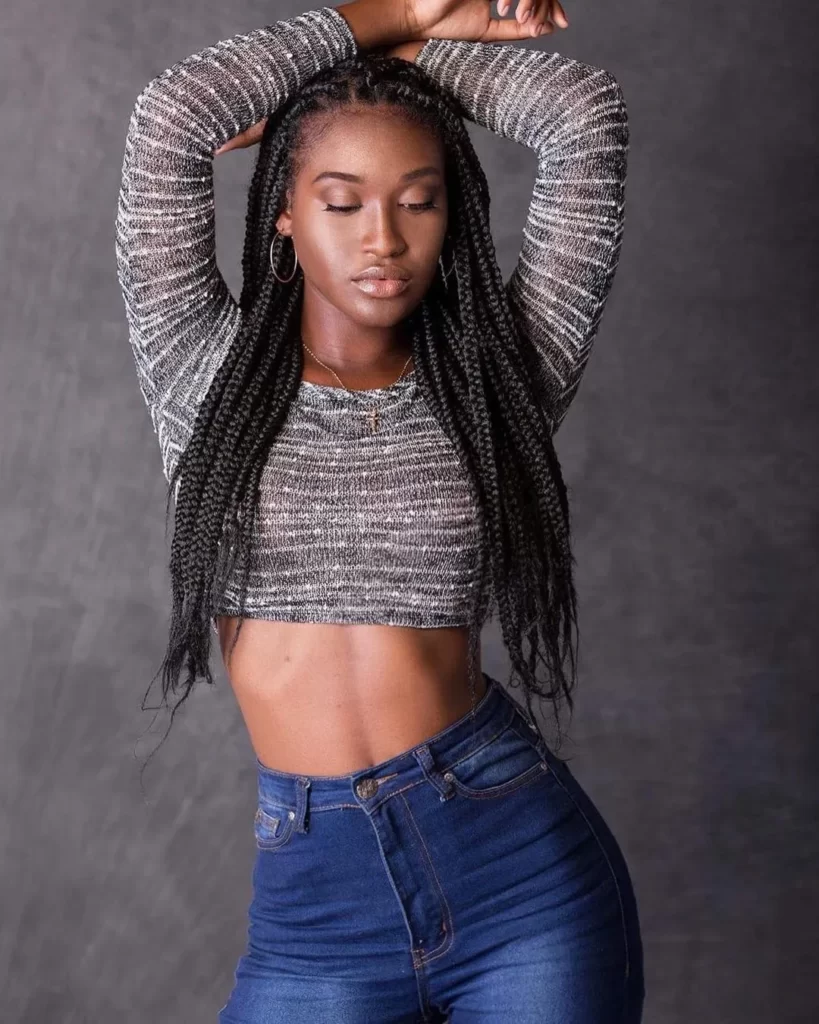 Belize will be certainly hoping for another crown from her daughter. Young has appealed to her countrymen to vote for her. Markeisha Young is from Belize City, which is the biggest city in Belize.
Read- Sienna Evans: Miss World Bahamas 2021
Markeisha is 21 years old and works as a Customer Service Representative while studying Tourism. Her ideal job would be to own a Cosmetology Studio. Her most notable accomplishment to date has been the launch of her SWF Campaign, which promotes Mental Health Awareness, Education, and Holistic Development. She is also working with 'THE ILS PHOENIX FOUNDATION' for her beauty with a purpose project.