Alondra Mercado is the Miss World Bolivia 2021 and she is representing her country in the Miss World 2021 competition. Th 20 years model and student Alondra can speak Spanish and Bolivian and stands 5 feet 7 inches tall.
Alondra Mercado Campos is the oldest of four sisters; her beautiful and attractive figure served as her letter of introduction to be named Miss Beni 2020 for the organization of Beni's largest beauty pageant. She also won Queen of the Trinitario carnival in 2019.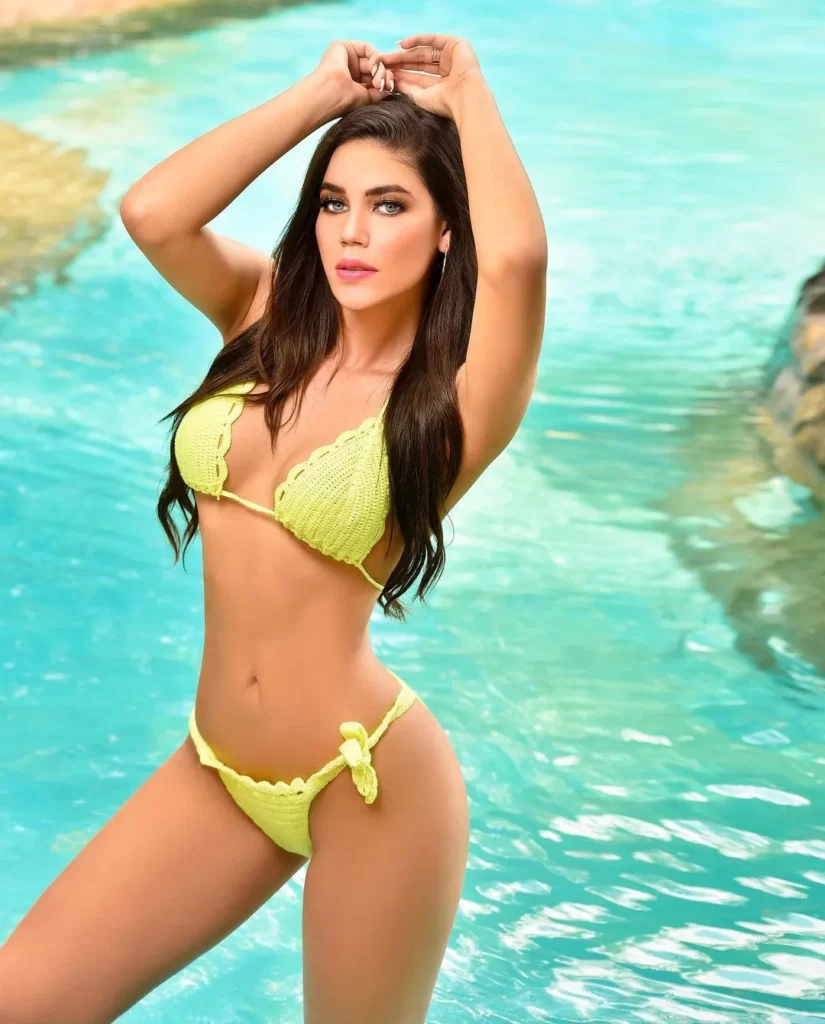 This 19-year-old woman is a Psychology student in her second semester at the Autonomous University of Beni. She is the daughter of Cochabamba residents Beniano Cristian Mercado and Shirley Campos. She wants to bring the national championship to her hometown of Beni, and she promises to train every day for it.
Read- Markeisha Young: Miss World Belize 2021
She aspires to be a Child Psychologist and to run her own clinic. She enjoys cycling, swimming, and singing, and she is an enthusiastic amateur landscape photographer. Her favourite book is 'Emotional Intelligence,' and she has a dog named Bruno as a pet.
Read- Sienna Evans: Miss World Bahamas 2021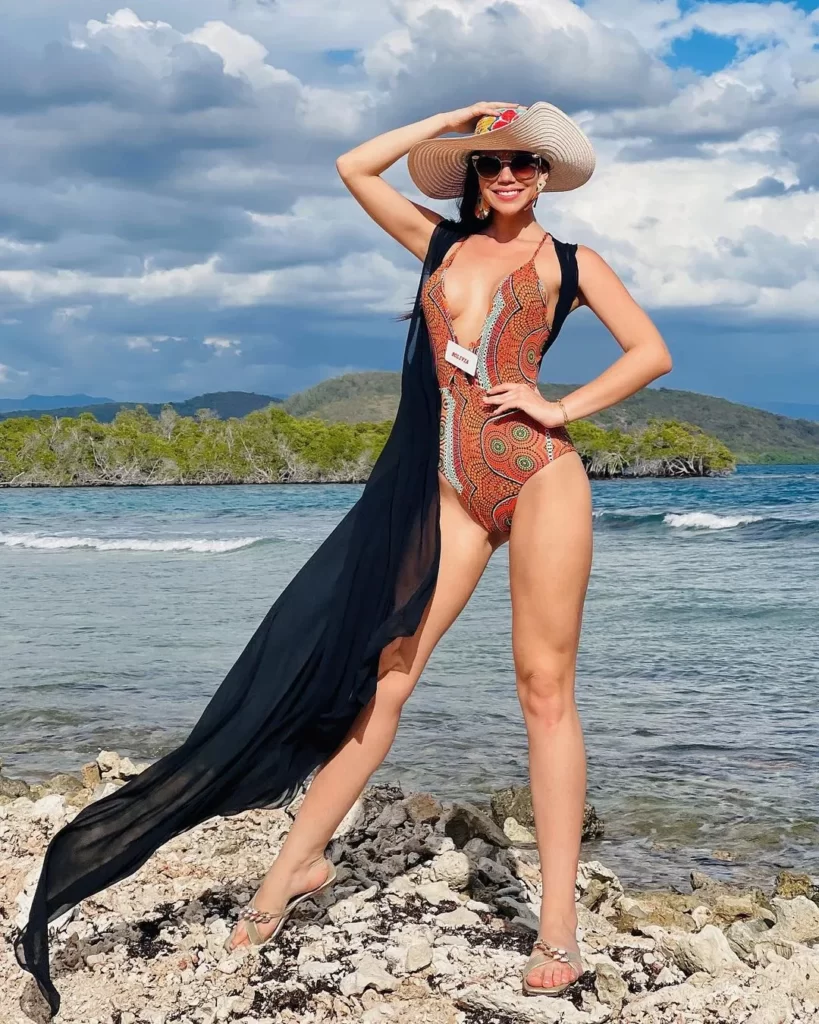 She is also volunteering for 𝐏𝐎𝐑 𝐄𝐋𝐋𝐀𝐒 which is working to strengthen and empower the development and lifestyle of pregnant adolescents.