Susy Sacoto is a lawyer, a medical student, a soprano who sings and plays the piano, and Miss Ecuador 2021. She is a model, student, artist & entrepenuer. 
She is a lawyer and a medical student at the Espiritu Santo University of Specialties (UEES) in Guayaquil. She is 24 years old and was born in the capital of the Manab province, Portoviejo.
She is also a soprano with advanced piano studies and was a finalist in the Miss Jewel of the World 2019 pageant, which was held in the Philippines.
Sacoto studied English in Cambridge, England, and she is also fluent in French and Portuguese.
Two occupations
She has the experience of studying the laws in her favor but manifests that her voice wishes to raise it in favor of just causes and her actions through medicine, as does his father, Dr. José Sacoto Navia.
She assures that these two radically different professions are perfectly united in her life plan.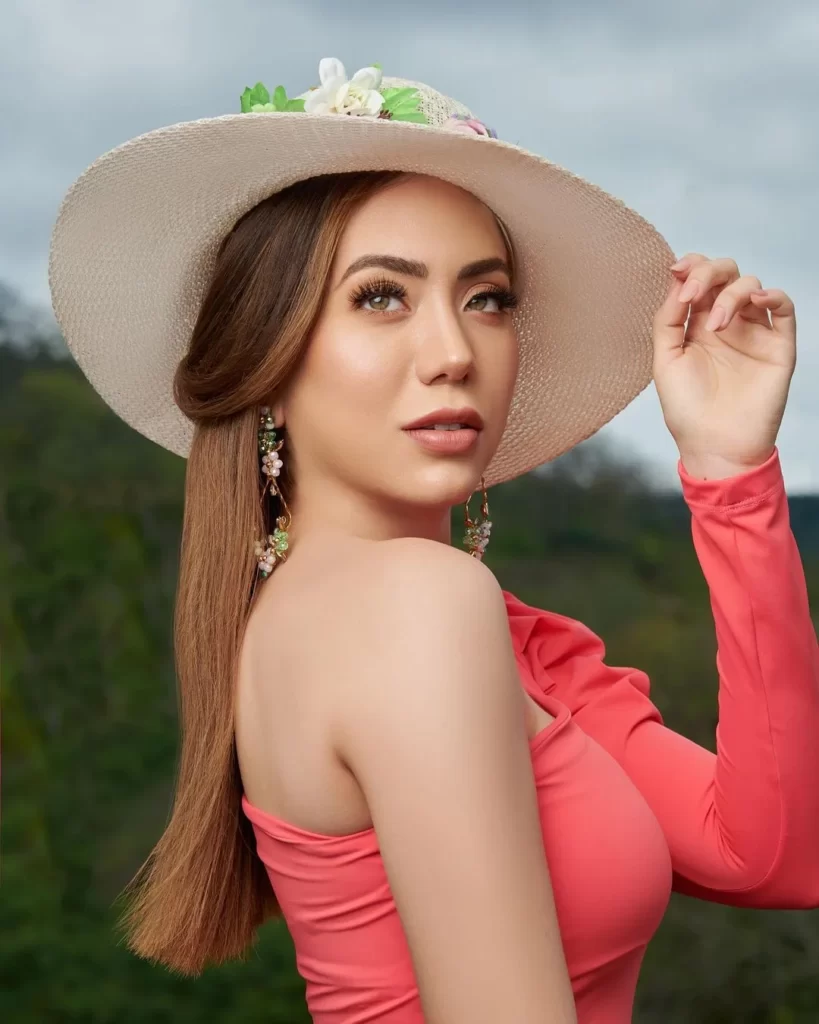 "Window of Life" medical project
Susy Mendoza, her mother, also competed in the Miss Ecuador pageant in 1982, and she believes she inherited it from her.
Susy Sacoto and her family have worked on her altruistic social mission, a humanitarian medical project called "Window of Life," in which she has been involved for a long time.
Read- Debbie Jochabed Vargas Aflalo: Miss Universe Dominican Republic 2021
Preparations for Miss Universe
She was given posture and public speaking lessons, as well as beauty advice and treatments.
Concerning the message she wishes to convey in the competition, she states that she will strive to convey the essence of the Ecuadorian woman, which is brave, hardworking, and very charismatic.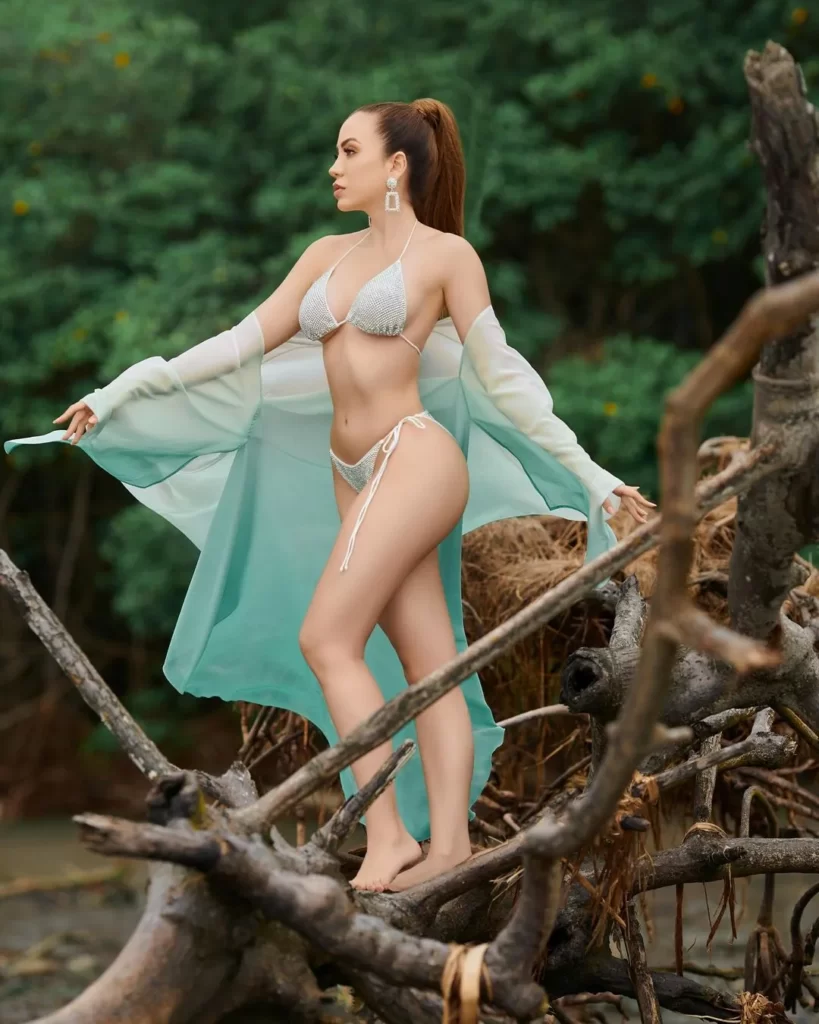 Read- Sara Langtved: Miss Universe Denmark 2021
Interesting Facts about Susy Sacoto
She is fluent in English, French, and Portuguese.
She studied singing and music after being inspired by her brother; she is a soprano and can play the piano.
Shee competed in the Reina de Portoviejo contest when she was 19 years old. She did not win, but she did represent Ecuador in two international pageants: Miss Panamerican International in California and Miss Jewel of the World in the Philippines, where she finished as the third runner-up.
She enjoys crocheting dolls and painting with watercolors as a hobby.
Her favorite books are Jordan Peterson's "10 Rules for Life" and Jane Austen's "Pride and Prejudice."
Susy Sacoto enjoys pancakes for breakfast as well as a good fish ceviche.
Her favorite place to visit is the Crucita beach, especially when she is accompanied by family and friends.
Her parents are ophthalmologist Dr. José Sacoto Navia and economist and lawyer Susy Mendoza Salazar.
Susy Sacoto is pursuing a career as an oculoplastic surgeon, a specialist in reconstructive and cosmetic eyelid treatments, at UEES.