Debbie Jochabed Vargas Aflalo was the first runners up in the Miss Universe Dominican Republic 2021. She represented her home state, Azua. She is also a fashion model. She is also referred to as Debbie Aflalo on social media platforms where she is quite popular.
The Miss Universe Dominican Republic 2021 pageant concluded on November 7, 2021, at the Sambil Event Room. The pageant was originally scheduled to take place on 31st October but was postponed by a weak.
Beauty Miss Universe Dominican Republic 2021 is Andrena Martinez. She succeeded Kimberly Marie Jiménez Rodrguez as Miss Universe Dominican Republic 2020.
Andreina Martinez, a Dominican-American psychologist, and model, is 24 years old. She is currently working as the Center for Women's Equality's coordinator. Andriena speaks English and Spanish fluently.
Read- Sara Langtved: Miss Universe Denmark 2021
Debbie Jochabed Vargas Aflalo was named first runner-up, and Yamilex Hernández del Orbe was named second runner-up. Elianny Capellán and Érika del Carmen Silverio finished third and fourth, respectively.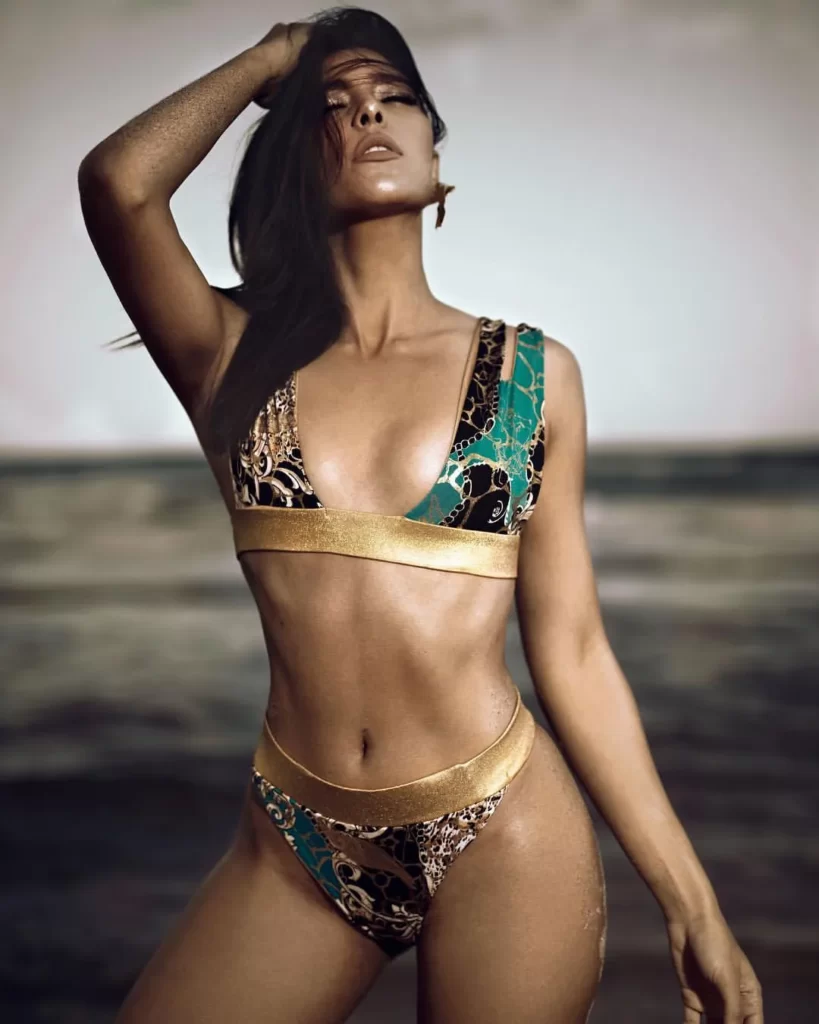 Debbie Jochabed Vargas Aflalo appointment to represent in Miss Universe
But a few days after getting crowned Andreina Martinez was tested Covid positive which made it impossible for her to take part in the Miss Universe 2021 in December. That is why Miss universe the Dominican Republic decided to send the first runner-up 27 years Debbie Jochabed Vargas Aflalo to the contest instead of Andreina.
Read- Karolína Kokešová: Miss Universe Chez Republic 2021
Debbie Aflalo has a bachelor's degree in International Relations and Diplomacy and is presently pursuing a master's degree in International Trade. She aims to become a United Nations ambassador. She is from a bicultural family, with an Israeli father, David Aflalo, who served as a senior rank in the Israel Defense Forces (IDF) for 13 years, and a Dominican mother.
She has a technical degree in fashion and clothing and enjoys traveling and learning about various cultures. She enjoys connecting with nature. Debbie is a conscientious person who arranges waste cleanup trips in various Dominican Republic regions. Gardening and volleyball are two of Debbie's favorite pastimes.
Debbie Aflao is quite popular on Instagram and she has almost 100k followers on the platform while she joined in 2017.
Note- All the Images are courtesy Debbie Aflalo Instagram