Claudia Todd, a 25-year-old beauty who previously worked at Disneyland, was named Miss Scotland 2021. Claudia Francesca Todd is from Bothwell in the Scottish county of South Lanarkshire.
After last year's pageant was canceled due to the pandemic, she succeeds 2019 Miss Scotland Keryn Matthew of Edinburgh.
Her green eyes and blonde hair make her one of the strongest candidates to win the Miss World 2021 competition which final will be held on 16th December in Puerto Rico.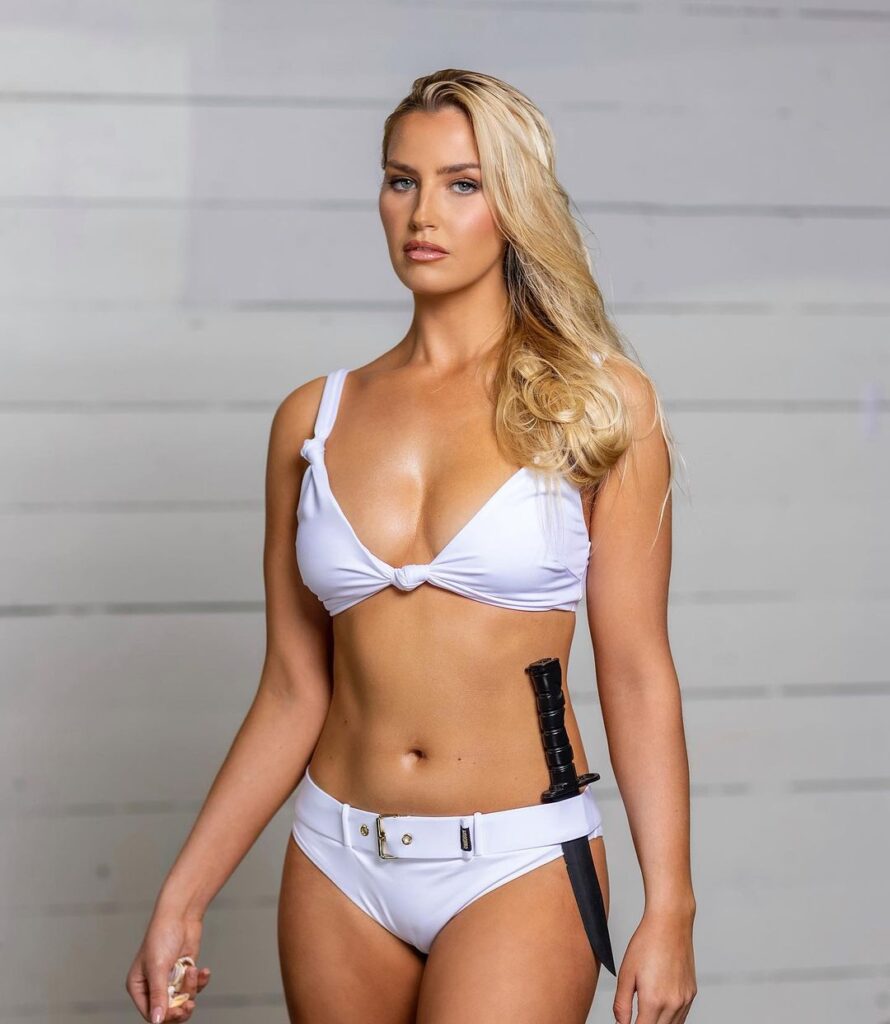 She is in a relationship with Gary Oliver, a 26-year-old striker who plays football for Greenock Morton. Claudia supports many social causes and recently she supported breast cancer awareness by Victoria's secret.
Read- Sharon Obara: Miss World Kenya 2021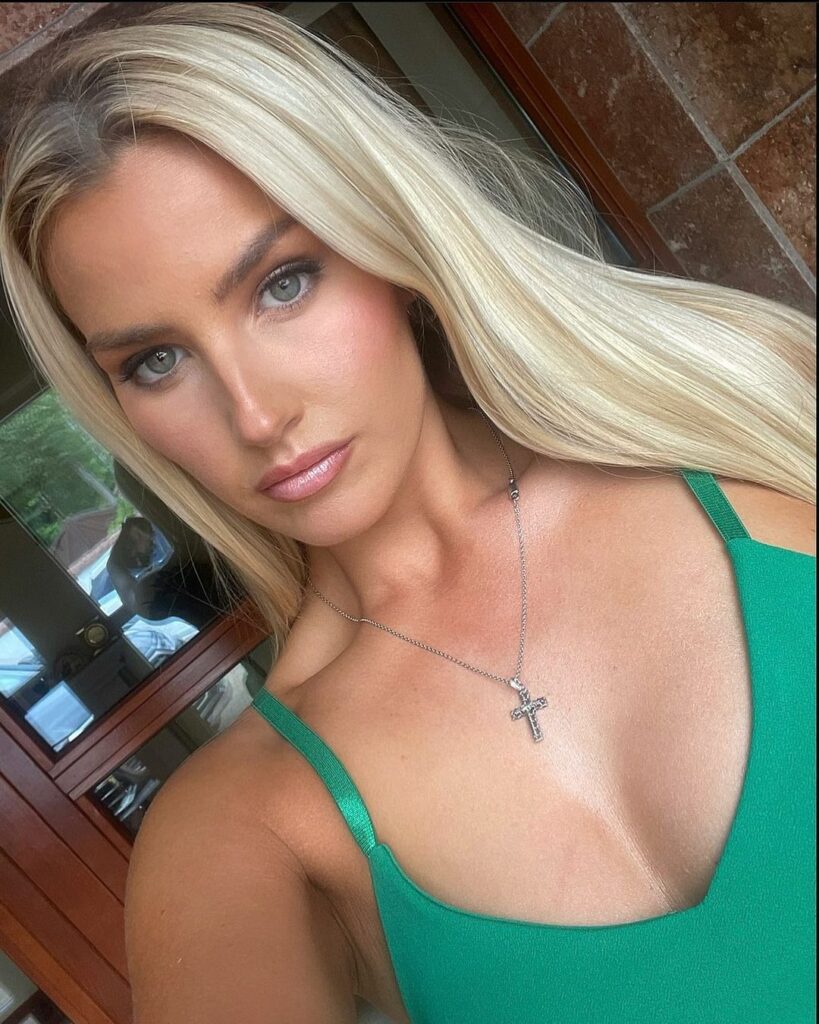 Before the pandemic, the blonde bombshell worked as a Disney princess in Disneyland Paris for nearly ten months.
Also read- Anna Leitch: Miss world North Ireland 2021
Claudia, who owns a beauty salon in Uddingston, South Lanarkshire, frequently posts photos of her pampered lifestyle on social media. Claudia became an ambassador for the UK Sepsis Trust after battling sepsis bravely during a life-threatening battle.
Read- Angélique Sanson: Miss World Mauritius 2021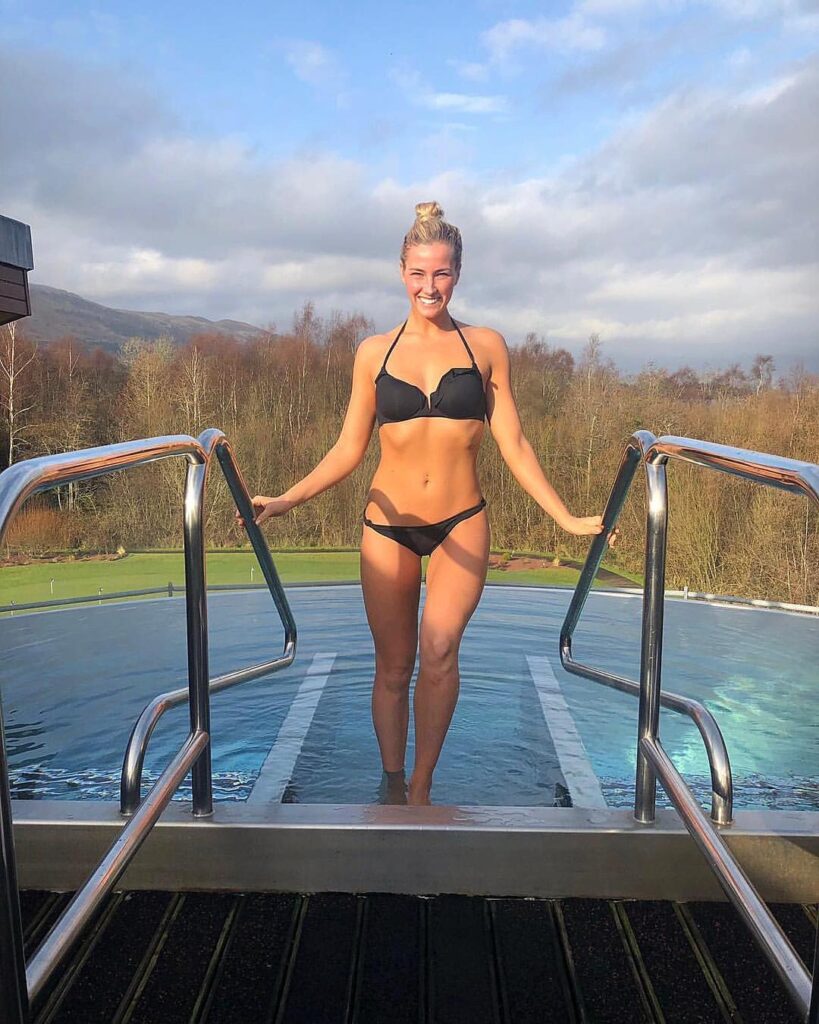 Her Instagram ID is'_missscotland2021′ and she has more than 5k followers. She earned a degree in musical theater from New College Lanarkshire (with honors).