Sharon Obara, Miss World Kenya 2021, is the official representative of Kenya in the Miss World 2021 pageant. She is from Nairobi, Kenya. Sharon Obara was crowned Miss World Kenya on August 28 at The Trademark Hotel in Nairobi.
She won 250000 Kenyan Shilling or $2221 as a prize. She succeeded Miss World Kenya 2019 Maria Wavinya who made it to the top 12 in the competition. Due to Covid, the pageant did not take place.
She is currently in Puerto Rico for Miss World 2021 competition and has made it to the top 27. She will be competing for the crown on December 16th.
Read- Tamaki Hoshi: Miss World Japan 2021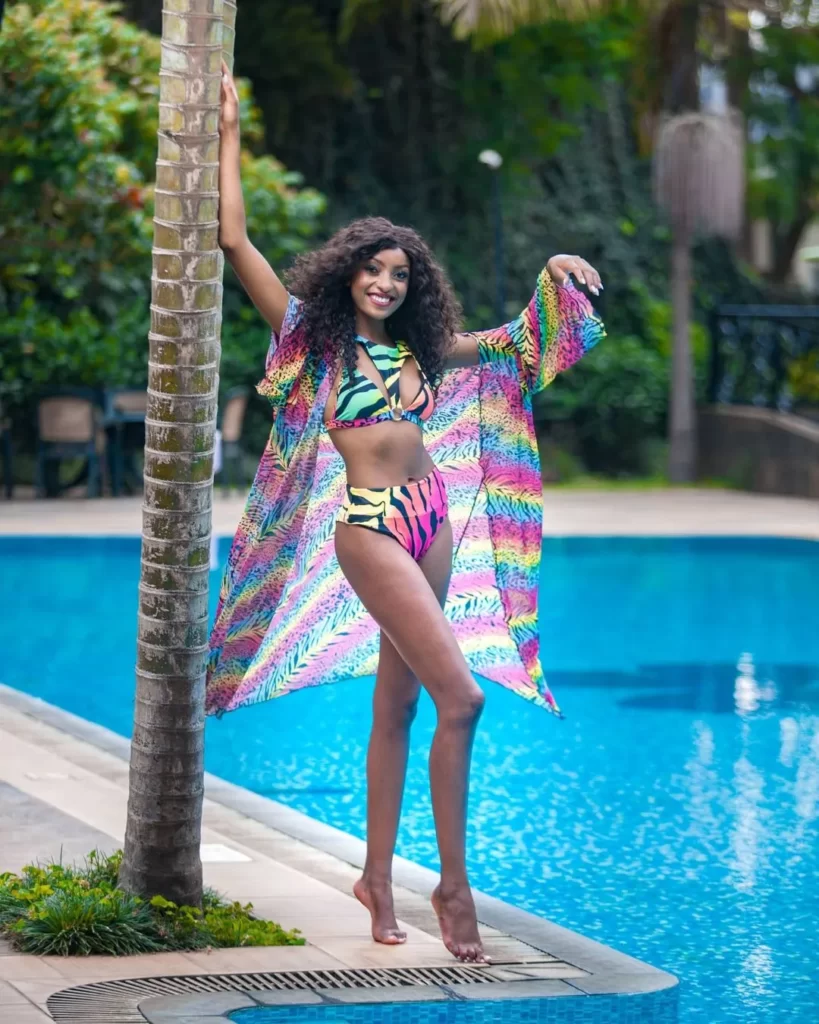 Obara began modeling in 2019. She was inspired by a desire to gain a larger platform and be the voice of the many Kenyans who suffer from mental disorders.
This, she claims, is because many people have a negative perception of people who suffer from mental illnesses and, as a result, stigmatize them rather than find ways to help them cope. In a video, she explained that her interest in epilepsy began in primary school, when she had a friend and classmate who had epilepsy.
Read- Khalia Hall: Miss Jamaica World 2021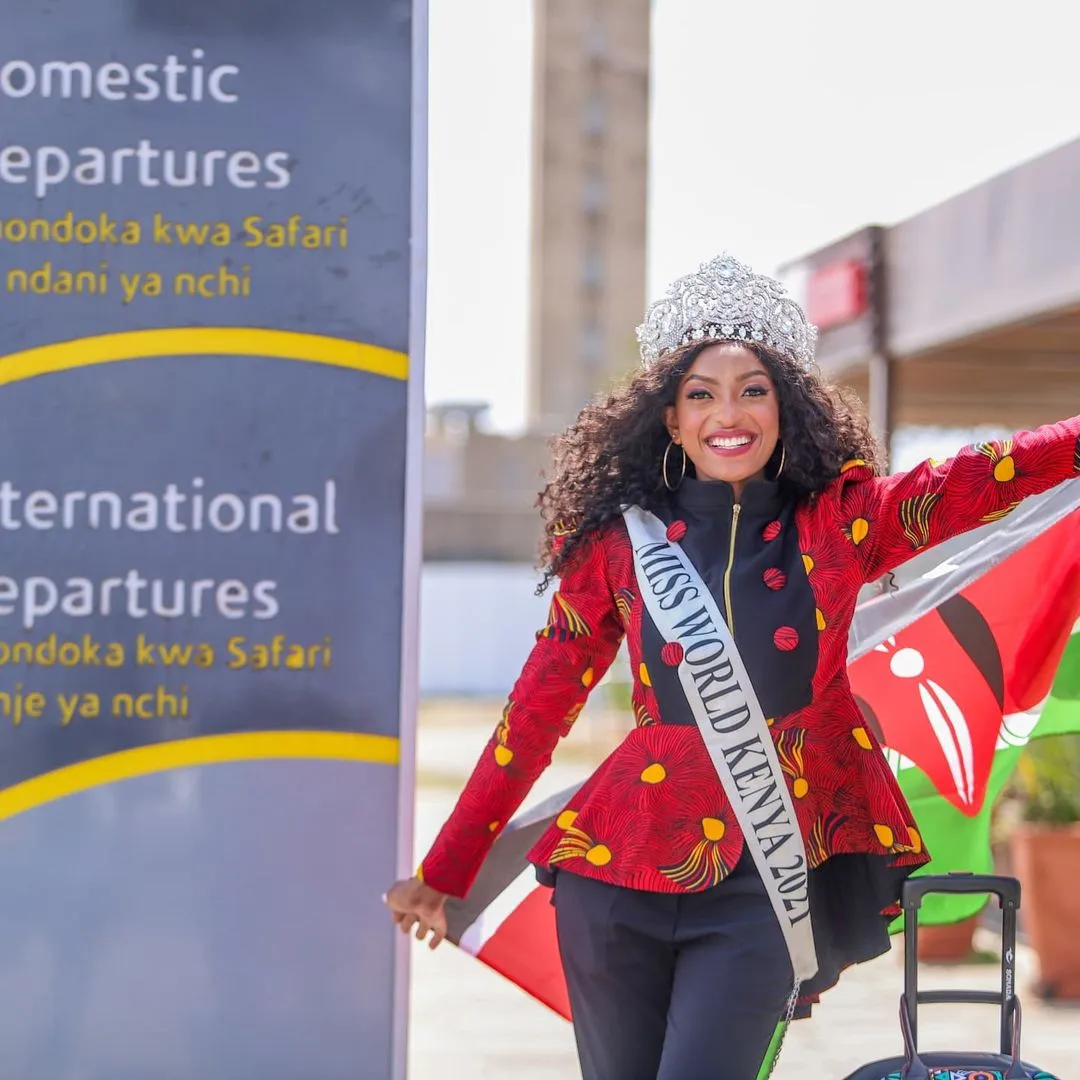 Obara holds a bachelor's degree in psychology from Kenyatta University. In March 2019, she walked the runway in Samantha's Bridal bridal fashion show wearing a wedding gown and another fashion show wearing Monica Kanari's designs.
Read- Pamela Uba: Miss Ireland World 2021, First Black Woman To Represent Ireland
In April 2019, she attended an event for children with Down Syndrome, autism, and cerebral palsy at the Tamarind Tree Hotel in Nairobi as a special education professional.