The final of Miss Mauritius 2019-2020 took place Saturday, 5th October 2019 evening at Ebène. Angélique Sanson is the Miss Mauritius 2019. Sindy Speurt was the first runner-up, and Mishma Caullychurn was the second.
She was supposed to represent Mauritius in Miss World 2020. But the 2020 Miss World Contest did not take place due to pandemics. She is now representing Mauritius in Miss World 2021. She has made it to the top 27 and will be hoping to win the crown on 16th December.
More about Angélique Sanson
Born in 1994, Angélique Sanson is 27 years old as of 2021. She stands 1.70 meters tall. She is a resident of Curepipe. As per her work status, she was an Intern in marketing at the time she won Miss Mauritius.
The Miss Mauritius 2019-2020 final was held on Saturday, October 5, 2019, in the evening at Ebène. Miss Mauritius 2019 is Angélique Sanson. She will compete in the Miss World 2020 pageant as Mauritius' representative. However, the 2020 Miss World Pageant was canceled due to a pandemic.
Angélique Sanson, born in 1994, will be 27 years old in 2021. She is 1.70 meters tall. She is a Curepipe resident. She was a marketing intern at the time she was crowned Miss Mauritius, according to her employment status.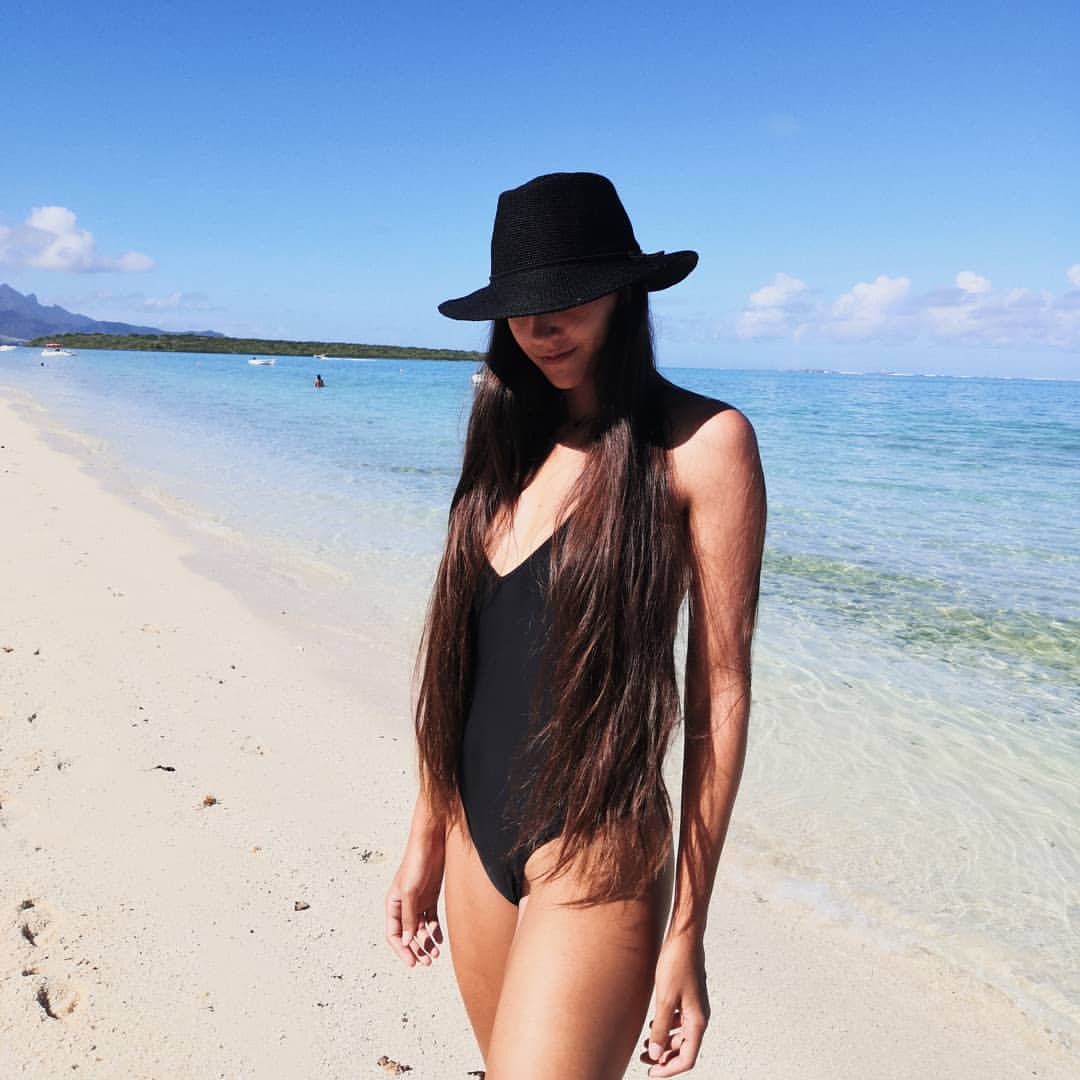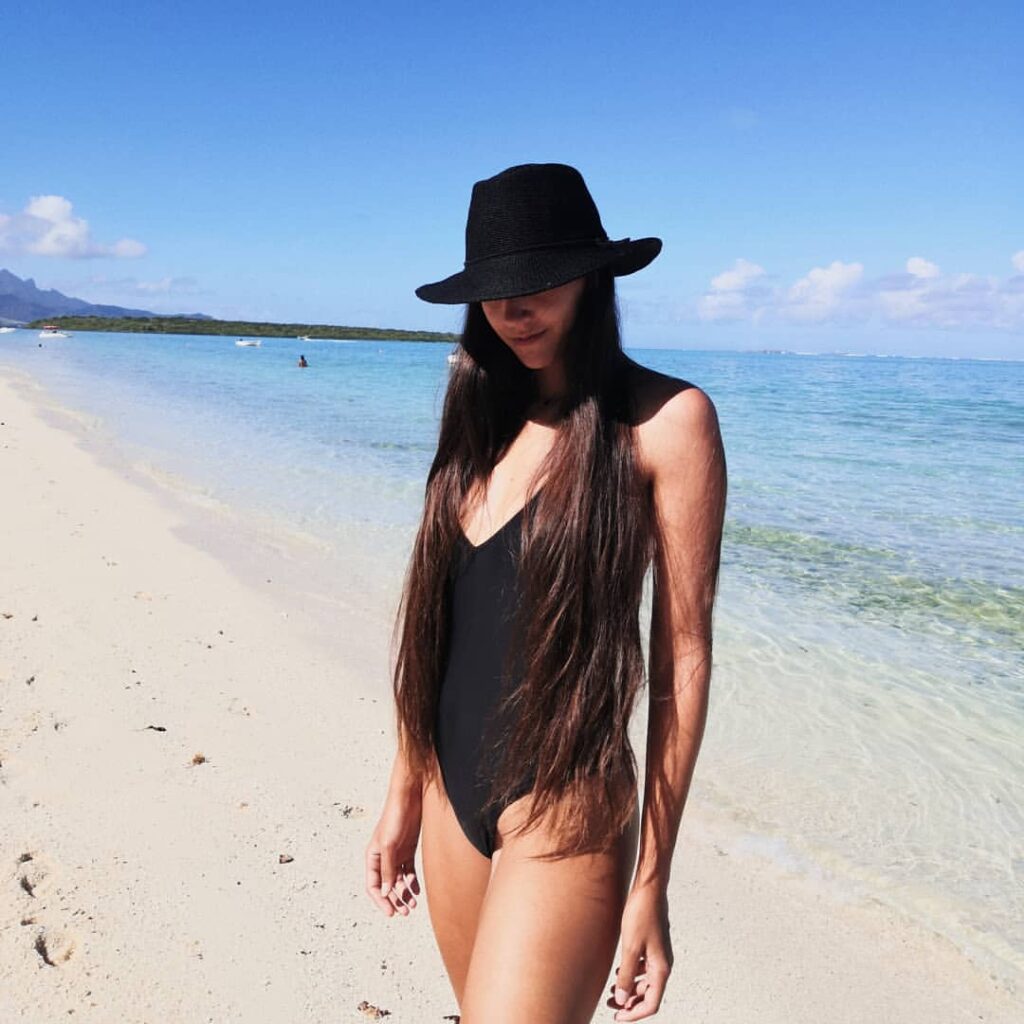 Her modeling agency initially encouraged her to enter the competition. Then, with the support of her family, friends, and the agency, she reasoned, "Why not?" She was very shy and was afraid of other people's stares. As a result, she expected it to be a challenge. She actually entered Miss Mauritius for the experience and the challenge.
Read- Sharon Obara: Miss World Kenya 2021
Above all, her passion is dance.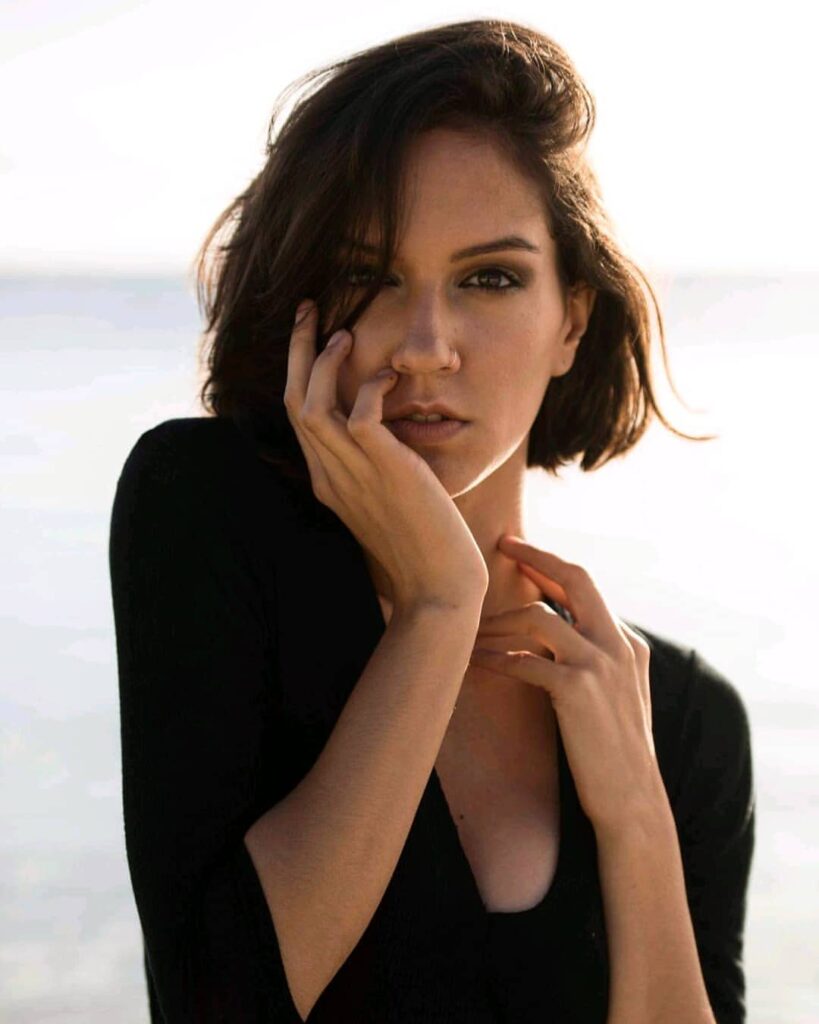 She began dancing at the age of four, with ballet and jazz, and then moved on to contemporary. Her passion has always been dance because it allows her to express herself and be free. Otherwise, she enjoys modeling.
Read- Tamaki Hoshi: Miss World Japan 2021
In France, she studied economics and management. She has studied various aspects of business and economics, such as finance, accounting, law, marketing, human resources, business strategy, as well as geopolitics, and economics.
This 27-year-old Curepipe marketing intern wants to focus on raising awareness about endometriosis.
Read- Khalia Hall: Miss Jamaica World 2021
Mayuree Lobin is crowned Miss Tourism World 2019, Ava Memero is crowned Miss International Mauritius 2019, and Tania Rene is crowned Miss Intercontinental Mauritius 2019.