American singer and songwriter Billie Eilish turns 20 today. Along with that, today is the birthday of some other big celebrities too. Pop singer Sia turned 46 today, while actor Brad Pitt turned 58 today. Christina Aguilera, who has been spreading her music for the past 20 years, turns 41 today. Stone Cold Steve Austin, who had proved his mettle in the wrestling, turned 57 today. And one of the most beautiful and hot divas of WWE, Trish Status turns 46.
These stars need no introduction and we wish all a very happy birthday.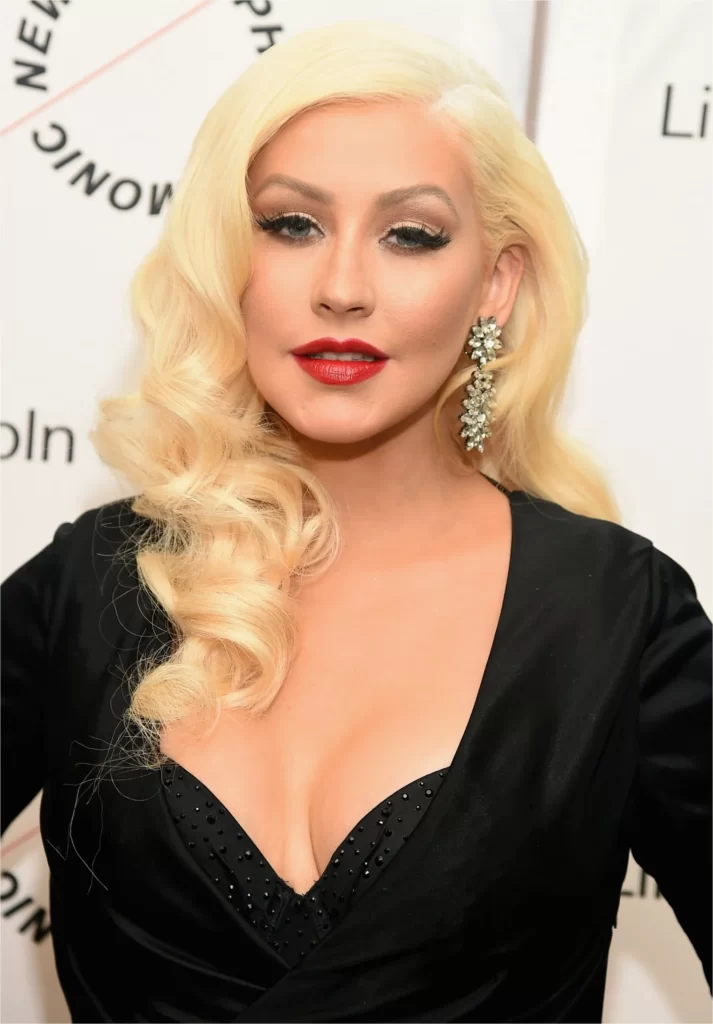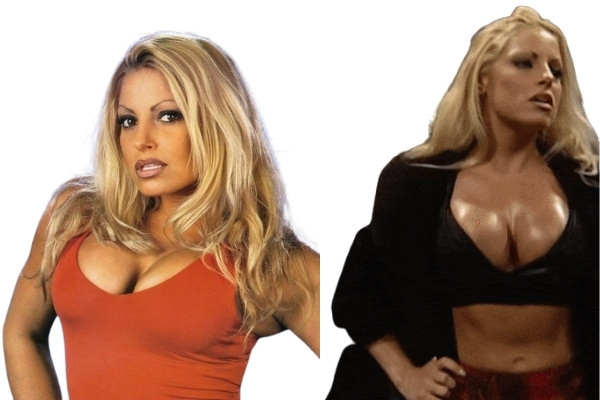 Christina Aguilera celebrated her birthday by posting topless images on her Instagram account.
Before a few days, Billie Eilish told that she started watching adult videos at age 11 and it destroyed her brain.
"I was watching a lot of porn, honestly. I started watching porn when I was about 11 years old … I think it really destroyed my brain and I feel incredibly devastated for having been exposed to so much porn, "said the young woman in the radio space.
Eilish explained that with the passage of time she began to see increasingly graphic and heavy content, which affected the way she saw and understood her sexual relations.
"As a woman, I think that porn is a disgrace … There came a point where I could not see anything that was not violent, it did not seem attractive," she added and criticized the industry of that scene for creating unrealistic expectations of bodies Women's.
Billie Eilish says she had a tough battle against the coronavirus
During The Howard Stern Show, Billie Eilish sang several of her most recognized songs acoustically, accompanied by her brother Finneas, who played piano and guitar.
In addition to revealing her addiction to adult films, the young artist also spoke of the battle she had to overcome the coronavirus.
"