Sushmita Sen- Lalit Modi Row: Sushmita Sen, the Bollywood actress, has recently made headlines for her love life. Actually, Lalit Modi made his relationship with Sushmita official on Thursday (July 14), after which the actress began to be trolled. People began to refer to Sushmita as a gold digger, which means she was greedy for money. However, the actress recently responded to these trolls. But now her ex-boyfriend Vikram Bhatt has come to her aid.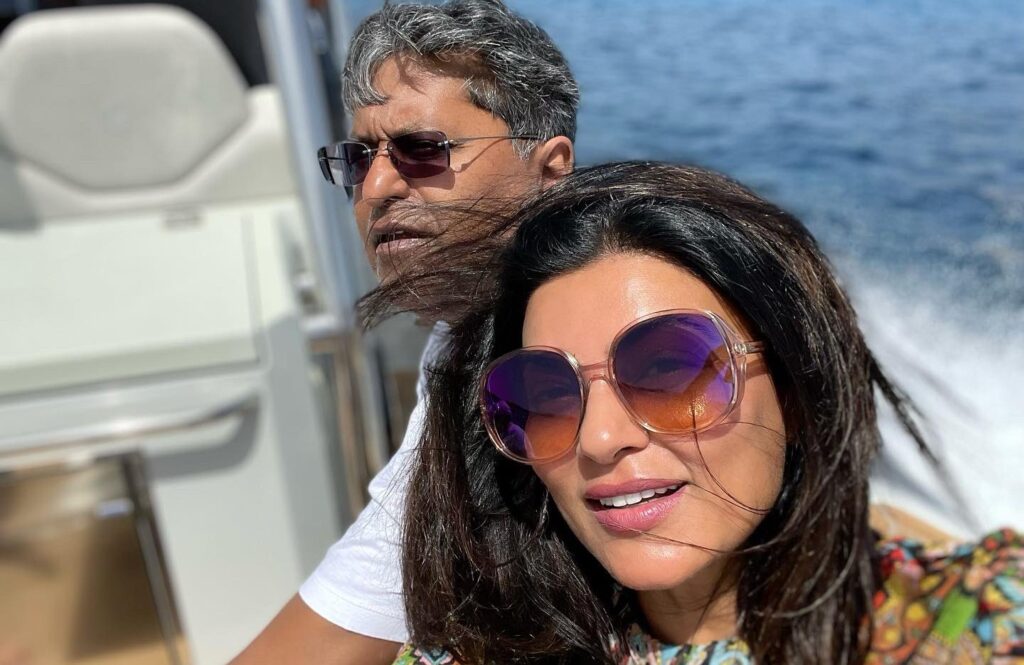 Vikram backs up his ex-girlfriend Sushmita
'Sushmita will be the last person to check the bank balance before falling in love,' Vikram said. I was directing 'Ghulaam,' but I didn't have any money. I'll never forget that Sushmita was the one who drove me to America and organised my trip. When we arrived in Los Angeles, I was surprised to see a limousine car. Then she told me she wanted to make my arrival in America memorable.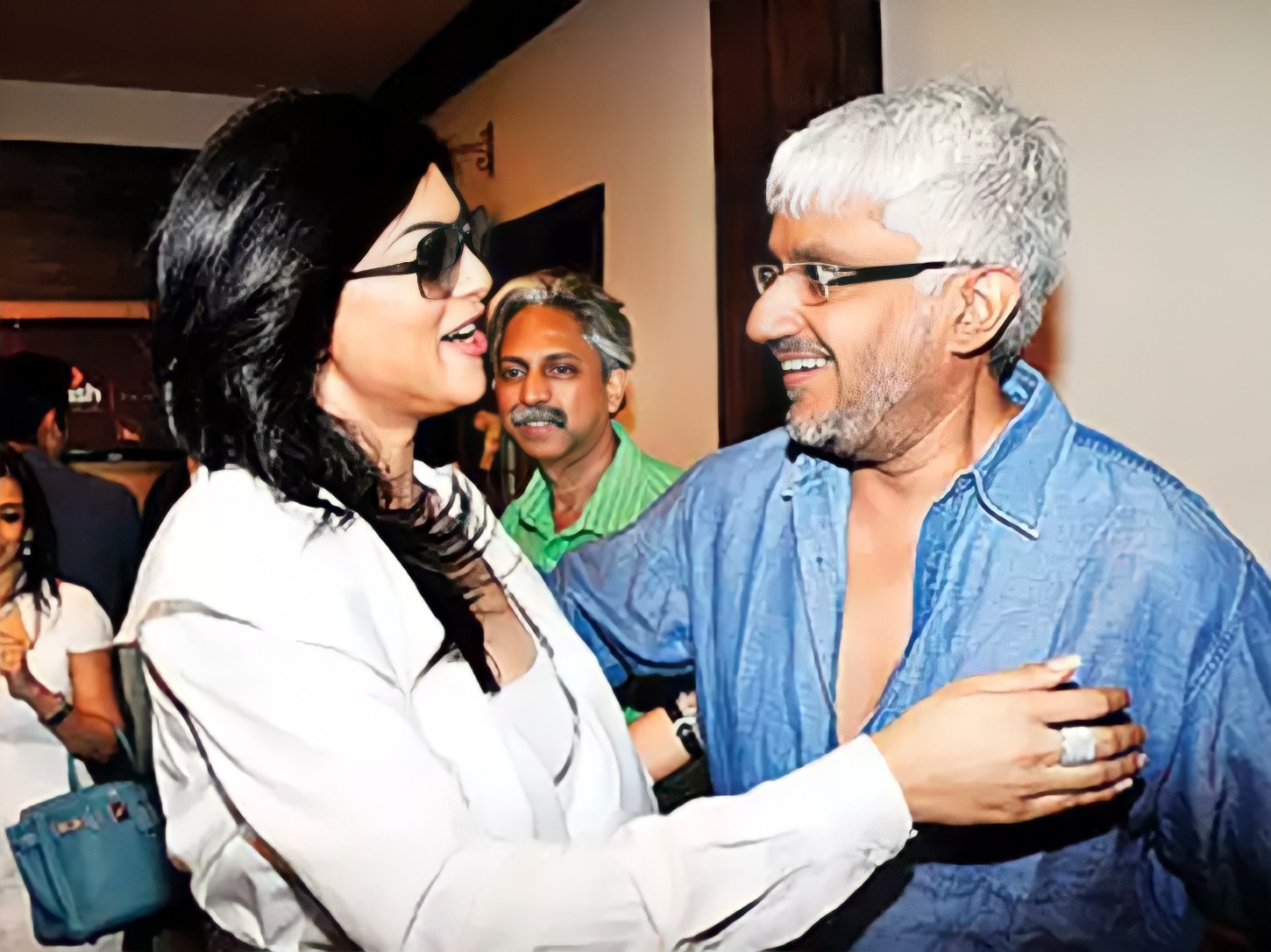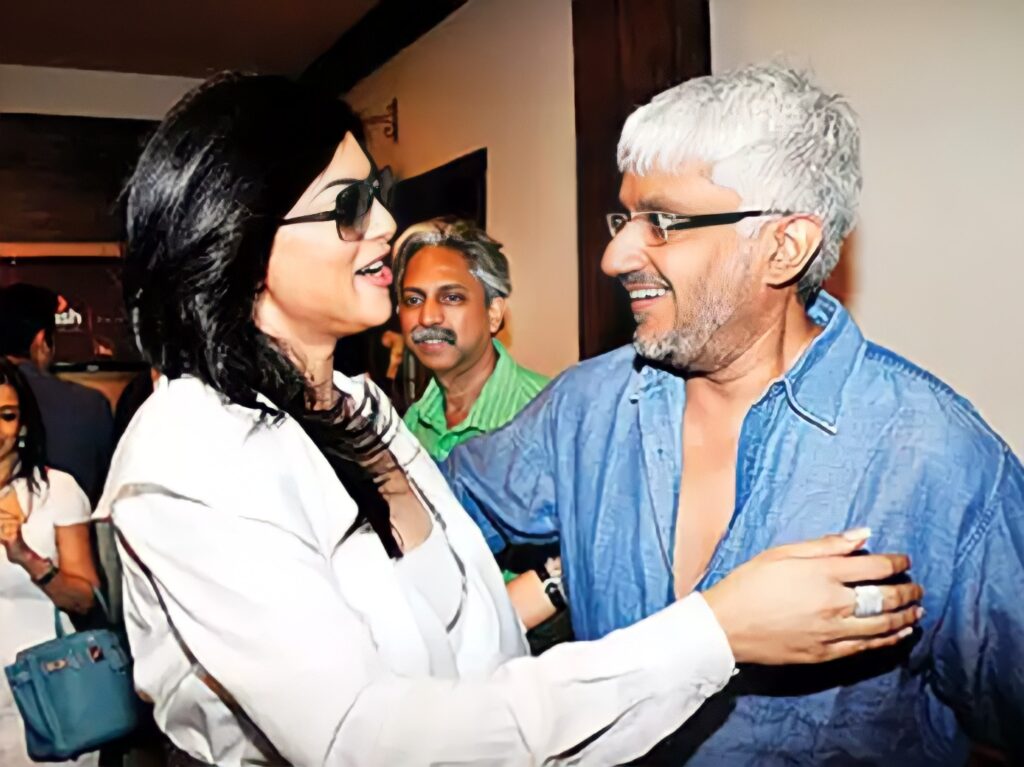 Vikram refers to Sushmita as a love digger
'Sushmita is not a gold digger, but a love digger,' Vikram added. Making fun of someone's life, in my opinion, is entertainment for others. People have always found entertainment in tragedy with someone. Kareena Kapoor was trolled after marrying Saif Ali Khan. So, I believe that if you are a celebrity and users find your decision amusing, they will begin trolling you.
Read-Aishwarya Raj Bhakuni Biography, Age, Height, Family & Details
Sushmita reacts to the moniker "Gold Digger."
Sushmita recently responded to those who are called "Gold Diggers" on social media, saying, "For the past few days, I have been called Gold Digger and greedy of wealth." I'm also getting a lot of trolls on social media. But I don't give a damn about these trolls. I don't have gold, but I do have the skill of a diamond examiner.
I prefer diamonds to gold, and I can still purchase them for myself. Some intellectuals refer to me as a gold digger, which demonstrates their limited thinking. Aside from these individuals, I have the full support of my fans and family. Let me also assure you that your wife is perfectly fine. I am like the sun, which shines indefinitely in recognition of its own existence and conscience.'
Vikram and Sushmita were in a relationship for two years. According to reports, the two met for the first time during the filming of 'Dastak,' and they began dating at the same time. Sushmita is 7 years older than Vikram. The actress allegedly had an extramarital affair with Vikram. This relationship, however, did not last long and they both ended it.