Ricky Martin's nephew has accused the Puerto Rican singer of domestic violence, and if the case of incest is proven, he could face up to a half-century in prison.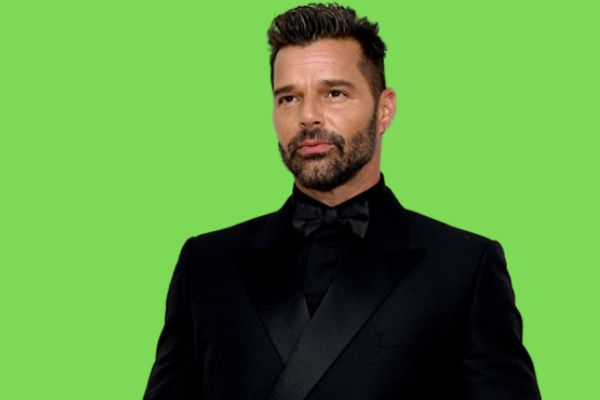 Ricky Martin's nephew, Dennis Yadiel Sánchez, confirms that he had a seven-month romantic relationship with the singer. If he is found guilty of incest, he could be sentenced to up to 50 years in prison.
The suit is for domestic violence in Puerto Rico, where incest laws allow for up to a half-century sentence.
The first hearing in the trial of Ricky Martin and the son of his sister Vanessa Martin will take place on July 21. There, the young man must prove the complaint he filed, which implies a blood relative relationship.
The lawyers for the Puerto Rican singer remain calm, insisting that there is no conclusive evidence against him.
However, the 21-year-record old's with the Justice Department does not support him: recently, a woman accused him of harassment after he threatened to destroy her life.
The artist's nephew pointed out that he used drugs and alcohol and that he was the one who decided to end the relationship, which irritated his uncle, who began to call him repeatedly and persecute him.
Judge Raiza Cajigas Campbell of San Juan's Court of First Instance issued a protection order against the singer.
Ricky Martin has also been sued by his former right-hand man, Rebecca Drucker, who claims 3 million euros from him, claiming that she saved him from destroying his reputation on several occasions and that the singer wanted to silence her through extortion.