Madhubala Biography: Madhubala, the famous actress of her time, will have her life story told on the big screen soon. Actually, it has been decided to make a biopic of her. Which Madhubala's sister, along with the producers of Shaktimaan, will pursue.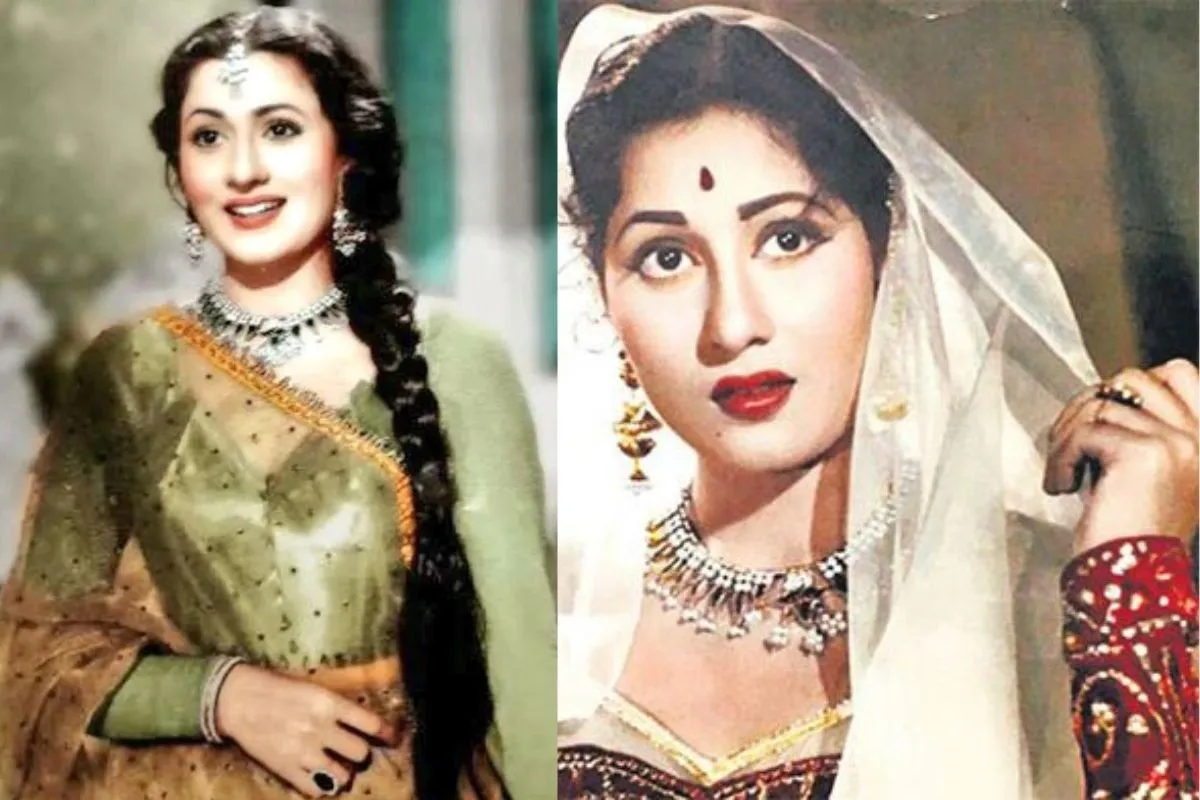 Madhubala Biography
Madhubala's life was full of ups and downs despite her beauty and talent as an actress. In such a case, every story about her life will now be told to the public through the film. Madhur Brij Bhushan, the actress's sister, has also collaborated with Shaktimaan's producer on this project.
The actress's sister has collaborated with Prashant Singh and Madhurya Vinay's Brewing Thoughts Pvt Ltd to produce a film based on her sister's life. This biopic will be co-produced by Madhubala Ventures Pvt Ltd and Brewing Thoughts Pvt Ltd. The lead role in the film is also being considered by an actress and a filmmaker. This biopic of the famous actress could be released next year.
For the past few days, Madhubala's biopic has been in full swing. The film will reveal many previously unknown stories about Madhubala's life. In such a case, everyone is waiting to see if the story of Dilip Kumar and Kishore Kumar will be included in the film. In an interview, the actress's sister stated that there will be no references to Dilip Kumar and Kishore Kumar in the film. She stated that we do not want to hurt anyone by telling the actress's story through this film.
When it comes to Madhubala's acting career, the actress was described as "a very beautiful actress of her era." Throughout his career, she appeared in numerous hit films. Films such as 'Mughal-e-Azam,' 'Mr and Mrs 55,' 'Chalti Ka Naam Gaadi,' 'Half Ticket,' 'Howrah Bridge,' 'Kala Pani,' and others fall into this category.
She began her acting career as a child artist. Madhubala's first film, 'Basant,' was released in 1942. She is also known as the venus of Bollywood in the industry. She had said her final goodbyes to the world in 1969, at the age of 36.