Shama Sikander, who has spread her beauty in Bollywood after TV, is currently dominating social media due to her daring appearance. Despite the fact that she hasn't appeared in a TV show or film in a long time, her fan base is growing by the day. Shama's audacity is one of the reasons for this. Shama's style has always been a source of contention outside of the realm of acting.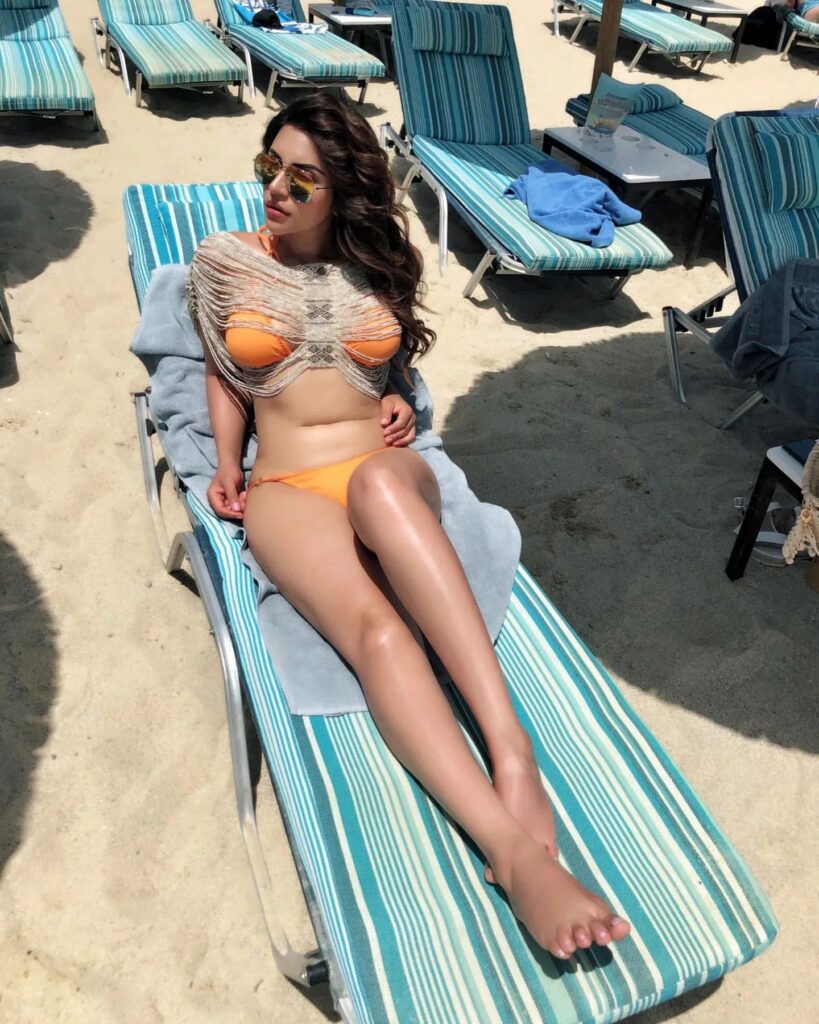 Shama Sikander, while posting her photo from the middle, wrote that Welcome Weekends. Shama has to be in an orange colour bikini in this photo and is seen taking a few things. The same Shama is also wearing sunglasses and her toned body looks even more beautiful in the rays of the sun.
Shama has been blowing her mind with her fashion sense and hot avatar for quite some time. The actress is making headlines once more as a result of her latest post. People are finding it difficult to look away from these acts. Shama's daring appearance has once again taken everyone by surprise.
Fans are crazy about opulent appearances
Shama has been wearing matching white high heels with her new avatar. She is seen striking an enticing pose near the window. Shama is depicted in this image as being lost somewhere. This photo of him is currently going viral on social media. Shama has captivated all of the users, in addition to the fans.
Looking at the picture, you will not be able to tell how old she is
Let us remind you that the actress is 40 years old, and she has kept herself in such good shape even at her age that she is often an inspiration to others. If you look at Shama's Instagram page, you'll notice that she flaunts her perfect figure in the majority of her posts. Because of her audacity, Shama is sometimes a victim of trolling. He, on the other hand, was never bothered by these trolls.