Sarah Loinaz Marjani won the Miss Universe Spain 2021 and now representing her home country in the contest held in Israel. A supermodel by profession Sarah is not new to beauty contests. She is considered one of the most strong contenders in the contest.
Sarah Loinaz is a brand ambassador of Solidarity Needle Association Marbella and advocates for recycling sea action. She also got featured in the November edition of the fashion magazine Bazar. The 5 feet 11 inches Sarah is a supermodel thus will have an advantage of her prior experience in the Miss Universe Contest.
Read- Nadia Ferreira: Miss Universe Paraguay 2021
A natural elegance, a sublime beauty, a perfect body and a face with exotic features, and an Arab ancestry. She has been a model for more than nine years despite being only 23 years old.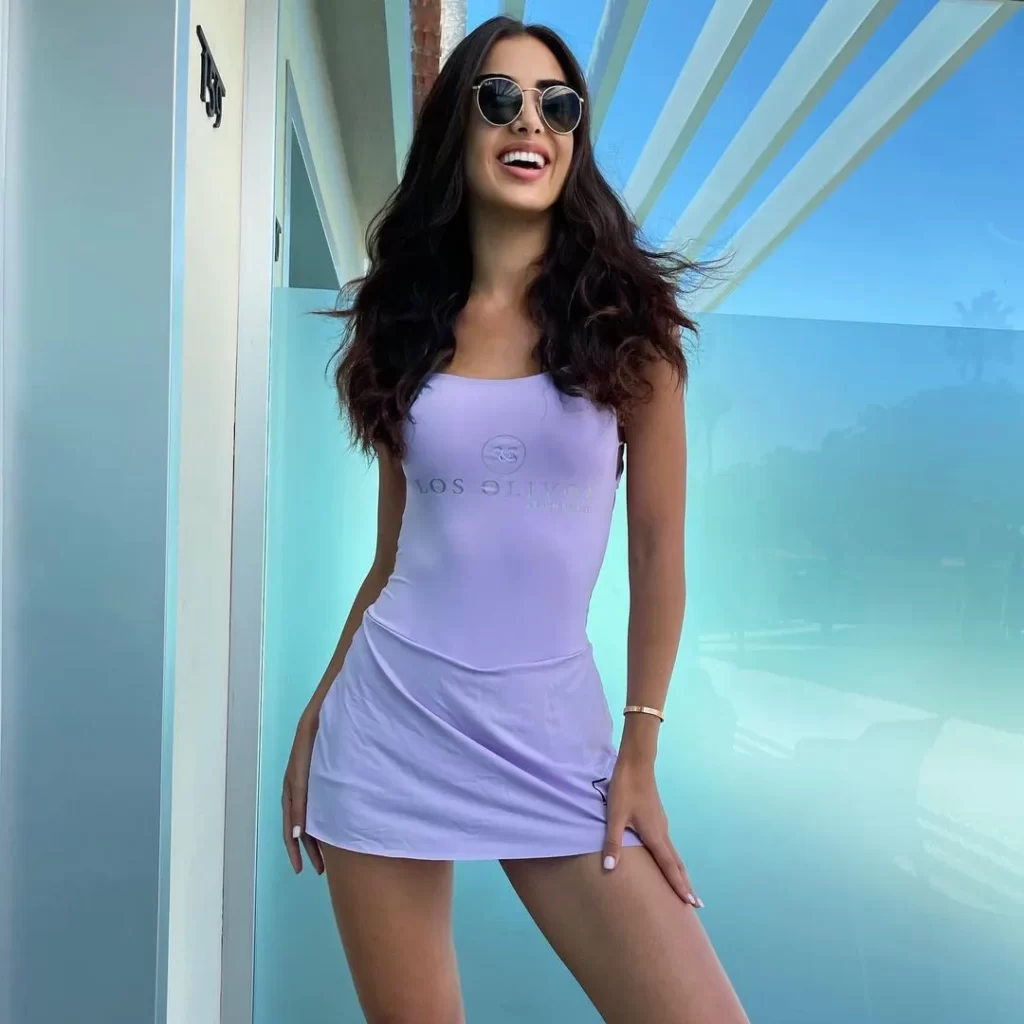 "My name is Sarah Loinaz, and I am 23 years old and from San Sebastián. I return to beauty pageants four years after my first attempt, feeling more prepared and confident in myself. I consider myself a fighter who believes in second chances, which is why I'm here for the second time to compete for Miss Universe Spain ".
Read- Katherine Walker: Miss Universe Ireland 2021
This is how Sarah introduced herself to the Miss Universe Spain selection committee. With a unique physical, psychological, and academic preparation, this Basque of arms promised to offer a unique reign with values focused on help and social integration if she was crowned the new queen of national beauty.
With a personal history that includes multiculturalism and racial integration since her birth. Her mother is Moroccan, and growing up in a family where two cultures coexist has given her a broader perspective on life.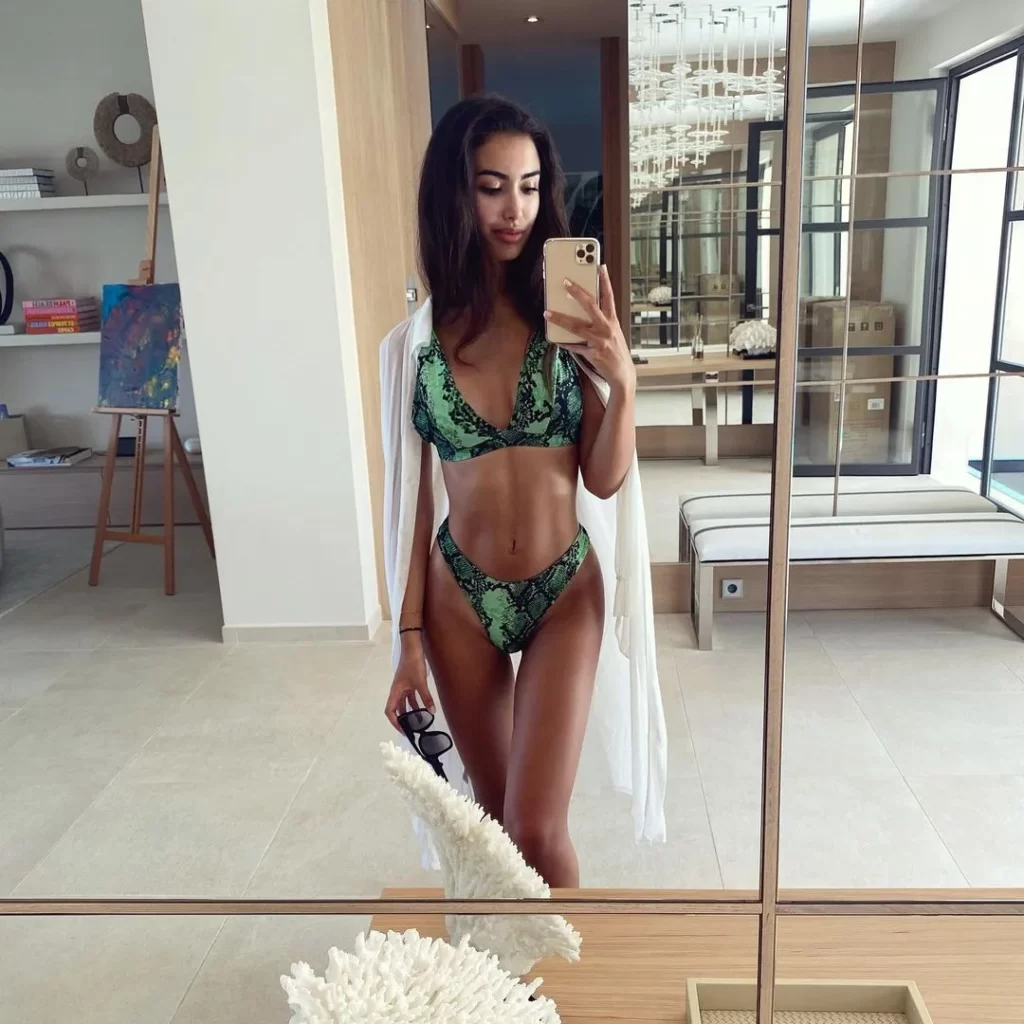 On a professional level, Loinaz has lived and worked in the world's best capitals for prestigious fashion firms such as Revlon cosmetics, Lisi Fracchia, and Swarovski jewelry, where she was the main face of this latter brand in the Middle Eastern countries; and fashion editorials for magazines such as HOLA! and Grazia, to name a few.
Read- Jázmin Viktória Elizabeth: Miss Universe Hungary 2021
She also competed in Miss Universe Spain 2017 when she was only 18 years old, but she did not win the title. But she did make it to the top ten thus giving her the belief to make it a career. She has also competed in international beauty pageants, including the 'Hispano-American Beauty Queen' competition in Bolivia, where she was able to represent Spain in 2017.
She admires Kate Moss, Audrey Hepburn for her class and elegance, and Amparo Muoz, the only Spanish winner of the Miss Universe pageant in 1974.