In a beauty pageant, an Indian and Telegu girl had made a name for herself. Nandita Banna, an Andhra Pradesh native, was named Miss Universe Singapore-2021. She is now presenting Singapore in Miss Universe in Israel.
She won first place in a beauty pageant held at Singapore's National Museum. Nandita declared shortly after receiving the title that she intends to use the chance to address issues such as racism in Singapore.
Nandita and her family relocated to Singapore 25 years ago. Nandita, 21, is now pursuing a business analytics degree at Singapore Management University. She also enjoys learning new skills, such as coding. Her favorite interests are skating, cooking, and dancing.
Read- Harnaaz Kaur Sandhu: Miss Universe India 2021
She was crowned the winner out of a field of eight competitors. Her parents, Madhuri and Govardhan, are also from Srikakulam. She will compete in the Miss Universe beauty contest in December, which will be held in Eilat, Israel.
Read- Rose Marian Melendez Lopez: Miss Universe Honduras 2021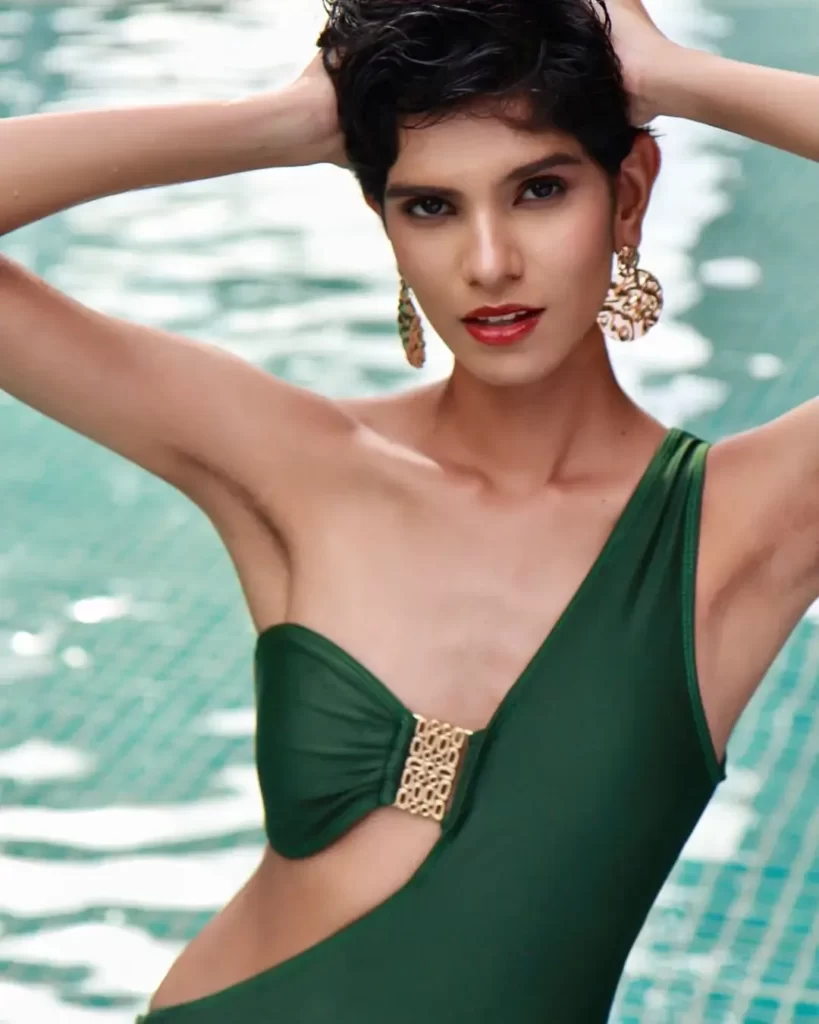 Nandita works as a volunteer at Care Corner Singapore, where she mentors elementary school children and helps them develop life skills. She also worked part-time as a model. Last year, she appeared in a television commercial for Singapore's Housing and Development Board. She also worked on the December 2020-January 2021 issue of Vogue Singapore.