Rose Marian Melendez Lopez was crowned Miss Universe Honduras in August 2021 and is currently competing in the Miss Universe competition in Israel.
Rose Marian Melendez Lopez is a Honduran volleyball player, model, and beauty queen. She is a Garifuna, a mixed African and indigenous people derived from the Black Caribs who lived on the Caribbean island of Saint Vincent. She was born and brought up in a small coastal city called Limón in Honduras. She has also represented her city in Miss Honduras before in 2016.
Read- Harnaaz Kaur Sandhu: Miss Universe India 2021
Rose is 5 feet 9 inches tall. She is the Ambassador of Sawaina Museum back home. She also works as a volunteer for the 'Crying, Courage and Effort Foundation'. On her social media accounts she ofter her name as Rose Melendez. She has two sisters.
Read- Sarah Loinaz Marjani: Miss Universe Spain 2021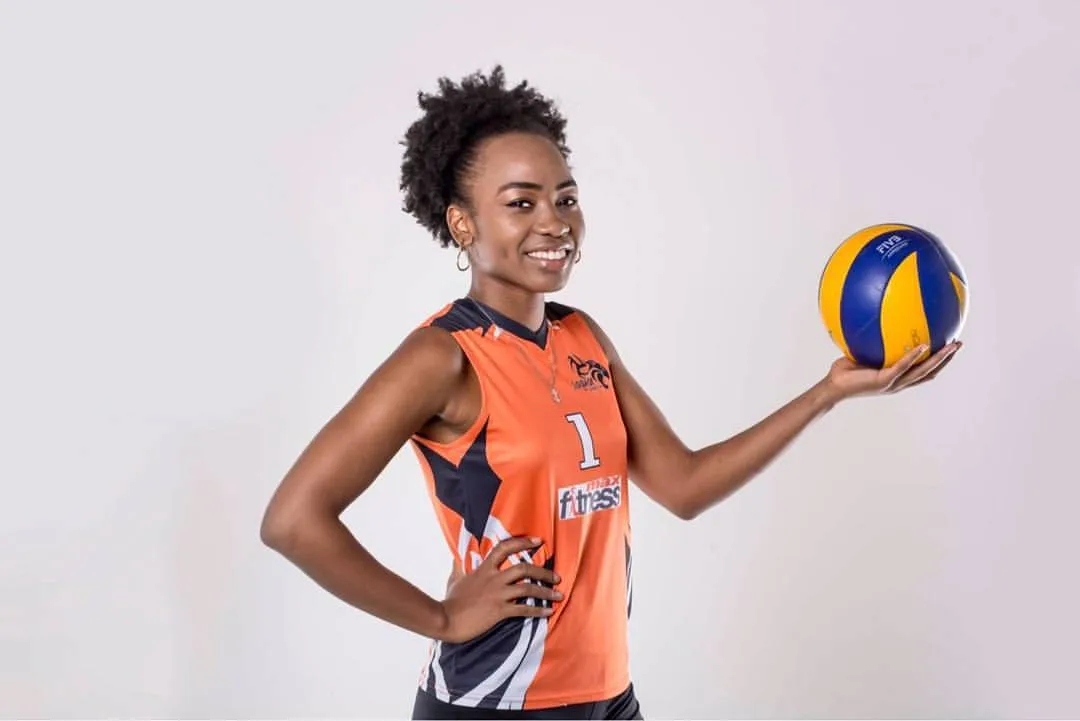 Melendez, a citizen of Limon, Colon, Honduras, plays in the Sula Valley Volleyball League and is 4 times the national Volleyball champion. When she was crowned Miss Universe Honduras 2021, she was 27 years old. She is studying for her bachelor's degree in business administration while reigning as Miss Universe Honduras 2021. She will represent Honduras at Miss Universe 2021 in Eilat, Israel, in December 2021.