Whenever the name of Emraan Hashmi comes in our mind, the first two things that come in front of our eyes are kissing scenes and melodious music. But Imran's life is more than both these things.
Today is Emraan Hashmi's birthday, so let's know some special things about him that you probably did not know before and why Emraan kept himself away from Bollywood for a long time.
Bollywood actor Emraan Hashmi has turned 43 today. Imran was born on 24 March 1979 in Mumbai. Emraan started his career with the film 'Raaz' as an assistant director.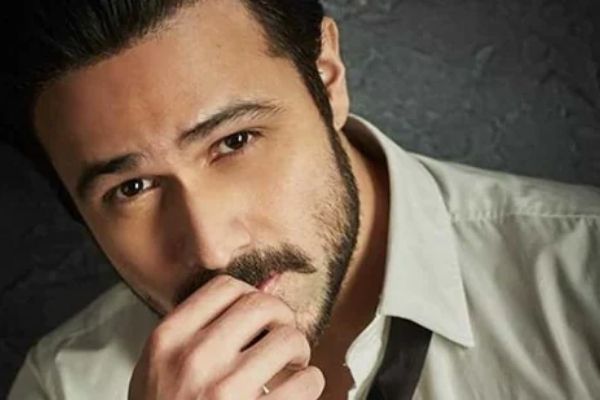 Emraan Hashmi is the owner of a property worth 105 crores. He charges around Rs 5-6 crore for a film.
The actor hails from a strong Bollywood background. His father Syed Anwar Hashmi is a businessman, who also acted in the 1968 film 'Bahar Ki Manzil'. His mother Mahera Hashmi was a housewife. Today, on the special occasion of his birthday, know interesting facts about him.
Imran is the grandson of Mehr Bano Mohammad Ali, a well-known actress of the 1940s. Meher was better known by her screen name Poornima. She first married journalist Syed Shaukat Hashmi, after which son Anwar Hashmi was born. After the partition of India, Shaukat moved to Pakistan and in 1954, Mehr married producer-director Bhagwan Das Verma.
Bhagwan Das adopted Anwar as a son. After this Anwar married Mahera Hashmi and Emraan Hashmi was born. His grandmother Meher Bano was the mother of producer Mahesh Bhatt and Mukesh Bhatt and sisters Shirin Mohammad Ali.
Director Mohit Suri and Emraan are cousin brothers. Actually, Mohit's mother is the younger sister of director Mahesh Bhatt. Like Imran is the son of Mahesh Bhatt's first cousin sister and Mohit is his own sister's son and so are Alia Bhatt, Pooja Bhatt, Imran, and Mohit Suri are cousins.
On screen romance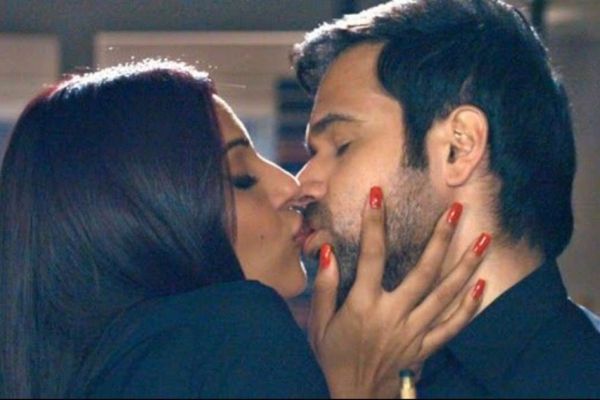 When Emraan was asked about his best and worst on-screen kiss on Karan Johar's show 'Koffee With Karan', the actor replied that his best co-star Jacqueline Fernandez in 'Murder 2' and the film 'Murder' ' I had the worst kiss with Mallika Sherawat.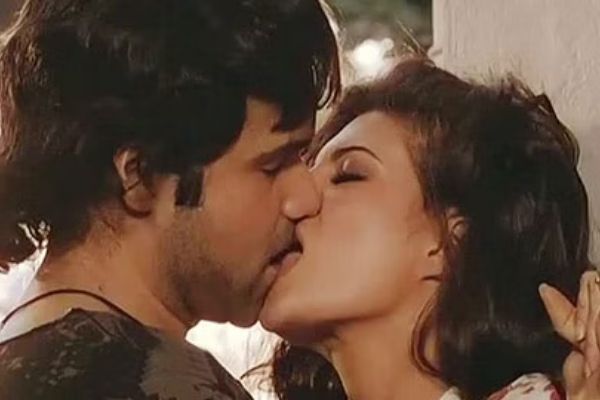 It is also a record that all the songs of all his films have always been successful and have earned half of the budget of the film even before its release.
Emraan Hashmi had told on a show that he used to watch Bollywood films less since childhood. Even after coming into the industry, he did not watch many films. He said that he is happy that he does not watch Hindi films, otherwise, he would have found his film worse.
After coming into the industry, the actor used to talk openly about his relationship. He never had an affair with any actress. Emraan Hashmi married his college girlfriend Parveen Sahni in 2006 after dating for almost 7 years. The couple has a son, Ayaan Hashmi, who was born in 2010. Ayan was diagnosed with first-stage cancer in the year 2014, after which doctors declared him cancer-free in 2019 after five years of treatment.
Emraan has also written a book on his son's battle with cancer, titled 'The Kiss of Life'.
During an interview, the actor had told that he gives a handbag to his wife for kissing scenes in each of his films. Parveen's entire wardrobe is full of handbags.
Career
Emraan Hashmi auditioned for the film Yeh Zindagi Ka Safar in 2001, in which the makers refused him because he was not fit for the role. After which he worked as an assistant director in Vikram Bhatt's film Raj, then he felt that he would not be able to do this work.
At the behest of his grandmother, the actor made his Bollywood debut with Vikram Bhatt's film 'Footpath' released in 2004. The actor proved himself as a leading actor in the industry by working in successful films like 'Murder', 'Zeher', 'Kalyug', 'Aashiq Banaya Aapne' and 'Gangster'.
When the actor was asked about his reel and real life, he had said, "I have never kissed anyone's girlfriend. I have a different ideology in personal and reel life. A film is based on a script; we Play the character accordingly."
After seeing Imran's acting in the film 'Shanghai', the actor was cast in the Hollywood film 'Tiger'. The film was directed by Oscar-winning director Danish Tenvik. Due to the controversy over the rights, the film was never released in theaters, after which it was released on the OTT platform 'G5' in 2018 after 4 years.