Miss Universe Australia 2021, Daria Varlamova is a psychotherapy student who moved from Russia to Perth when she was eight years old.
Daria Varlamova, 27, won the title while watching the national final from her Melbourne apartment, which was held virtually for the second year in a row owing to the epidemic.
The blonde beauty, who identifies herself as "Russian-born, Western Australian-bred, and Melbourne-based," initially entered the pageant at the age of 19 but was disappointed when she did not make it to the state finals. In 2020, she finished as the fourth runner-up.
Persistence paid off for the self-proclaimed 'travel addict' on Tuesday night, when she triumphed over a field of 29 finalists, with Mia Brooks from New South Wales coming in second.
Read – Thessaly Zimmerman: Miss Universe Aruba 2021
Varlamova is pursuing her Masters of Counselling in order to become a psychotherapist. Varlamova, who was born in Bryansk, a city remote from Moscow, arrived in Australia in 2003 'without a word of English' and learned by consuming as many books as she could get her hands on. She is still conversant in Russian.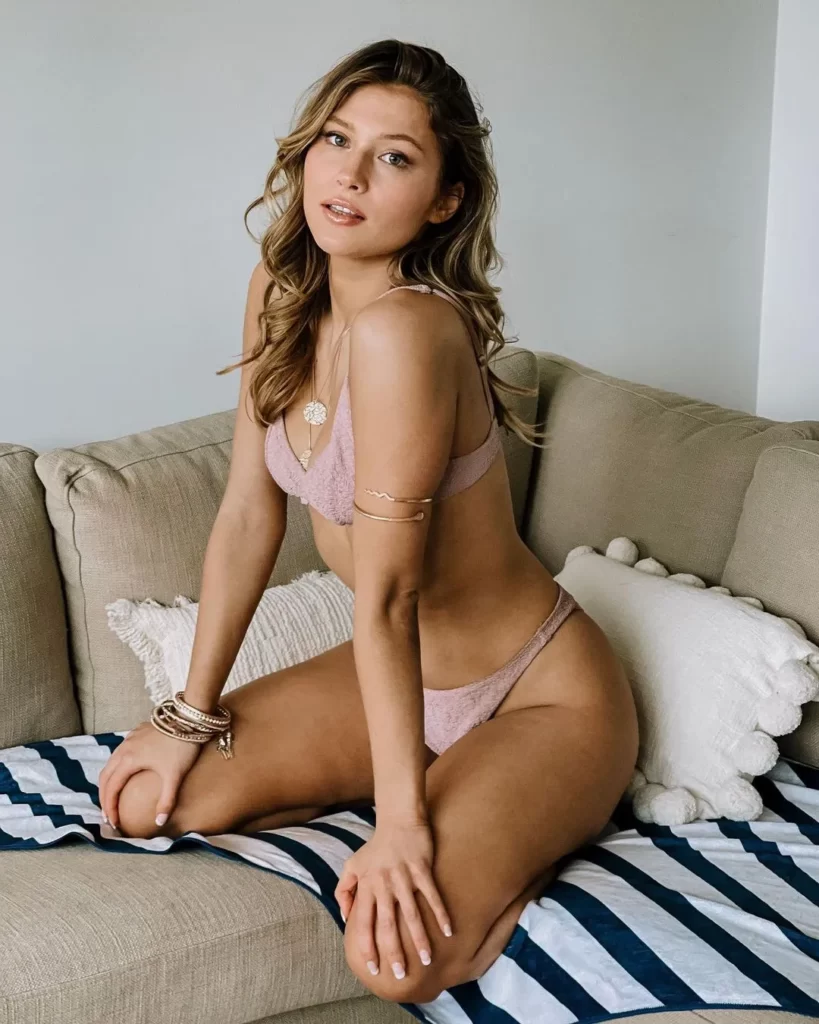 After completing a business degree from Murdoch University in Perth in 2015, the brilliant beauty queen worked in development and digital marketing before pursuing a graduate diploma in counseling from Edith Cowan University in 2020.
Read- Nane Avetisyan: Miss Universe Armenia 2021
Varlamova spends her free time leading seminars for young females on issues such as gratitude, friendship, and mental health.
Read- Maria Julieta Garcia: Miss Universe Argentina 2021
Fun Facts about Daria Varlamova
She wants to travel to Japan and Mexico.
She was named Yahoo Finance's Top 21 Health and Wellness Influencers for 2021.
She loves to read.
She is passionate about mental wellness and working towards it.
Her mother Oksana Hill is a dentist in Perth.
Her green eyes, blonde hair, and sharp features make her one of the most beautiful contestants in Miss Universe 2021.
She is quite active on social media platforms like Instagram and TikTok.