Nane Avetisyan grew up in a large family. She has eight sisters and two brothers. She is the family's eighth child. She is hardworking, and purposeful girl who believes that one should live bravely, deeply love people and the environment, be fearless in the face of adversity, and always see things in a positive light.
Nane Avetisyan originally from Yerevan, Armenia was elected Miss Universe Armenia 2021 on September 22, and she is currently representing her country at Miss Universe 2021 in Eilat, Israel. The runner-up was 18 years Mirna Bzdigian who will represent the country in Miss World.
Read- Maria Julieta Garcia: Miss Universe Argentina 2021
The spectacular Nane Avetisyan was officially crowned as the Asian country's representative to the universe by the organization. The 24-year-old was elected following a competitive process held by the organization.
She stands out for devoting herself entirely to modeling. she studied law at Université Française en Arménie and earned her degree. Her dream has always been to become Miss Universe, which she is pursuing now. She loves to ride horses.
Nane, the most beautiful woman in her country, wants to be the first Armenian to qualify for the Top Semifinalists since this country debuted in 2018 and attracted a lot of attention with its representative Eliza Muradyan, who was considered by many to be a strong candidate in that edition held in Thailand.
Read- Ina Dajci: Miss Universe Albania 2021
On the other hand, it is important to note that this country has consistently competed in Miss Universe since its inception, and they are now ready to compete for the crown.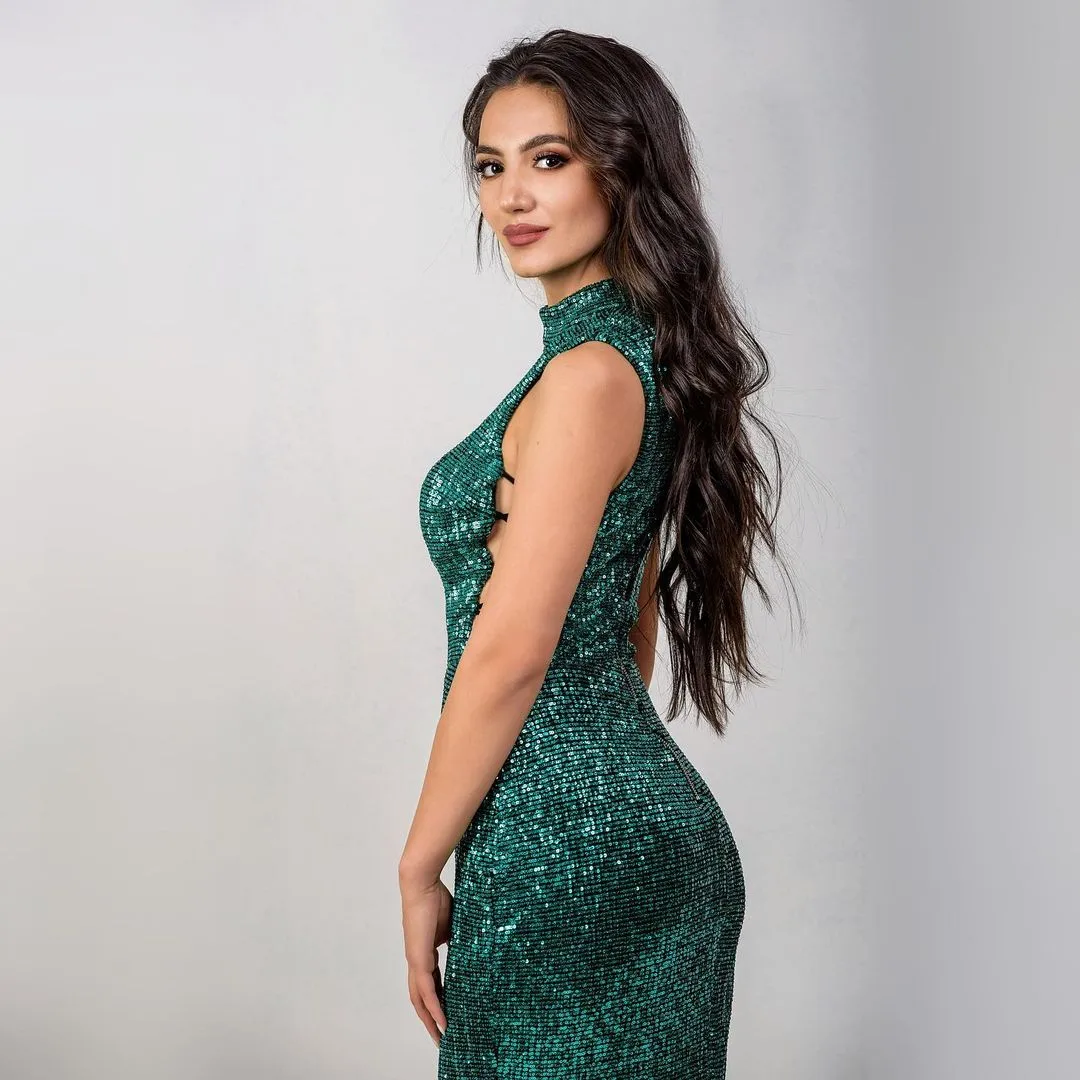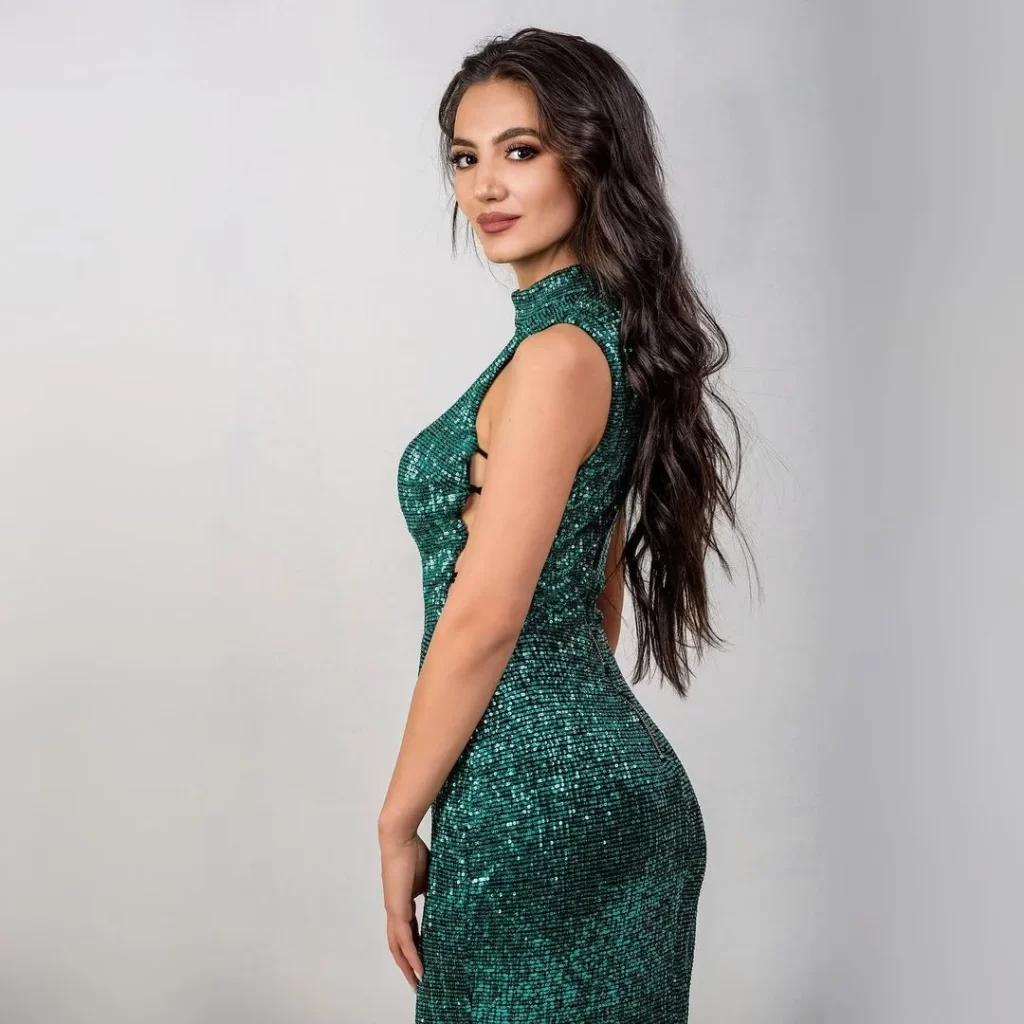 She prioritizes constant education and the development of the mind, soul, and body. She believes in the power of dreams and believes that nothing is impossible.
Interesting Facts about Nane Avetisyan
She is not scared of anything. I only know about fear because of stories I've heard.
She has the ability to inspire even the most desperate of people.
She does not wear animal fur clothing or jewelry made from other parts of their bodies. That act is repugnant to her, and that type of business is unacceptable to her.