Britney Spears is no longer imprisoned! After 13 years, the star will finally be able to function normally and make personal decisions. It also appears that she will be making amends with the past. She began with her mother!
Read- Kenya Moore: The real housewives of new york | Biography
The entire world revolved around guardianship. The media was kept up to date on the case's progress on a regular basis. Britney Spears has been fighting for years to be able to make her own decisions about her life. She mentioned the whole situation and her mother on Instagram a while ago.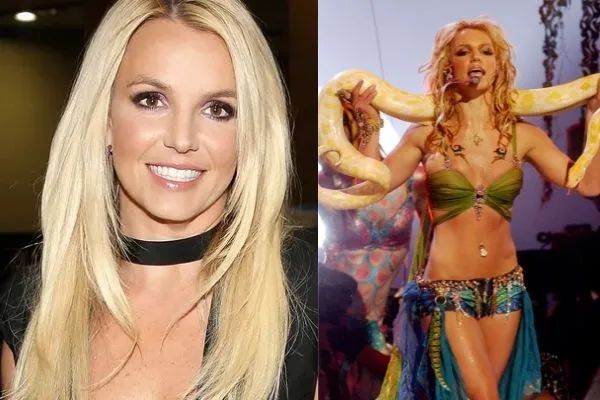 The entry revealed that it was the artist's mother, not the artist's father, who attempted to impose guardianship on her daughter. She was accused of destroying her life by the singer!
Read- You won't believe who was included on the contentious list of top 10 female singers of all time
Britney is settling into her past now that she is officially free. Lynne Spears takes the stage first.
Britney Spears, according to foreign media, refused to meet her mother, who was scheduled to fly from Louisiana to Los Angeles before the official end of guardianship. According to Page Six, Lynne's efforts were futile because Britney refused to even let her into the house. She is said to have been so enraged with her that she ignored any contact made with her.
Read- Kim Kardashian Tweets for Julius Jones, name it as 'cold machinery of the Death Penalty'
Lynne Spears has made several attempts to contact her daughter. Each attempt was a failure.
Do you believe Lynne Spears wished for a grand reconciliation?