Tamaki Hoshi was crowned Miss World Japan 2021. She is Japan's representative for Miss World 2021 in Puerto Rico. She has made it to the top 27 of the contest and will be competing for the crown on 16th December. In Japan, the contest will be live on 17th December from 8 pm onwards.
The Miss World Japan 2021 final was held on October 12 in Tokyo. Tamaki Hoshi defeated 30 other competitors to win. Her predecessor, Maria Kaneya, handed her the throne.
Tamaki Hoshi was also named as Miss World Japan's official representative at the 70th Miss World pageant (the event was held in Puerto Rico in December).
Read- Pamela Uba: Miss Ireland World 2021, First Black Woman To Represent Ireland
Previously, Maria Kaneya, Miss World Japan 2020, would have been sent to compete. Miss World 2020, on the other hand, was postponed due to the Covid-19 epidemic.
Maria Kaneya announced the end of her reign as beauty queen on her personal page and congratulated Tamaki Hoshi.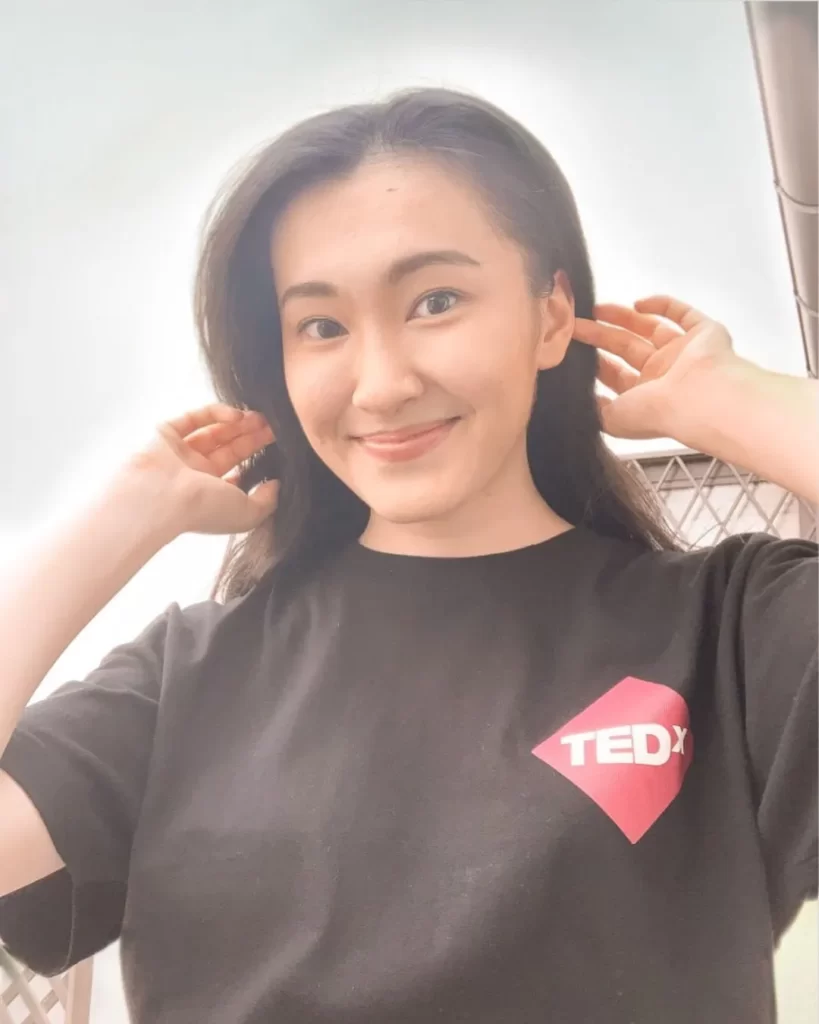 Tamaki Hoshi is a 20-year-old third-year social sciences student at Waseda University. She is also employed in the media industry as a Storybook writer. She is also a Ballet dancer and TED-X motivator.
Read- Pricilia Carla Yules: Miss Indonesia World 2021
She spent 15 years in the United States before returning to Japan. Hoshi stated that she has always wanted to learn about her hometown's culture and way of life.
Read- Janice Sampere: Miss World Gibraltar 2021
Tamaki Hoshi is not a strange face to those who watch beauty pageants on a regular basis. She is one of the three Miss World Japan 2020 runner-ups.
Read- Amar Pacheco: Miss Ecuador World 2021
The model expressed her delight at being able to compete in international competitions. She stated: "I consider it an honor to represent Japan. As a young person, I am saddled with even more responsibility. Before I leave for Puerto Rico, I only have about a month to prepare. I'll do my best ."
Japan has never had a representative win the Miss World crown.