The worst Bollywood actresses of all time is a list every actress does not want to feature in but here we will list ou 10 actresses who we feel were the worst actresses. Some of the actresses maybe were unfortunate that their movies never performed well at the box office.
Bollywood is full of talent but there are some actors or actresses who never succeeded in the industry and packed their bags. We will focus on Bollywood actresses in this post. Before starting let us make clear that we have no intentions to hurt anyone's sentiment and the list is prepared keeping eye on the movies they acted in and their performance.
Tanishaa Mukerji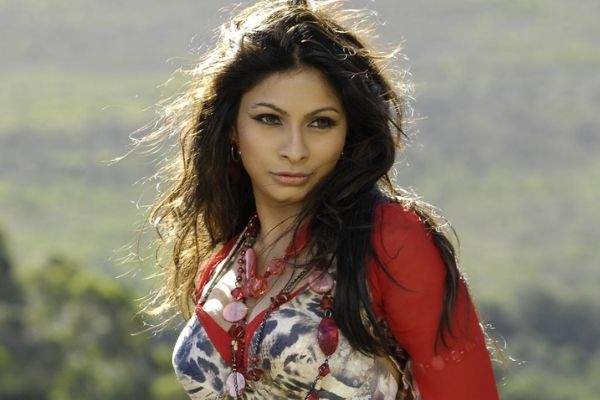 Tanisha Mukerji belongs to a filmy family full of superstars like mother Tanuja and sister Kajol but she failed to make a mark in the industry. Tanisha made her debut with the Hindi film Sssshhh… in 2003 but her career never took off. In 2005, she even tried a bold role in the movie Neal 'n' Nikki opposite Uday Chopra which felt miserably on box office. So Tanisha is the first on the list of the worst Bollywood Actresses of all time.
Twinkle Khanna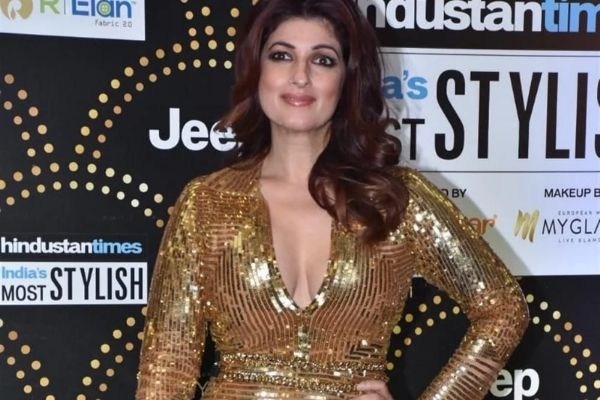 Another actress from a filmy family that has superstars. Twinkle Khanna is the daughter of Rajesh Khanna and Dimple Kapadia. Rajesh Khanna is considered as the first superstar of Hindi cinema and Dimple Kapadia made a name for her from her first movie.
As a star kid, everyone expected Twinkle to recreate the magic like her father and mother. But Twinkle failed to make a mark in the industry and the primary reason for it was her acting skill.
Though Twinkle acted opposite superstars like Amir Khan, Akshay Kumar, Ajay Devgn etc. After appearing over dozen of movies Twinkle finally said goodbye to movies after her marriage to Akshay Kumar.
Rinke Khanna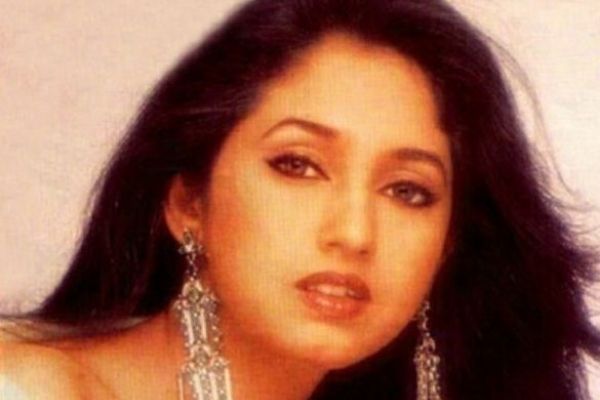 If Twinkle Khanna was included in this list then how her sister Rinke Khanna would have been left behind. Rinke Khanna started her career in 1992 with the film Pyaar Mein Kabhi Kabhi.
Rinke Khanna started as a lead actress but after a while, she started doing most of the films as a side actress. And only after acting in a few films, she said goodbye to the film industry.
Esha Deol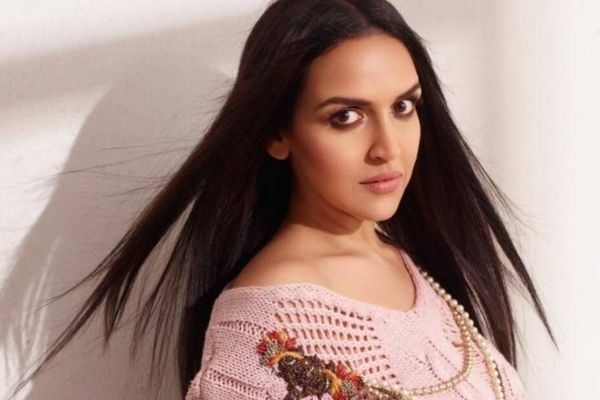 Another star child, Esha Deol started her career with very high hopes but soon she started appearing in multi starter movies only. As the daughter of Dharmendra and dream girl Hema Malini viewers had high expectations from her. Esha appeared as the lead actress in her first three movies opposite Aftab Shivdasani, Hrithik Roshan and Tushar Kapoor but all the three movies failed to make a mark.
Soon she started appearing in multi starer movies and after almost a failed career she said goodbye to Bollywood. So Esha Deol is fourth on the list of the worst Bollywood Actresses of all time.
Daisy Shah
Daisy Shah began her career as a dancer and assistant to choreographer Ganesh Acharya. She can be seen in many movies as a background dancer such as Rehna Hai Tere Dil Mein. After item numbers and background dancer Daisy started as a lead actress in the Hindi movie with Jai Ho.
Despite Salman Khan being the lead actor, the movie failed at the box office. Daisy Shah has been criticized by film critics for her acting ability. Salman Khan even mentored her but career never took off.
Sunny Leone
Sunny Leone started her career as an adult star and made a name for her in the industry. She was introduced to the Indian audience when she took part in the Big Boss. Soon she was one of the most Googled stars in India.
After her exit from Big Boss sunny got some offers from Bollywood but most of them relied heavily on skin shows rather than meaningful stories. Sunny's acting skill was never polished and her poor Hindi just made it worse. So Sunny Leone is sixth in the worst Bollywood Actresses of all time list.
Janhvi Kapoor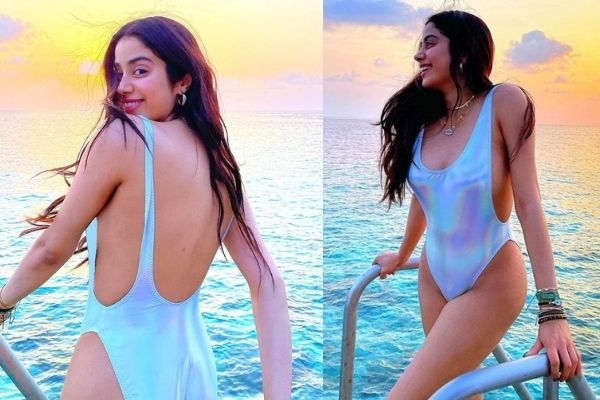 Another star kid who has failed so far to make a real mark for herself in the industry. Janhvi Kapoor is daughter of Sridevi who used to be one of the highest-paid actresses of her time.
Janhvi Kapoor made her acting debut in 2018 with the commercially unsuccessful romantic drama film Dhadak. Many critics marked her performance as not so impressive. Though Janhvi is at an early stage of her career but till now she has not impressed much with her acting skills.
Jacqueline Fernandez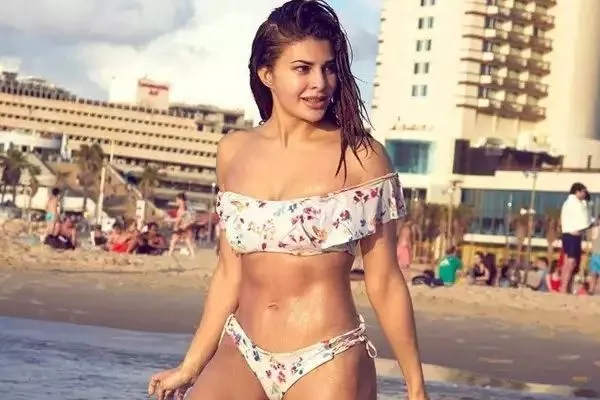 Jacqueline was fortunate to have Sajid Khan as her Godfather in her early years. Sajid Khan came from a film family, as did his sister Farah Khan. Sajid Khan has a tight relationship with Sajid Nadiadwala, Akshay Kumar, and Ritesh Deshmukh. Salman Khan is close to Sajid Nadiadwala.
The help of Salman Khan and a beautiful face helped Jacqueline Fernandez get movies though there are always questions regarding her acting and language skills.
Bipasha Basu
Bipasha Basu began her career as a model before transitioning to the acting world. She rose to prominence as an actor in Telugu, Bengali, and Tamil films.
She had a prominent negative part in the 2001 film Ajnabee, for which she received the Filmfare Award for Best Female Debut. But after that, she relied more on skin show rather than acting skills. Though Bipasha had a decent career but she was never known for her sheer acting skills.
Athiya Shetty
The next name on this list is Athiya Shetty. Athiya Shetty has worked in some Hindi films and most of the films were flops. Even today, Athiya is known more as an actress than as Suniel Shetty's daughter and Indian cricketer KL Rahul's girlfriend.
Shetty made her acting debut in 2015 with the Nikhil Advani-directed romantic action film Hero.
Sonam Kapoor
Sonam Kapoor comes from a film family and she made her debut opposite Ranbir Kapoor in the film Saawariya. Although Sonam Kapoor's film career has not been that bad, yet Sonam has to face the comments of the audience and critics many times regarding her acting skills.
Sonam remains more in discussion due to being outspoken on social media than her acting.
Amrita Arora
Amrita Arora is not remembered much for her acting skill. The younger sister of Malaika Arora always had a pretty face but her acting skills lacked.
Amrita was a successful model and VJ but her acting career never took off. Amrita made her Bollywood debut in 2002, co-starring with Fardeen Khan in the film Kitne Door Kitne Paas, which was a box office flop.
Amrita never got success as a lead actress and so she is on our list of worst Bollywood Actresses of all time.
Shazahn Padamsee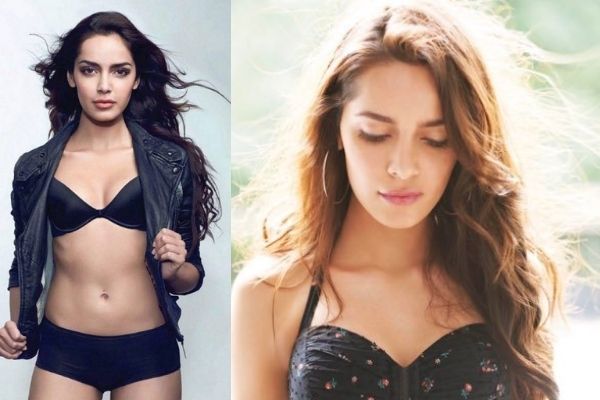 Shazahn Padamsee is an Indian model and actress who has largely appeared in Hindi films. She made her cinematic debut in the 2009 Hindi film Rocket Singh: Salesman of the Year, as the daughter of famed actors Alyque Padamsee and Sharon Prabhakar.
Shazahn's acting career never took off due to not so impressive acting skills.
Bruna Abdullah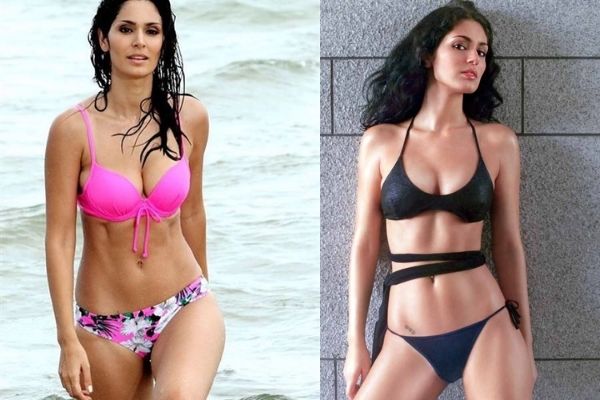 Bruna Abdullah is a Brazilian actress best known for her work in Bollywood. She starred as "Mary" in the adult comedy film Grand Masti and as Giselle in Punit Malhotra's I Hate Luv Storys. She also played Anne in the 2012 Tamil film Billa II and the 2014 film Jai Ho.
Bruna is more remembered for her bold avatar than her acting skills. Bruna never made it big in Bollywood and so she is of the worst Bollywood Actresses of all time.
Evelyn Sharma
Evelyn Lakshmi Sharma is a German model and actress who predominantly acts in Hindi-language Indian films. She made her film debut in 2006 with the American picture Turn left. She made her Bollywood debut in the 2012 film 'From Sydney with Love,' and quickly rose to fame with Ayan Mukerji's 'Yeh Jawaani Hai Deewani.'
Evelyn had language issues as she is not fluent in Hindi and also she lacked acting skills for a leading lady.
Kim Sharma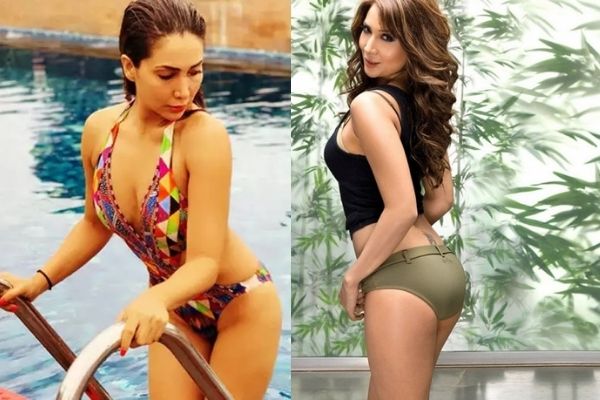 Kim Sharma made her acting debut in Yash Raj Film's 2000-romantic drama Mohabbatein where she played Sanjana. Kim is also Arjun Rampal's first cousin. Despite making her debut in such a big banner movie Kim never got the success she wanted. Her cute face and bold looks did not help due to the lack of acting skills.
So Kim is sixteenth in the 17 worst Bollywood Actresses of all time list.
Celina Jaitly
Celina Jaitly was crowned Miss India in 2001 and finished fourth in the Miss Universe pageant. Her film début was in the 2003 thriller Janasheen, in which she co-starred alongside Fardeen Khan.
Celina surely had one of the most beautiful faces and hottest bodies in the industry thanks to her Indo-Afghan DNA but she seriously lacked in acting skills.
Riya Sen
Riya Sen is from a highly respected Bengali filmy family. Her maternal grandmother Suchitra Sen is still regarded as one of the best actresses in the industry. Her mother Moon Moon Sen also made her name for her though she never matched the success of her mother.
Riya though started her acting career at a very young age. But she never achieved great success and the primary reason was her acting skills.
Final Words
So these were our hand-picked worst Bollywood Actresses of all time who failed to make a mark for themselves and the primary reason was their lack of acting skill.