On Monday, August 30, Valeria Rees Lora was named Miss Costa Rica 2021. The organization announced, via their official website, that the new queen and Costa Rica's representative in the 70th edition of Miss Universe will be the first finalist in the 2020 competition. She will represent her country in Miss universe 2021.
Costa Rica in recent history has done well in beauty contests and in 2020 Ivonne Cerdas finished in the top ten of the Miss Universe contest.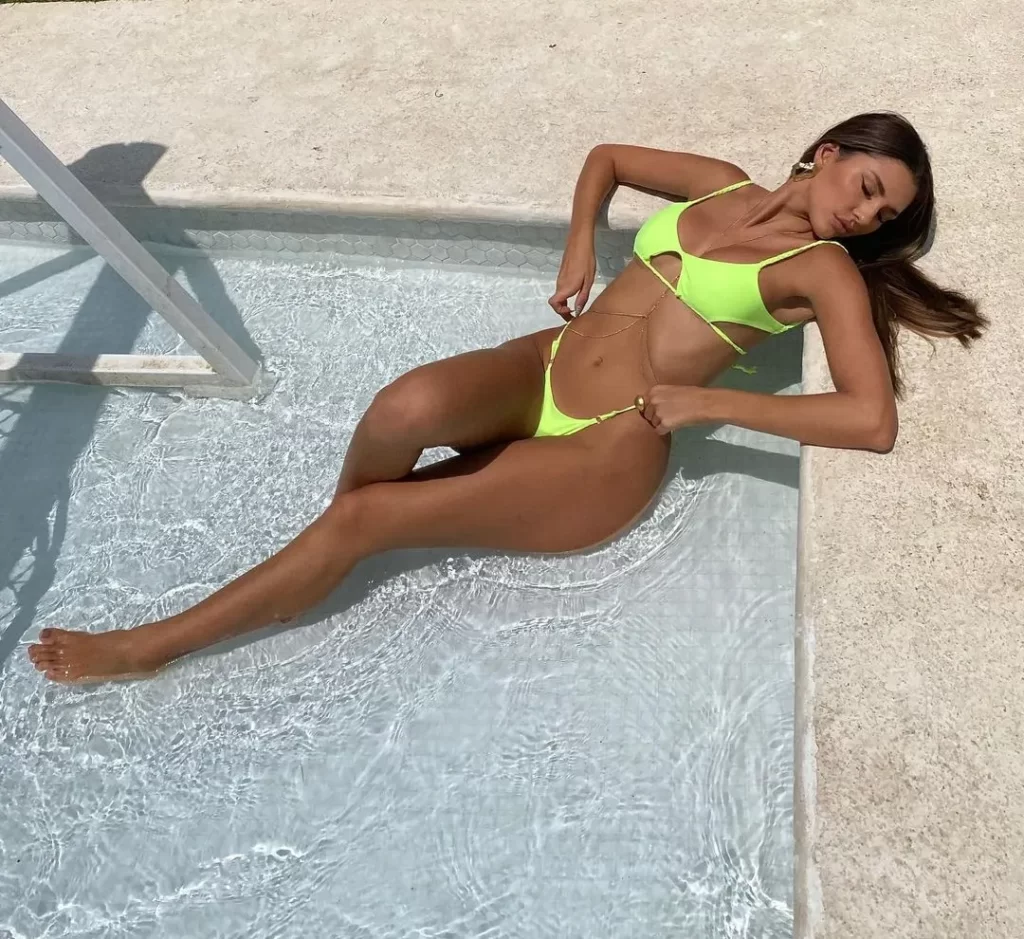 The 5'9″ model is no stranger to the modeling and pageant world. She began her modeling career at a young age. She is no stranger to the pageant world, having competed in Repretel's Battle of Talents, served as vice-queen of Miss Mundo Costa Rica 2019, and was a candidate for Miss Costa Rica 2020, where she finished first runner-up.
Read- Valeria Maria Ayos: Miss Universe Colombia 2021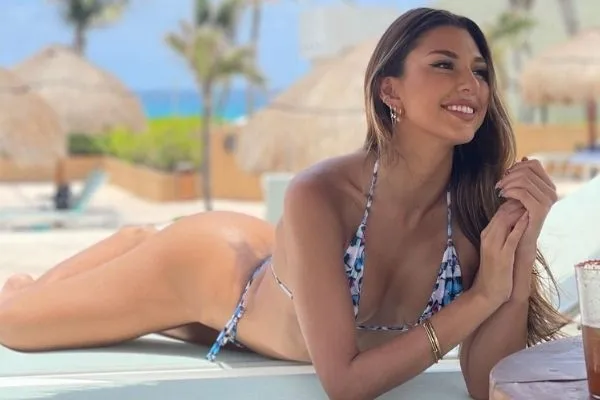 The Miss Universe pageant allows organizations in each country to select a representative without having to hold a local competition.
Rees, a 28-year-old law student, was chosen to represent the Miss Universe pageant, which will be held this year in Israel in December.
Read- Antonia Figueroa: Miss Universe Chile 2021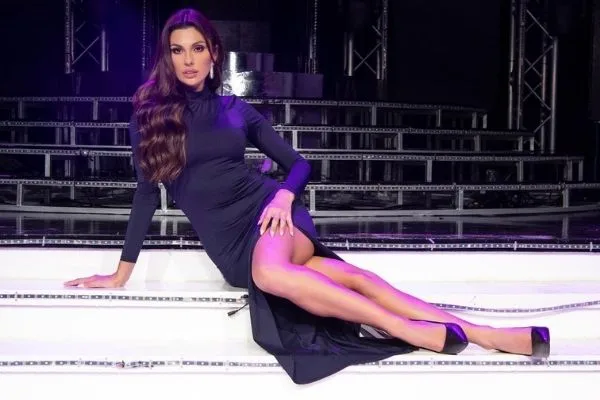 Valeria Rees is an outstanding Costa Rican model who has toured Singapore, Mexico, Paris, and Milan since she was 17 years old, working in commercial modeling agencies Carries Cal, Esee, Avenue, Contempo, 2morrow, Evidence, and in Costa Rica with IMM.
She had an eating disorder, specifically anorexia, five years ago. Valeria Rees is a warm, hardworking, and dedicated young lady.
Read- Georgina Fleming Kerford: Miss Cayman Islands Universe 2021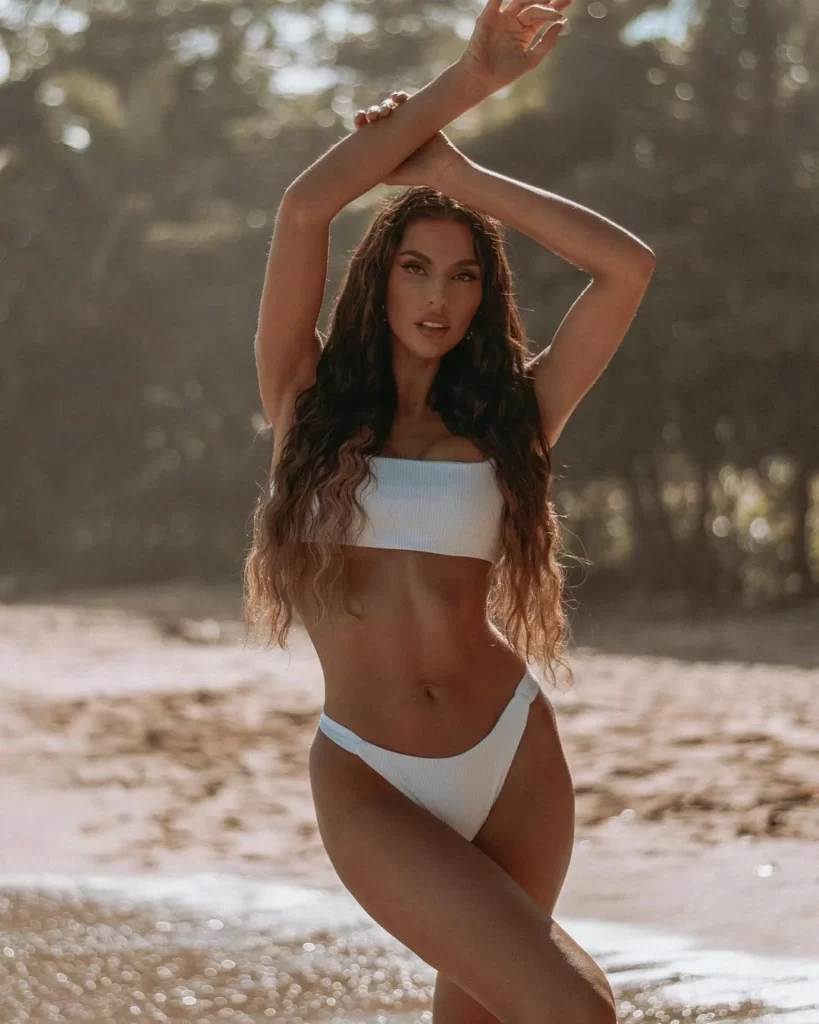 She founded the "Open Cage Foundation," which assists people who suffer from disorders, as well as people who do not suffer but have a family member who does, so that they know how to handle this situation from both the outside and inside the disorder, and that they have a comprehensive recovery with nutritionists and psychologists.
Note- All Images are courtesy Valeria Rees Instagram account