Georgina Fleming Kerford is the official representative of the Cayman Islands in the Miss Universe 2021 contest in Israel. She won the Miss Cayman Island Universe 2021 competition beating 8 other contestants and apart from that she also won Miss Photogenic, best in a gown and Best legs in the competition. She was sponsored by Barbara Connelly and David White.
She is pursuing her bachelor's degree in education at the University College of Cayman at George town and also she is Student Council president. Georgina has also completed her Darkness to Light Training and has achieved her certificate.
Born in 2003, 18 years Georgina is one of the youngest contestants in the Miss Universe contest.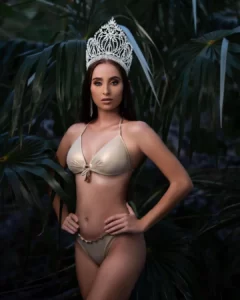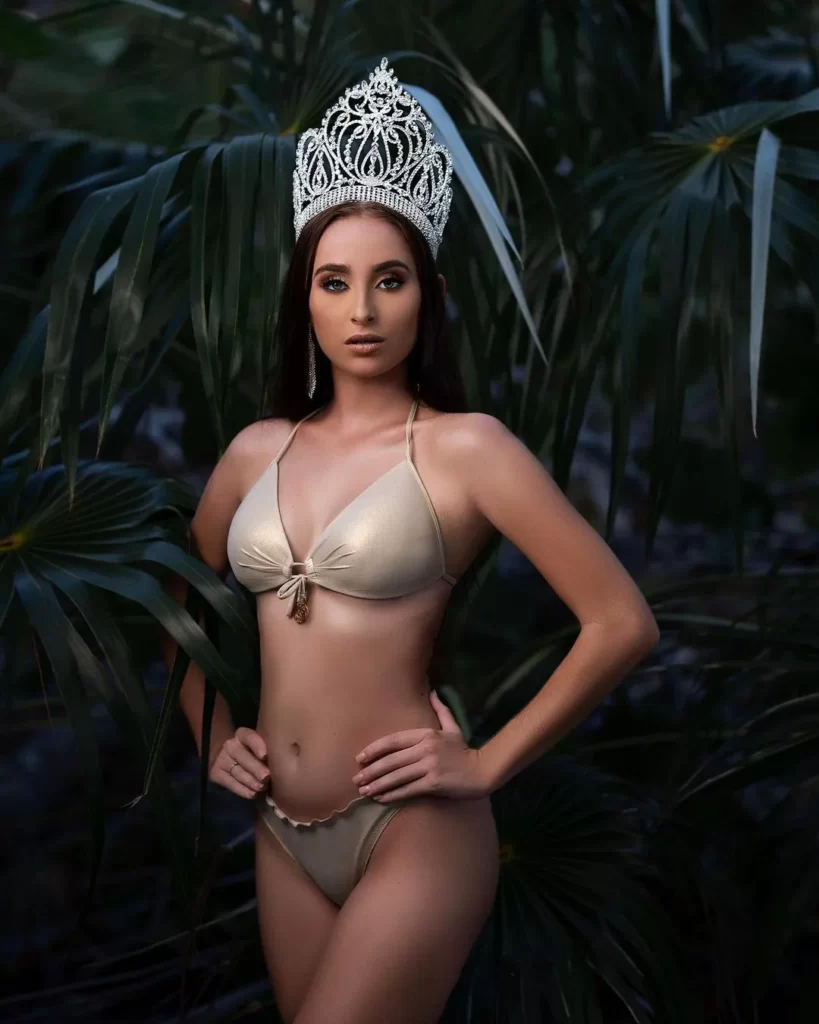 She may be the youngest of the lot but she definitely is one of the strongest contenders in the competition. Her hazel eyes, brown hair, and toned body make her one of the most beautiful participants.
Read- Tamara Jemuovic: Miss Universe Canada 2021
Georgina Fleming Kerford is also a very good dancer and achieved a lifetime scholarship with Miss Jackie's school of dance in George Town. She was a dance teacher assistant and The 5 feet 9 inches model is a bubbly and confident girl. She loves Spanish music and she was very close to her grandfather who passed away two years ago. She also enjoys nature, community work, and volunteering.
Read- Akomo Minkata: Miss Universe Cameroon 2021
Her role model is Michelle Obama and Barack Obama. Her favorite cities are London and Manchester. She has been to London. Her favorite destiny to visit is Greece and Italy. She loves eating pasta and chicken curry.
Read- Marady Ngin: Miss Universe Cambodia 2021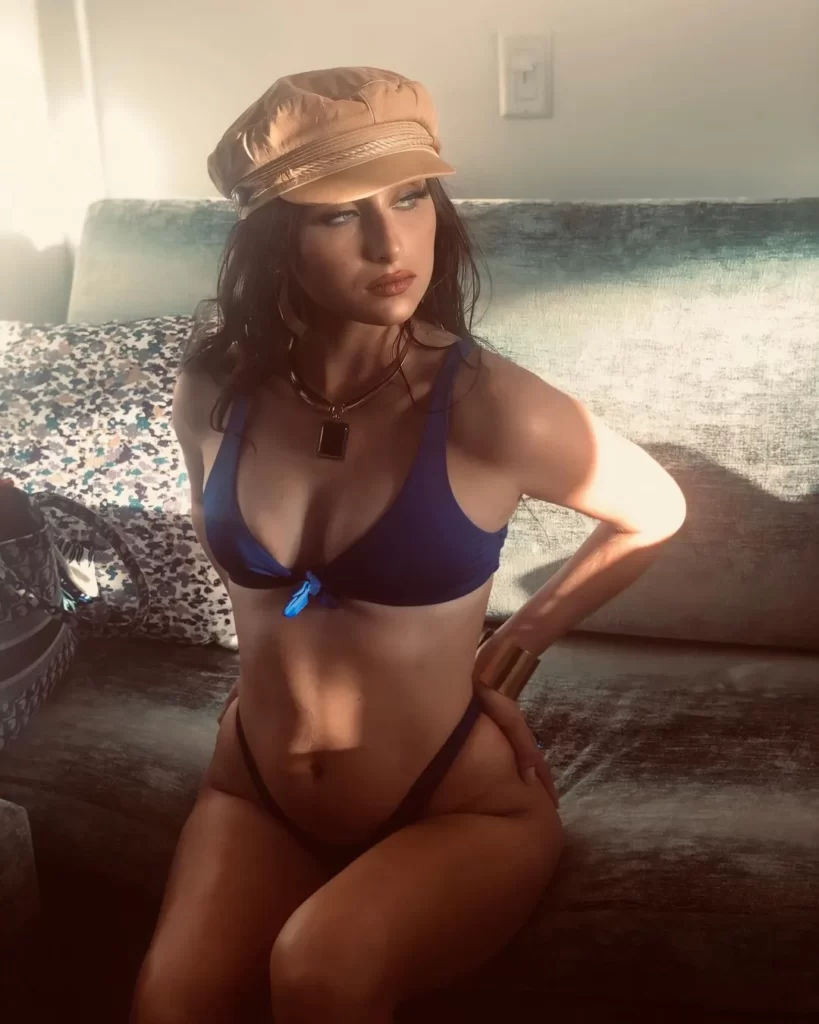 Georgina wants to become a teacher in the future and a role model for her country's women.