Valeria Maria Ayos Bossa was crowned Miss Universe Colombia 2021 and will represent her country in the Miss Universe competition alongside 80 other women from around the world.
Valeria is the contest's second winner since its inception. Ayos met the representatives of Bolvar and Risaralda, Francelys Santoya and Mara Alejandra López, in the final.
Ayos, who was born in Cartagena, grew up and spent the majority of her life in the San Andrés archipelago, which she represented in the first Miss Universe Colombia competition, which she had to cancel because she tested positive for covid-19.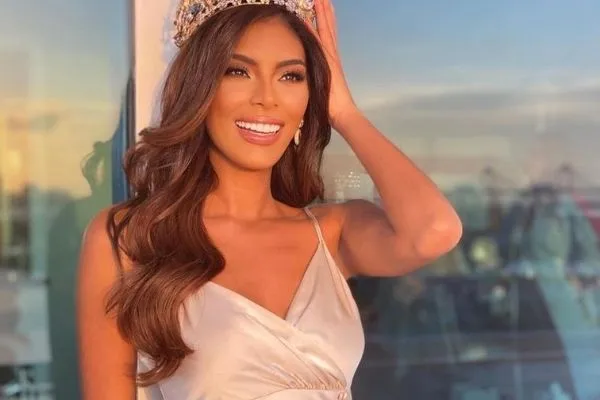 She has won several titles, including Miss Earth Colombia 2018 and Miss Earth-Water 2018. She is an international relation professional, model, and presenter. Her title is not her only triumph; she also received lavish prizes for finishing first in the competition.
Read- Antonia Figueroa: Miss Universe Chile 2021
Valeria Maria Ayos has a degree in International Relations, but she is primarily an empirical social communicator.
She is 27 years old, and one of her greatest passions is social work, not only for children and the underprivileged but also for environmental conservation.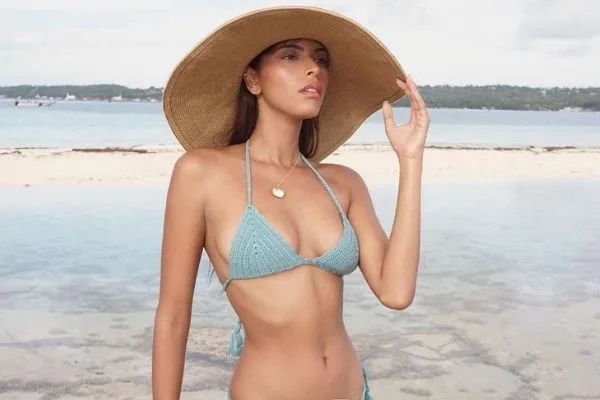 Mara Fernanda Aristizábal Urrea has been Miss Colombia since 2019. She was chosen by the National Beauty Contest (CNB), which is traditionally held in Cartagena de Indias in November, in conjunction with the city's Independence Festivities.
Read- Georgina Fleming Kerford: Miss Cayman Islands Universe 2021
Her reign was the longest (two years) because the reign was postponed in 2020 due to the covid-19 pandemic.