The Longest Ride Actress Britt Robertson has turned 32. Brittany Leanna Robertson, who was born on April 18, 1990, is best known for her starring role in The First Time in 2012. She has also acted in Tomorrowland in 2015, The Space Between Us in 2017, A Dog's Purpose in 2017, and I Still Believe in 2020. She will be seen in the upcoming movie The Re-Education of Molly Singer.
She appeared in Wes Craven's Scream 4's opening sequence (2011). Robertson is well noted for her appearances in the television series Life Unexpected (2010–2011), The Secret Circle (2011–2012), Under the Dome (2013–2014), Girlboss (2017), and For the People (2018–2019).
Britt Robertson was born in Charlotte, North Carolina, to restaurant owner Ryan Robertson and Beverly (née Hayes). Greenville, South Carolina, is where Robertson grew up. Her mother and stepfather have three children (two girls and one boy), and her father and stepmother have three children as well (one girl, two boys).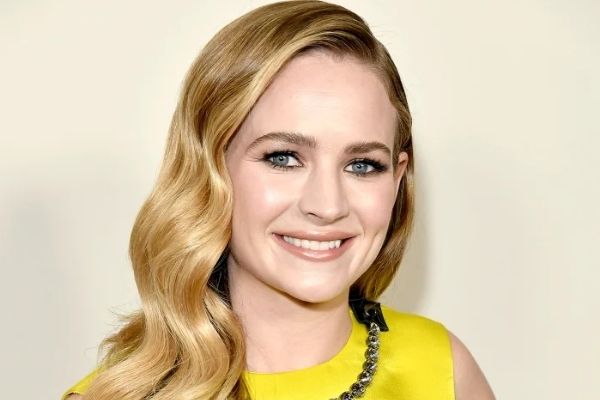 Robertson went from North Carolina to Los Angeles when she was 14 years old to audition for TV pilots. Shuler Robertson, her grandma, accompanied her. Robertson stated that they would knit together on set during downtime. Since her grandmother's return to North Carolina when Robertson was sixteen, she has been living on her own. They are still close.
Britt Robertson Career
Robertson first appeared in front of an audience while playing several roles on stage at her hometown's Greenville Little Theater. She began making long journeys to Los Angeles at the age of 12 to audition for roles in television series' and earned a role in a television pilot for a series that was never picked up by a network.
In 2000, Britt Robertson made her television debut as the younger version of the title character in an episode of Sheena. The following year, she appeared as a guest on Power Rangers Time Force and was nominated for a Young Artist Award for Best Performance in a TV Movie, Miniseries, or Special – Leading Young Actress for her part in The Ghost Club (2003).
In 2004, Britt Robertson was cast as Michelle Seaver in Growing Pains: Return of the Seavers. In 2006, she landed a role in Keeping Up with the Steins. In the 2007 film Dan in Real Life, she portrayed Cara Burns. Robertson starred in the episode "Go to Hell" of CSI: Crime Scene Investigation and was a frequent character on the CBS television series Swingtown.