Teresa Santos won the Miss Universe Brazil 2021. On November 9, she was crowned at the conclusion of the 66th edition of the beauty pageant's final. Julia Gama, the winner of the 2020 edition, is her successor. Carol Valença was named second runner-up, while Gabriela Lacerda was named first runner-up.
Teresa Stela Barbosa Silva Santos, the 23-year-old model, was named as the winner of the Miss Universe Brazil 2021 competition. She is now representing her country at Miss Universe 2021 as the new Brazilian beauty queen.
Santos was previously crowned Miss Ceará 2018 and Miss Ceará 2021, her home state. She also came in the second runner-up in the 2018 Miss Brazil pageant. She is also the fourth woman from the state of Ceará to win Miss Brazil.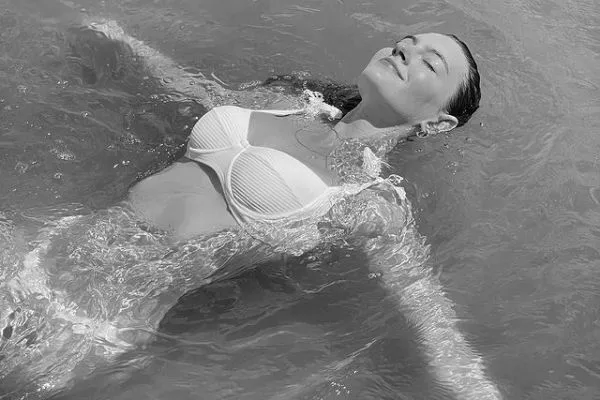 Read- Nahemi Uequin: Miss Universe Bolivia 2021
The blonde hair with green eyes and lips that resemble Hollywood superstar Anjelina Jolie, Teresa Stela Barbosa Silva Santos is surely one of the most beautiful participants if not the most. She is 5 feet 9 inches tall and her body measurements are unknown.
Read- Kedist Deltour: Miss Universe Belgium 2021 has a story to tell
There will be no surprise even if she gets offers from the movie industry once she graces the Miss universe stage and caught the eyeballs of people around the world. She is quite popular on Instagram and currently has 176k followers.
She likes to listen to music and her favorite singers are Taylor Swift, Beyoncé, etc.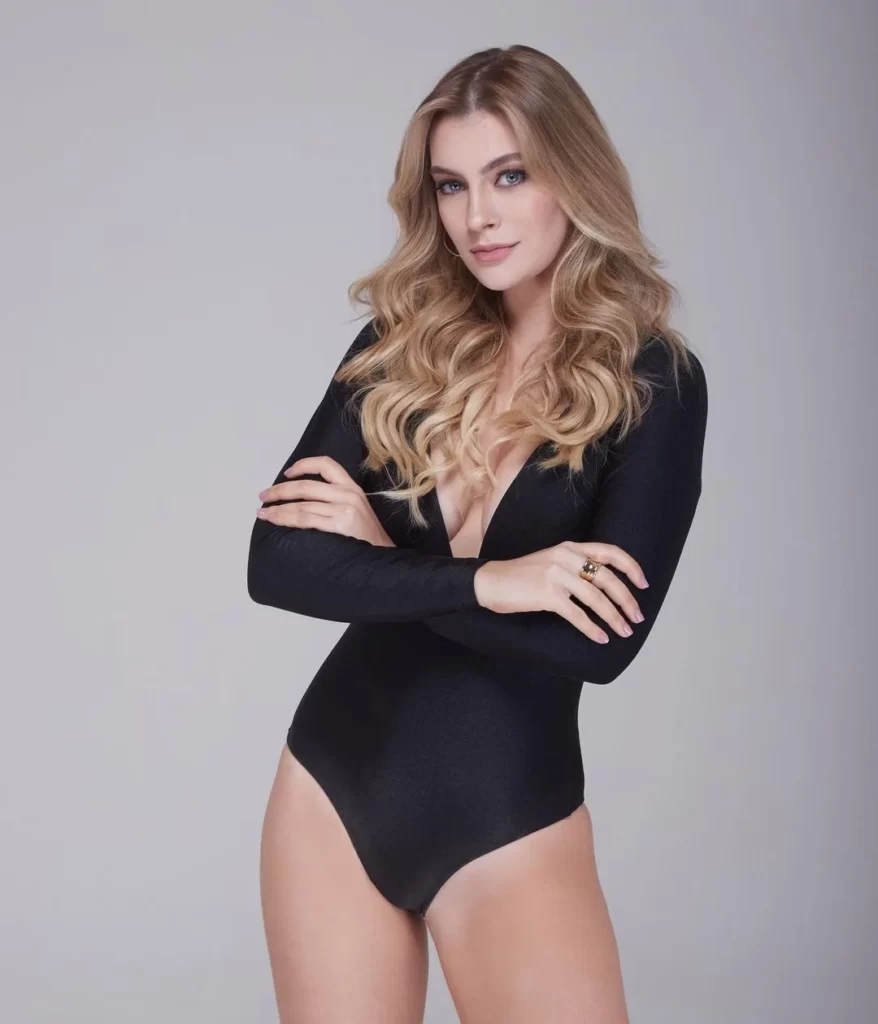 The beautiful "Brazilian gazelle," a fitness enthusiast and psychology student, is already considered one of the favorites for the 2021 Miss Universe pageant, which will be held on December 12 in Eilat, Israel. Teresa has come a long way since her last national competition appearance.
Julia Gama, Miss Universe Brazil 2020, represented her country at the international pageant in Florida, United States. She had finished first runner-up, behind Mexican model Andrea Meza, and had thus done her country proud. Teresa Stela Barbosa Silva Santos will represent Brazil at Miss Universe 2021 this year in the hopes of winning the title.