Rashana Hydes was crowned Miss World Cayman Islands 2021, with Sydonie Barrett coming in first and Alyssa West coming in the second runner up.
Rashana Hydes is now representing her lovely island in Miss world 2021 in Puerto Rico. She speaks English and is 5 feet 7 inches tall. She is an avid Mental Health Advocate.
Krista Ebanks won Miss Congeniality and Miss Best in Sports, but Hydes won Miss Multimedia, Miss Beauty with Purpose, Miss Best in Gown, Miss Photogenic, Miss Best in Interview, and Miss Top Model.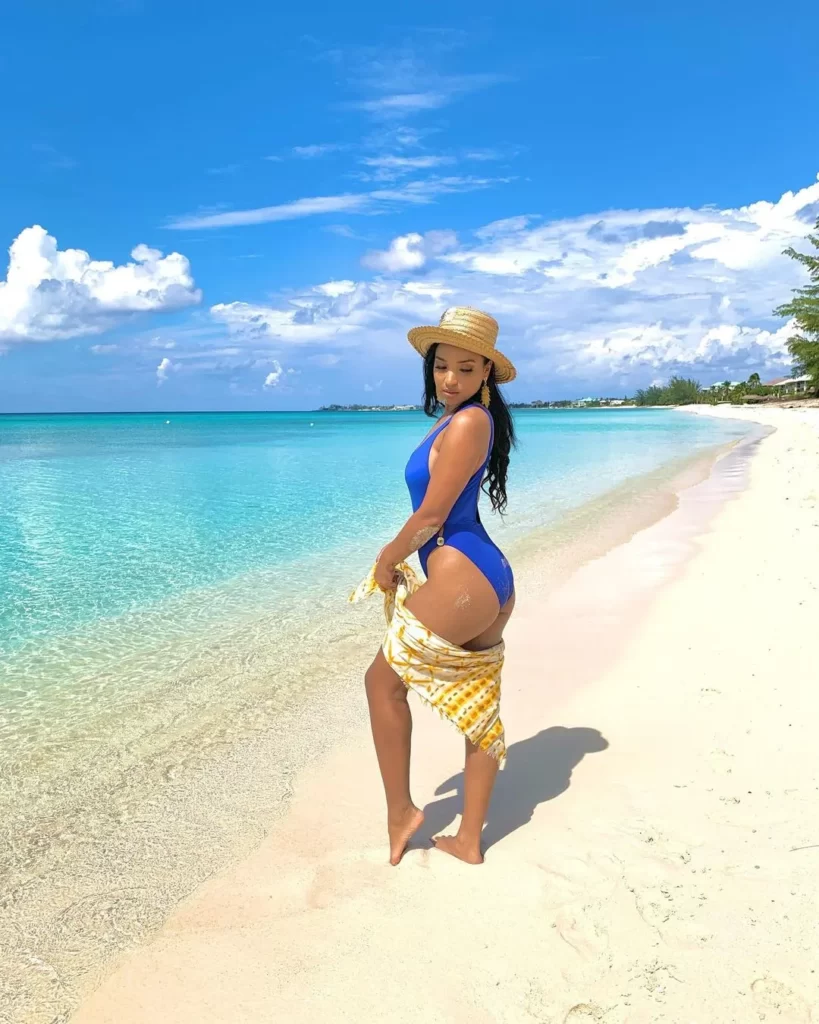 Jaci Patrick, Miss World Cayman Islands 2019, officially handed over the crown to her tearful successor, who then took her first walk on stage in her crown and sash.
Read- Bethania Borba: Miss World Paraguay 2021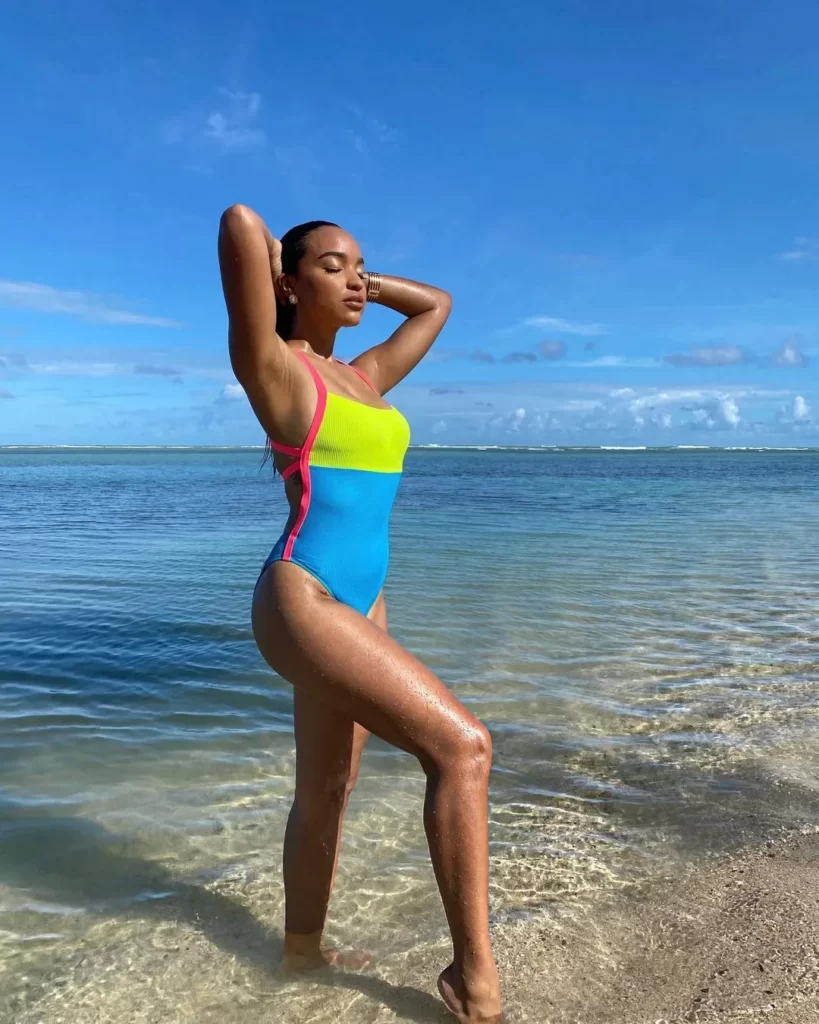 Rashana Hydes is a 25-year-old honours graduate of the University of Central Florida in Hospitality Management. ​She loves any form of creative expression, travelling and entertaining people by quoting movie scripts and internet memes.
She aspires to further her studies in either business or psychology and to open her own mental health clinic in the Cayman Islands. Rashana, a talented calligrapher, also enjoys dancing.