Bethania Borba, a native of Presidente Franco, Alto Paraná Department, was crowned "Miss World Paraguay 2021" on September 27 by Promociones Gloria and the organization Reinas de Bellezas del Paraguay. The 18-year-old, who has a jovial beauty and an enviable figure, has competed in several beauty pageants since she was a child.
Bethania Borba competed in the Head to Head challenge a few days ago and finished eighth, qualifying her for the finals and putting Paraguay in contention for the first blue crown.
The official presentation of Miss World Paraguay 2021 took place in the events room of the Gran Nobile Hotel and Convention in Ciudad del Este.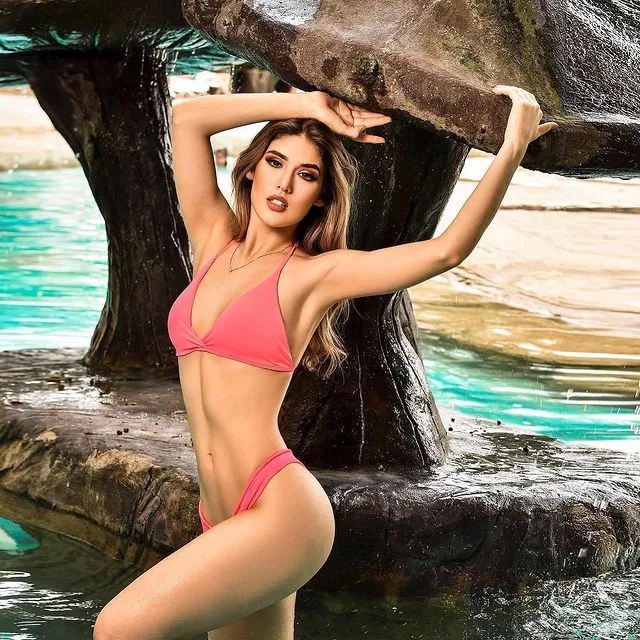 On this occasion, Promociones Gloria, the event's organizer, proclaimed Bethania Belén Borba Rodrguez as the national representative for this competition, with the approval of the contest organization.
Read- Palesa Molefe: Miss World Botswana 2021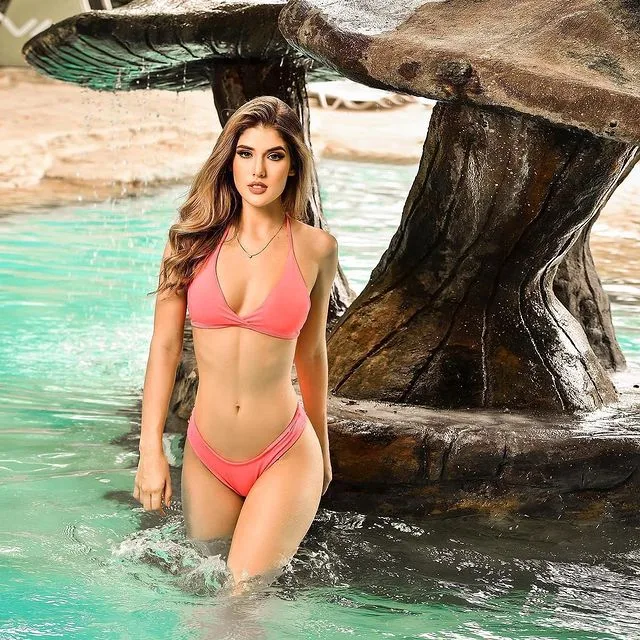 The new Miss World Paraguay is from the Alto Paraná Department, in the city of Presidente Franco. The 18-year-old will represent the country in the 70th edition of the Miss World 2021 pageant, which will be held on December 16 in San Juan, Puerto Rico.
Read- Caroline Teixeira: Miss World Brazil 2021
Bethania Belén competed in her first district beauty pageant in 2017, at the age of 14, and was crowned sovereign of her hometown in the Teen category, earning the right to represent her municipality in a national competition where she finished in the Top Five, earning the title of the second finalist. She also competed in a number of other beauty pageants.
Bethania Borba is currently completing the preparations "with discipline and effort" in order to best represent Paraguayan women and Paraguay in their culture, traditions, and beautiful customs, according to those in charge of the event.
Bethania Borba stands 5 feet 6 inches tall and is a student in addition to modelling. She is also a social media influencer, with 127k Instagram followers.