Michelle Boss weather news: Private TV broadcasts pornographic video amid weather forecast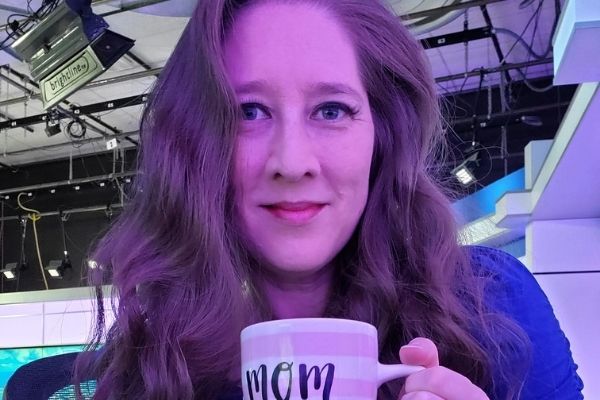 To know when it is going to rain while watching the weather report on TV, what would it be like to suddenly have a porn video broadcast?
This is not a fantasy, it is a real event. While one of the private TV stations was broadcasting its weather report, 13 seconds of pornographic footage was aired and shocked.
Meteorologist Michelle Boss was giving an interesting weather report on private television, unaware that pornography was being broadcast on the screen behind him.
Meteorologist Michelle Boss and her co-anchor Cody Proctor did not react to the clip and seemingly had no idea the explicit footage was broadcasting pic.twitter.com/BsCgaQppAx

— Space-reporter-news (@Spacereportern1) October 19, 2021
Do you know what meteorologist Michelle Boss was saying when pornography aired? "People in the country get bonus days, hot weather, hot weather is expected in the region."
In fact, viewers who were watching the news were infuriated and took the TV company by storm.
While watching the weather report, many viewers phoned and denounced the television company, saying that the sudden broadcast of pornography had shocked them and that they had immediately shut down the channel.
Michelle Boss weather News
According to the Daily Mail, pornography was broadcast on CBS affiliate KREM on September 17 at 6:30 p.m. A woman is lying in bed in that video. The woman's naked back and body are visible. The video clip was then paused, and the weather maps were displayed.
"At 6:30 p.m. on Sunday, the [Spokane Police Department] received phone calls from viewers regarding the broadcast of pornographic footage during a television weather forecast," according to a police statement.
KREM TV, which had broadcast pornography by mistake, apologised several hours later. "KREM 2 apologises for the error that occurred during today's newscast at 6 p.m. During the first half of the show, an inappropriate video was shown. We will take steps to ensure that this does not happen again "KREM 2 issued an apology.
Who is Michelle Boss- Biography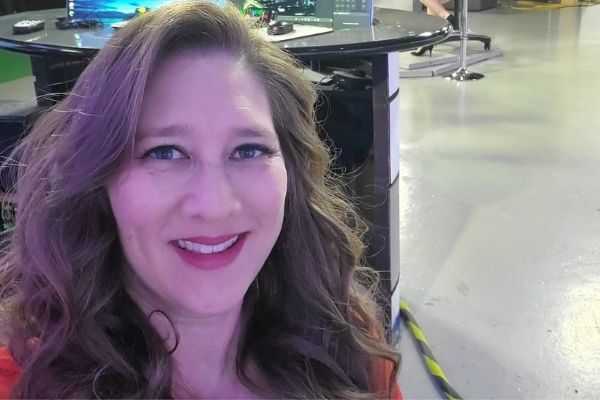 Michelle Boss became a member of the KREM2 Stormtracker team in 1999. She was previously a meteorologist at WEHT in Evansville, IN and WOWT in Omaha, NE.
Michelle is an Oklahoma native who received her B.S. in Meteorology from the University of Oklahoma, one of the finest schools in the state. "Growing up in Tornado Alley, I was always captivated by extreme weather, and I spent my undergraduate and early professional days following storms across the Plains and Midwest."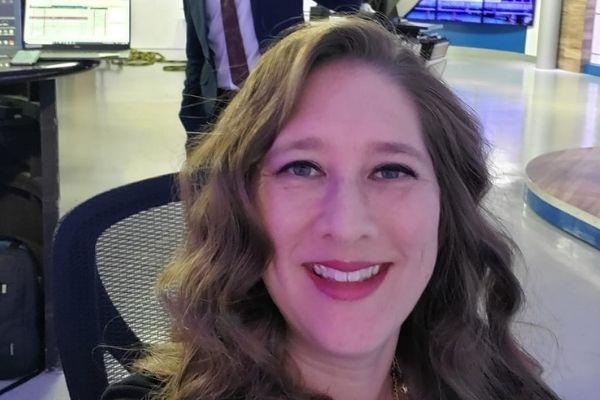 Michelle's spouse is also a meteorologist, having recently resigned from the National Weather Service as a Lead Forecaster. They have three kids. "I'm extremely thankful to KREM for allowing me to contribute as a meteorologist on a part-time basis all these years, allowing me to be a full-time mom to my children."
Michelle's forecast can now be broadcast on the weekend newscasts of KREM2 and KSKN. Michelle enjoys playing the piano and violin in her spare time, as well as studying insects and spiders.
Family
Her husband is also a meteorologist. He left the National Weather Service as a Lead Forecaster. They have three kids.