Martyr's Day 2022: Bhagat Singh, one of the most valiant independence fighters, was killed in his prime, on March 23, 1931, at the age of 23. The day, known as Shaheed Diwas or Martyr's Day, honors and pays tribute to this legend's sacrifice and a tremendous display of heroism.
Bhagat Singh is still regarded as one of the most significant and revolutionary individuals in Indian history, and he serves as a huge source of inspiration for people of all ages.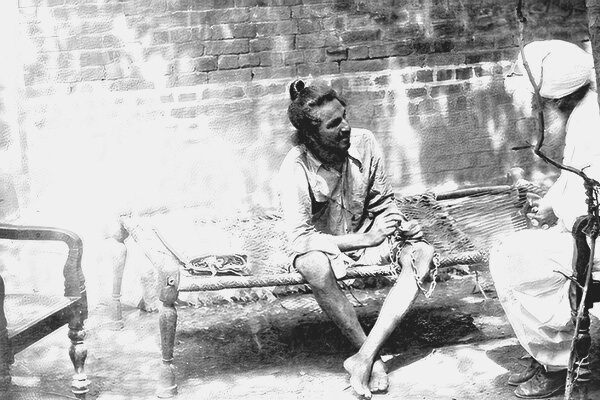 Not only Bhagat Singh but Sukhdev and Rajguru also made great sacrifices for the country at a very young age. Sukhdev was 24 years old and Rajguru was only 22 years old when the British hanged them.
Movies to watch on Martyr's Day 2022
Though no film can do full justice to the biography of great freedom fighters like Bhagat Singh, Sukhdev, and Rajguru, here are some films based on their lives.
Shaheed
The film made in 1965 was based on the life and sacrifice of Shaheed Bhagat Singh Sukhdev and Rajguru. Manoj Kumar, Prem Chopra, and Anant Purushottam Marathe played the lead roles in this film. The writer of this film was Batukeshwar Dutt (the man who accompanied Bhagat Singh in the bombing in Central Legislative Assembly in New Delhi on 8 April 1929).
Manoj Kumar also met Bhagat Singh's mother during this film. Manoj Kumar had said in an interview that when he first met Bhagat Singh's mother, Bhagat Singh's mother looked at him twice from top to bottom and then said that yes he looks like Bhagat Singh.
The Legend Of Bhagat Singh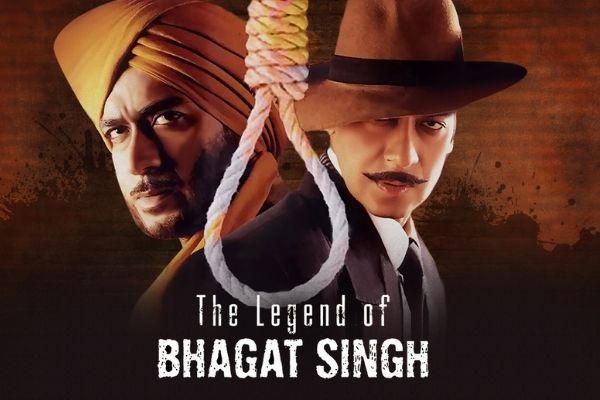 The Legend of Bhagat Singh made in 2002 became very popular. This film was directed by Rajkumar Santoshi and the main cast was Ajay Devgan, Sushant Singh, Akhilendra Mishra, Farida Jalal, etc.
23rd March 1931: Shaheed
23rd March 1931: Shaheed is another movie made on the life of Bhagat Singh that got released the same year as The Legend Of Bhagat Singh. The movie starred Bobby Deol; Sunny Deol; Amrita Singh; Rahul Dev; Suresh Oberoi; Shakti Kapoor; Divya Dutta etc.
Shaheed-E-Azam
The year 2002 saw the most number of movies based on Bhagat Singh's life and third on the list is Shaheed-E-Azam. The movie starred Sonu Sood in the lead role but the movie faced issues before releasing.
Rang De Basanti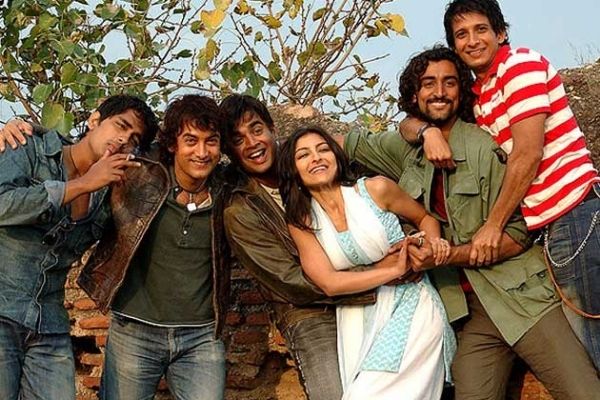 The film Rang De Basanti, released in 2006, was not entirely based on the biography of Bhagat Singh but was inspired by his life. The main cast of this film was Aamir Khan Sharman Joshi, Siddharth, Soha Ali Khan, R Madhavan, etc.