Armaan Kohli, the Bollywood and television actor, is 50 today. He is the son of the well-known director Rajkumar Kohli. Armaan has been fascinated with performing, money, and celebrity since he was a child. He inherited the ability to perform, but he was unable to become a well-known and successful actor.
Did you know that Armaan Kohli was the original option for Deewana before Shah Rukh Khan took over and became the biggest celebrity of his generation?
More than his acting, Armaan Kohli is in the spotlight due to scandals in his personal life. Armaan Kohli is accused of violence and verbal abuse on his girlfriend. Aside from that, the NCB raided his home in August 2021 in connection with a drug case. He was then arrested, and he has been in prison ever since. Today, we'll go over the controversies that Armaan Kohli has been involved in.
Armaan Kohli Controversies
Armaan Kohli had an affair with Babita ji, aka Munmun Dutta from the hit comedy program Taarak Mehta Ka Ooltah Chashmah on television. According to rumors, Munmun and Armaan had a lot of squabbles on Valentine's Day in 2008. During that time, Armaan put his hand on Munmun's shoulder. Munmun had even filed a complaint with the police as a result of this.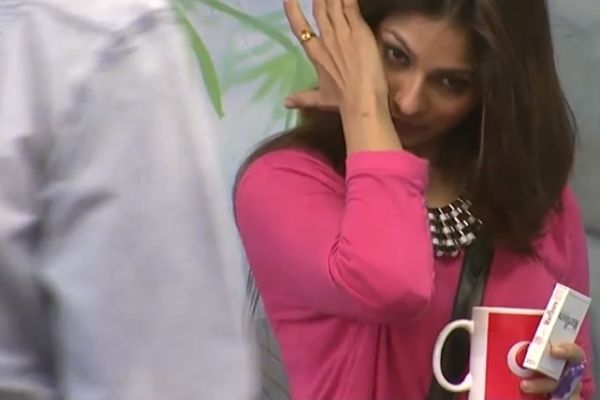 Armaan was also romantically involved with Kajol's younger sister Tanisha Mukherjee. During the seventh season of Bigg Boss, Armaan and Tanisha were romantically involved. Armaan's angry expression was also observed several times throughout the show. He used to abuse Tanisha even back then. Both have been seen together on numerous occasions since Bigg Boss. Tanisha once smacked Armaan in fury after becoming enraged by the fight, and the two separated.
Following Tanisha's split, Armaan became involved with Neeru Randhawa. Armaan has also assaulted Neeru frequently in 2018. Neeru Randhawa was so harmed as a result that he had to be admitted to the hospital.
NCB raided Armaan Kohli's house last August 2021. Then cocaine was seized from Armaan's home. In this case, Armaan and two other people were detained. The other two have been released on bail, but Armaan Kohli has been charged under multiple more laws and remains in jail.
In February 2022, a special NDPS court in Mumbai denied interim bail to actor Armaan Kohli, who was arrested by the Narcotics Control Bureau (NCB) for alleged narcotics possession and consumption.