Kim Mi-soo, 29, died unexpectedly, according to her agent.
The South Korean actress, who starred in the Disney+ series Snowdrop, died on Wednesday, leaving her family shocked and bereaved.
Kim recently gained attention for her role in the romance drama as a student activist and supporting character Yeo Jung-min.
'Kim abruptly left us on January 5,' her agency Landscape said in a statement released on Wednesday.
'The bereaved family is currently heartbroken as a result of the unexpected mournful news.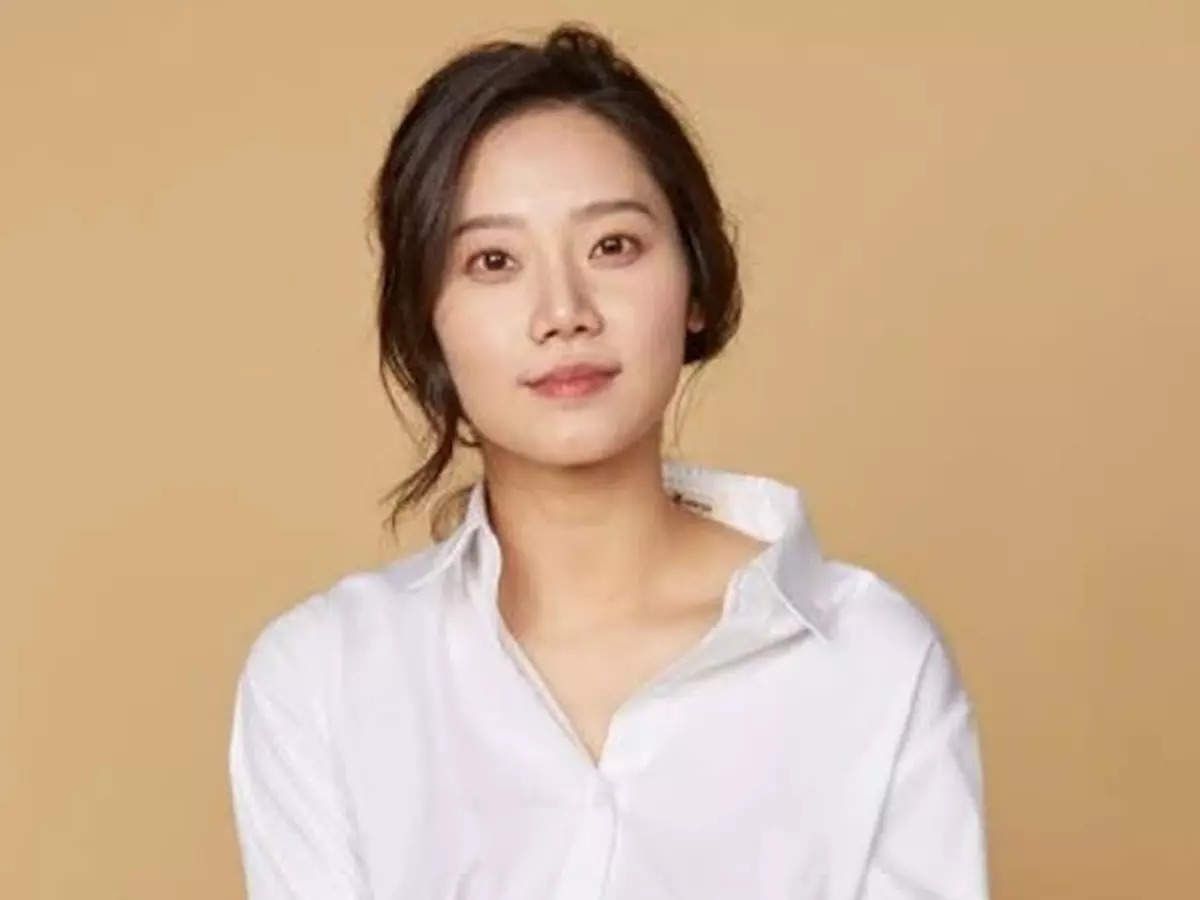 'The bereaved are in deep grief as a result of the unexpected sadness.
'We respectfully request that you refrain from fabricating rumours or speculative reports so that the bereaved family, who are in shock and grief, can reverently commemorate the deceased.'
'In accordance with her family's wishes, the funeral will be held quietly and privately.'
'Please pray for Kim Mi Soo's soul to rest in peace, and please accept our heartfelt condolences to the family of the deceased.'
Her cause of death has yet to be determined. Taeneung Sungsim Funeral Home will conduct Kim's funeral.
Kim was well-known for her roles in the films Lipstick Revolution and Kyungmi's World. She was also in the drama Hi Bye, Mama!.
She also had a successful modelling career.
The actress is best known for her role in the 1987 film Snowdrop, which follows a love story between two university students.
Prior to her death, seven of the sixteen episodes had been aired, and the filming had finished because Snowdrop was a pre-produced series.
Kim had also started filming for Disney+'s drama Kiss Six Sense.
According to reports, the drama cancelled the day's filming after learning of her death.