Bruna Reis Maia, better known as "Bruna Marquezine," is currently on vacation in the United States. The 26-year-old actress is accompanied by her friend, Sasha Meneghel, and in an Instagram story, she revealed that, unlike Xuxa's daughter, she does not have a "stomach" for extreme toys.
Friends from my childhood are visiting me in Orlando. In 2019, the city received approximately 75 million visitors, owing largely to the various theme parks, including the world's most famous park, "Walt Disney World." You can ride a roller coaster, a human slingshot, and other extreme rides in these parks.
Gente a hora que a Bruna Marquezine reinicia o pc eu 🗣🗣 pic.twitter.com/4PIxRlCuXB

— Babi (@babi) January 6, 2022
In the video, which was posted on the actress' social media, both women are in the SlingShot toy, which is considered the world's largest human slingshot. While Sasha appears to be having fun and laughing, Bruna appears to be screaming expletives such as "Fuck*!"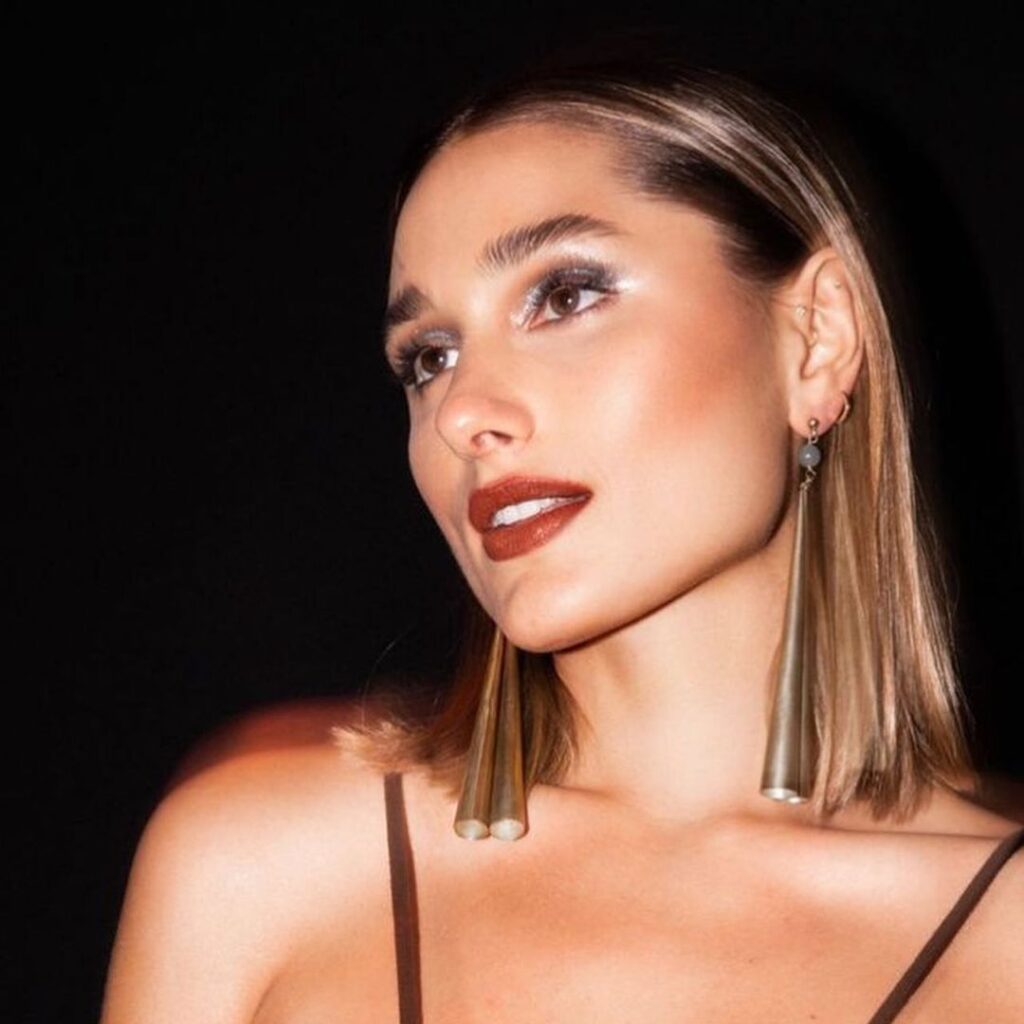 Rumours began to circulate a while ago that the two's friendship had ended because Bruna did not attend her friend's wedding. Sasha denied it, and while they were in Paris for a fashion event, a newspaper reported the alleged breakup, which enraged Xuxa's daughter. "From start to finish, it's a liar story." What a shambles. "So much cool, relevant, and true to report," she said after the article was published.