Jacqueline Fernandez, who has risen to prominence in Hindi cinema thanks to filmmaker Sajid Nadiadwala, has decided not to appear in Salman Khan's stadium show 'The Bang 2021,' which will take place in Riyadh. The Enforcement Directorate has barred him from leaving India. He was detained at the Mumbai airport on Sunday as a result of this.
Following this, the producers of Salman Khan's show fired Jacqueline and began looking for a new actress to replace her.
The Enforcement Directorate's action has sparked outrage in the Hindi film industry. Approximately one thousand crore rupees of film industry money is at stake for Jacqueline, and if she is arrested in the fraud case, it could have a direct impact on her upcoming films.
Sujoy Ghosh is credited with introducing Sri Lankan beauty queen Jacqueline Fernandez to Hindi cinema, with his film 'Aladdin' (2009) serving as her feature film debut. The movie was a flop.
Following this, he was cast in Milap Zaveri's directorial debut, 'Jaane Kahan Se Aayi Hai.' Jacqueline's film was also a flop. When producer Sajid Nadiadwala noticed Jacqueline, she would have left the Hindi film industry.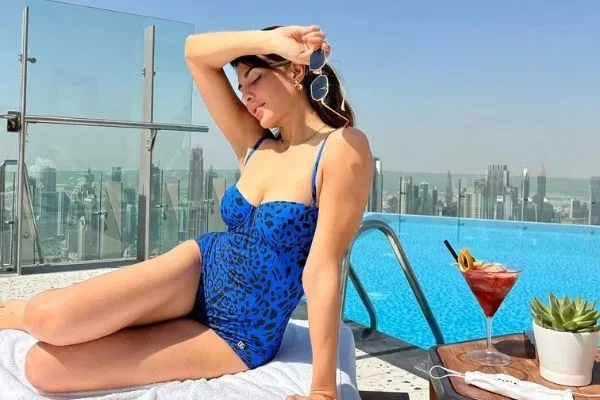 He received an amazing item number in Sajid Khan's film 'Housefull,' and his vehicle began to run. Since then, she has been a regular star in Sajid Nadiadwala's films, and when he became director with the film 'Kick,' he also cast Jacqueline as Salman Khan's heroine.
Jacqueline Fernandez began receiving big-budget films from a variety of companies after being recommended by Sajid Nadiadwala. Interestingly, despite her improvised performances, Jacqueline has done 25 films in her career, with six of them still in various stages of production or on the verge of release.
She appeared in Salman Khan's Radhe and Saif Ali Khan and Arjun Kapoor's Bhoot Police this year. Both films were in poor condition. She also appeared in the terrible Netflix film 'Mrs Serial Killer' last year.
There have been allegations of Jacqueline's involvement in the Sukesh Chandrasekhar case, in which he was arrested in a Rs 200 crore fraud case. The Enforcement Directorate has been questioning him nonstop, and the issue of his being barred from leaving the country on Sunday has also come up. Since then, there has been speculation in the Hindi film industry that Jacqueline could be arrested at any time.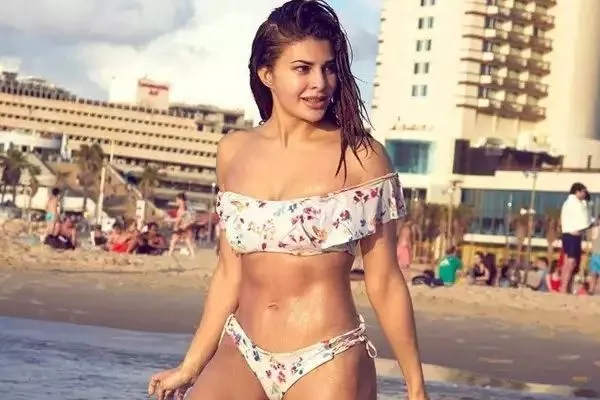 Jacqueline has already been warned about this by Salman Khan. Salman is said to be furious with Sukesh after photos of him with him surfaced. Jacqueline spent a lot of time in lockdown at Salman's Panvel farmhouse.
If Jacqueline is arrested in this fraud case, the first impact will be on John Abraham's proposed Republic Day film 'Attack.' In this film, John plays a warrior on whom the Indian Army employs artificial intelligence for the first time. If the heroine of this patriotism-themed film is arrested on suspicion of cheating, the film's face value will undoubtedly suffer.
Two Akshay Kumar films are set to be released alongside Jacqueline. Sajid Nadiadwala is producing 'Bachchan Pandey,' which is set to be released on March 4 next year. On the previous day, Akshay tweeted about the completion of the Diu schedule for his film 'Ram Setu,' in which Jacqueline also stars.
Other films slated for release in 2022 starring Jacqueline Fernandez include Ranveer Singh and Varun Sharma's 'Circus,' directed by Rohit Shetty, fantasy Kannada film 'Vikrant Rona,' co-starring Kichcha Sudeep, and a Telugu film directed by Pawan Kalyan.