Isis Valverde definitely did not go unnoticed by followers this Thursday. The actress shared a series of photos in which she appears posing in the sea. For the occasion, she wore a bikini that highlighted her tattoos.
"Island of memories", wrote a caption. The 34 years Brazilian actress knows how to keep her fans engaged and excited.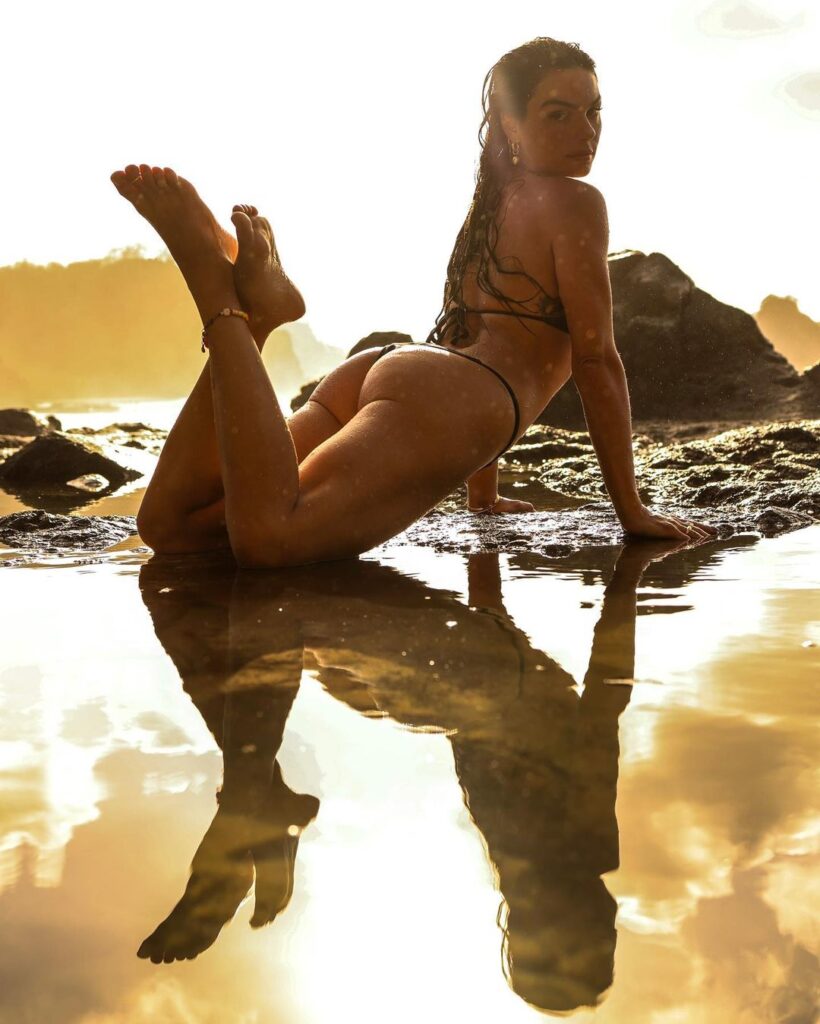 The actress and model received a series of affectionate messages from her followers. "Mermaid", wrote one of them. "Only photon," posted another. "Wonderful," said a third.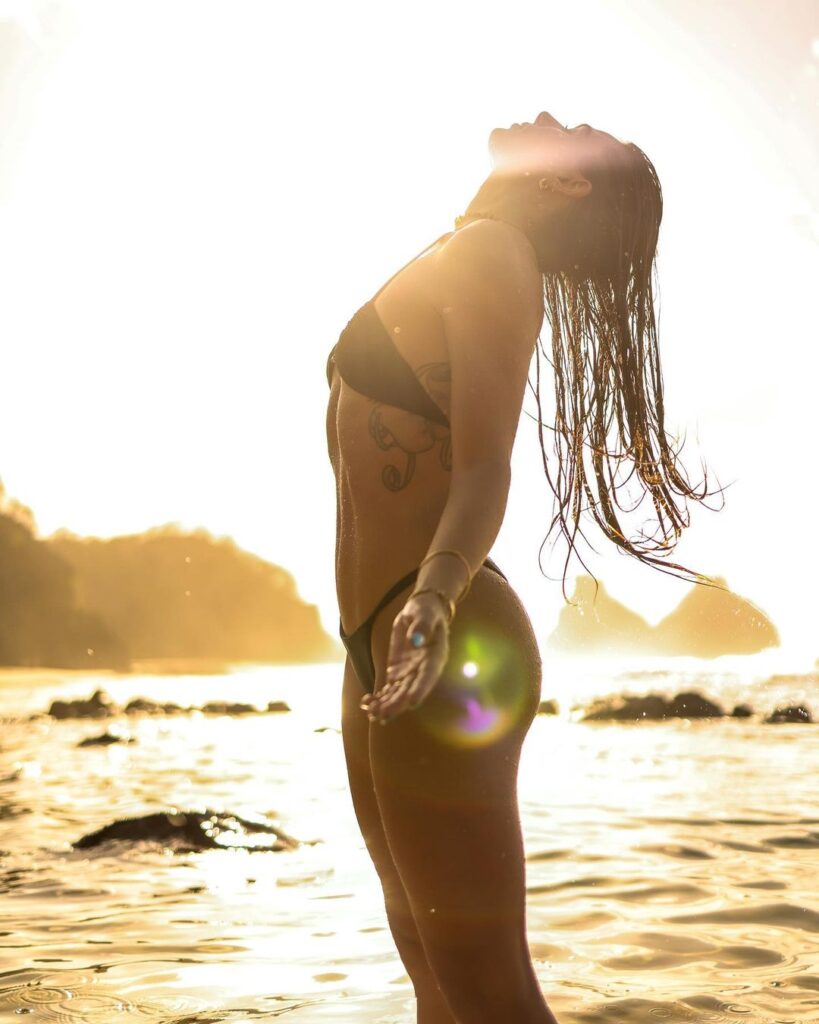 Recently, Isis delighted her followers with a new photo album published on the networks. The actress showed some clicks of her son, Rael, three years old, the result of her relationship with André Resende.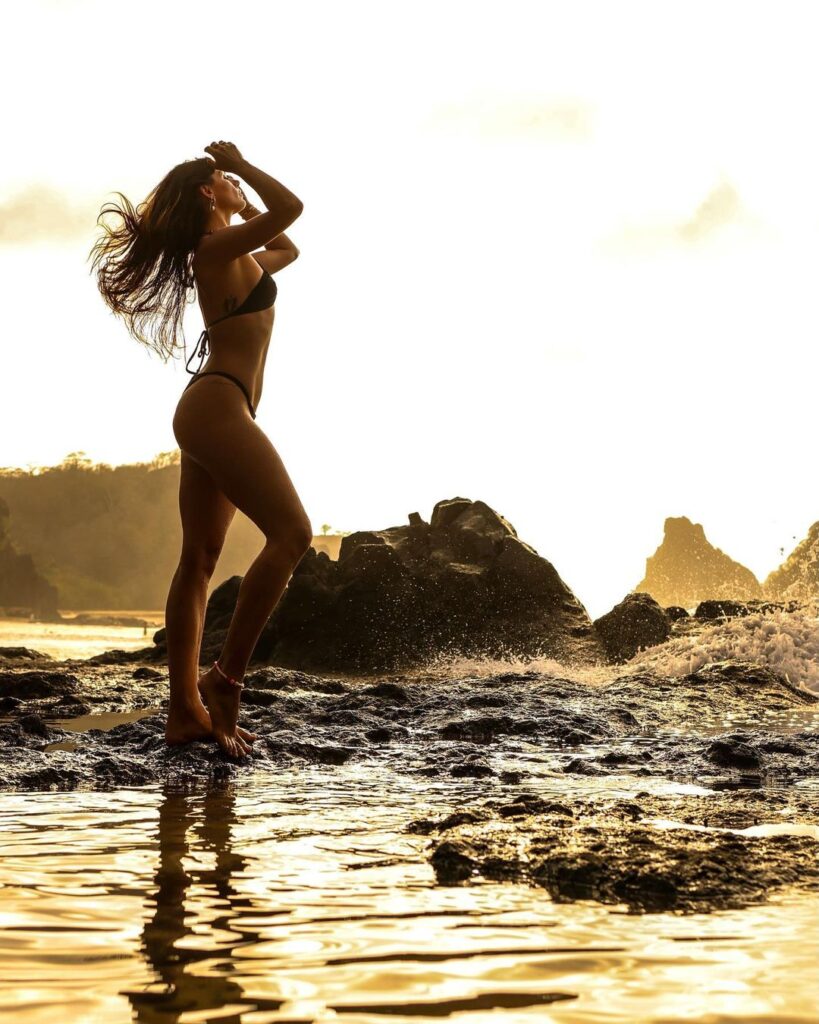 Valverde was born in the Minas Gerais town of Aiuruoca. When she was 15, she moved to Belo Horizonte to study. When she was 16, she appeared in several advertisements, and at the age of 18, she moved to Rio de Janeiro to study theatre. Her grandparents are Italian.
In the first image, Isis appears carrying and kissing the little one. Then she also shared some random moments from the week. "Fairy kiss," she wrote in the post's caption.