Only 40 of the 98 official candidates will be able to return to the island for the Miss World final on March 16 at the Puerto Rico Coliseum.
The Miss World organization communicated details of the final week of the contest, whose coronation gala, scheduled for last December 16, had to be postponed due to an outbreak of covid-19, in a written communication sent today to the organizations and to which EL VOCERO had access.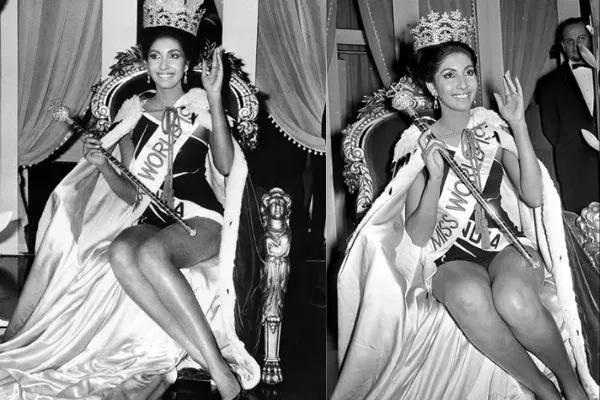 The 40 semi-finalists who will compete to be the next Miss World, succeeding Toni-Ann Singh, who has held the title since 2019, must arrive in Puerto Rico on March 13.
The 15 contestants who won the mini competitions during the 28 days of concentration in November and December of last year are among the 40 candidates. The remaining 25 stunning ladies will be revealed tomorrow.
Botswana, Cameroon, Ivory Coast, the United States, the Philippines, India, England, Kenya, Mexico, Mongolia, Nepal, Nicaragua, Paraguay, South Africa, and Venezuela are among the 15 queens confirmed to compete in the final.
The contestants will be in Puerto Rico from March 13 to March 18, according to the document distributed to franchise owners.
At the moment, no further details about the final have been revealed, nor have the artists who will participate been revealed. Originally, Don Omar, Pedro Capó, Gente de Zona, and Victor Manuelle, among others, were scheduled to appear.
The covid-19 outbreak, which caused the final to be postponed, affected 23 candidates and 15 members of the organization's team.
The Puerto Rican government, through the Fiscal Agency and Financial Advisory Authority (AAFAF), set aside $7 million for the realization of Miss World.
It should be noted that the 70th edition of the competition is being held for the first time in a Spanish-speaking country.