Elizabeth Hurley Mourns at Shane Warne's Death: A day after cricket legend Shane Warne died unexpectedly, British actress Elizabeth Hurley paid an emotional tribute to her former partner.
She wrote 'I feel like the sun has gone behind a cloud forever. RIP my beloved Lionheart @shanewarne23'.
also Read- Women's World Cup 2022: India To face Pakistan on 6th March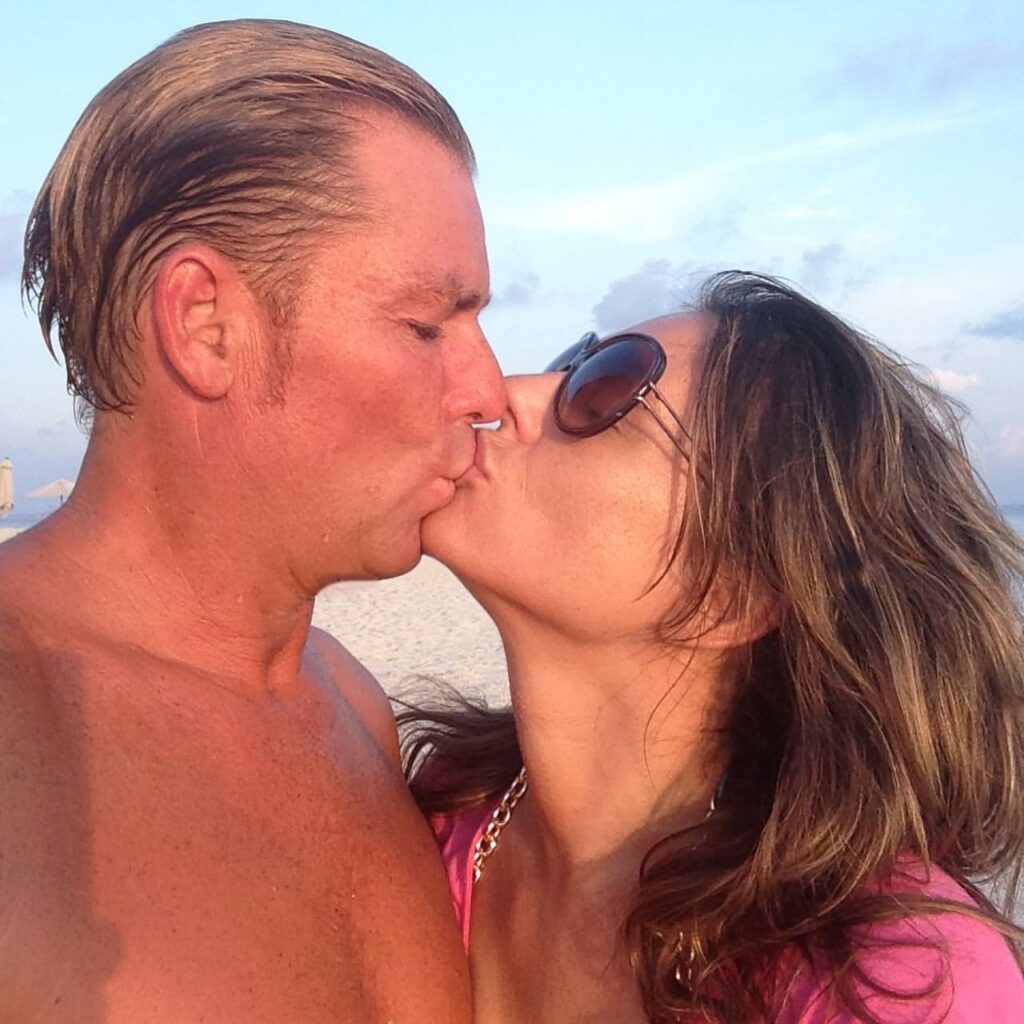 The Australian leg spinner died on Friday in Thailand at the age of 52 from a suspected heart attack.
Read- 9 Foreign Cricketers Who Married Indian Girlfriend
Hurley and Warne began dating in 2010 and got engaged in 2011 after Hurley divorced her Husband Arun Nayar. The two split up in 2013 but remained friends.
Warne in many interviews said that no one was at fault for the split but the relationship did not work. In 2021, an Australian magazine reported that Warne and Hurley are getting together and may get married.
Warne blasted the news and said they are only good friends and there is no plan of getting married.
Hurley has a son Damian with American Businessman Steve Bing. Hurley is an Actress, Model, Farmer, Bikini Designer.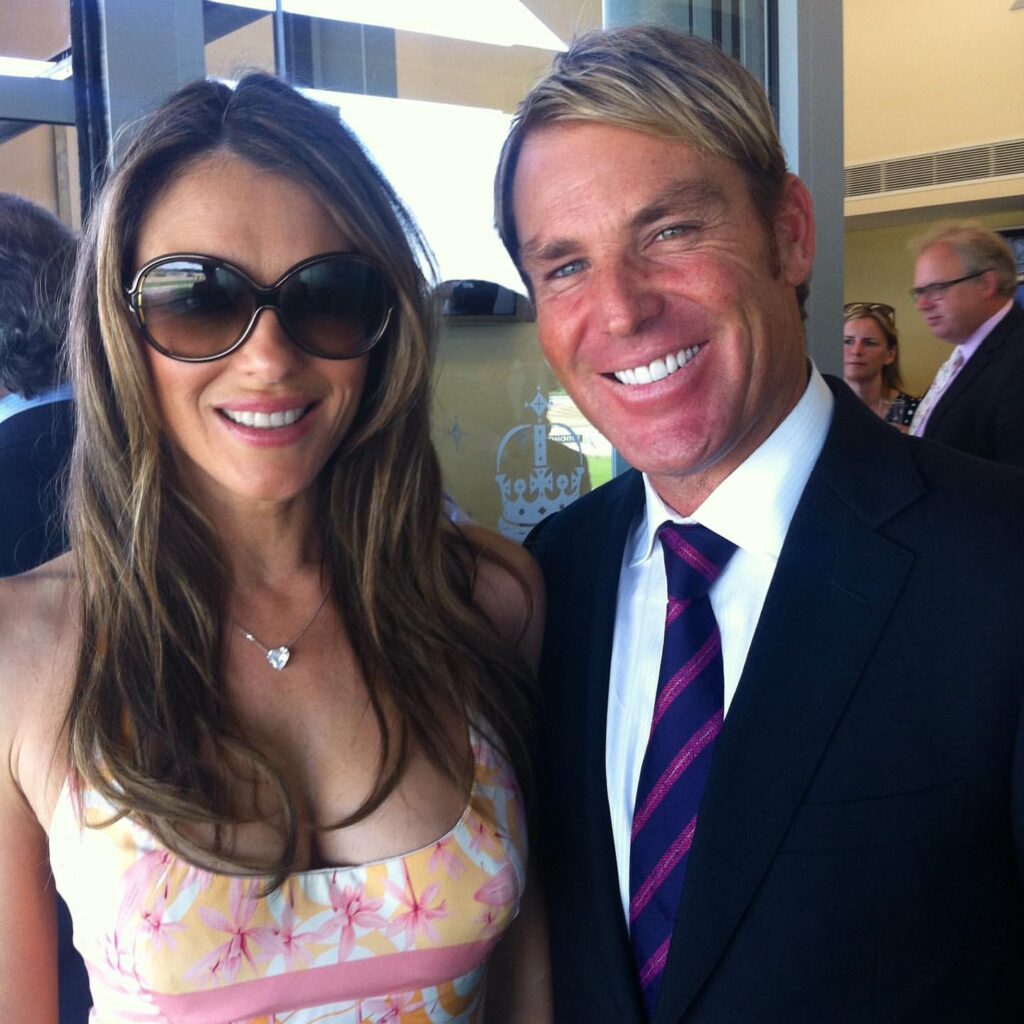 Her most well-known film roles include Vanessa Kensington in Mike Myers' hit spy comedy Austin Powers: International Man of Mystery and the Devil in Bedazzled. Hurley was 4years older than Shane Warne.