Gangubai Kathiawadi OTT Release: Alia Bhatt's film Gangubai Kathiawadi, which caused a flurry of excitement in theatres, is now set to be released on the OTT platform. Gangubai Kathiawadi is one of the films released in 2022 that has done well at the box office and received critical acclaim. Viewers who were unable to see the film in theatres now have the opportunity to watch it on OTT.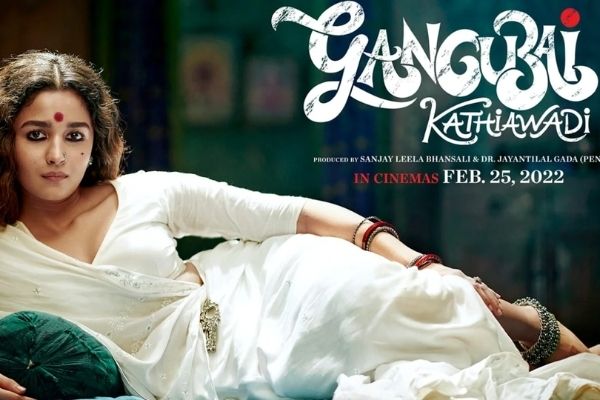 Let us tell you that the film, directed by Sanjay Leela Bhansali, was released in theatres on March 11 and is the first film of 2022 to reach the 100 crore club. Alia received a lot of praise for her performance as Gangubai in this film. Gangubai Kathiawadi will be available on Netflix on April 26th. On Wednesday, the platform shared this information via social media.
Alia and Sanjay Leela Bhansali's debut film is Gangubai Kathiawadi. Gangubai Kathiawadi is a period piece with a story set in the 1960s and 1970s. The film is based on a chapter in S Hussain Zaidi's book Mafia Queens of Mumbai.
The films starring Ajay Devgn are based on the underworld don of the time who helped Gangubai establish his dominance. The film features important performances by Shantanu Maheshwari and Huma Qureshi. Gangubai Kathiawadi was also subjected to legal challenges prior to its release.
Gangubai's family members and residents of Mumbai's Kamathipura area had filed an objection to the film. He had also sought refuge in court, requesting a change of title.
Despite all of the legal obstacles, the film was released in theatres and performed well. Gangubai Kathiawadi has a net collection of around 125 crores, making it Alia's second 100 crore film in a solo lead role. Raazi had previously amassed more than 100 crores. On April 14, Alia Bhatt married her long-term boyfriend Ranbir Kapoor.