Eugenia Cooney, a Twitch streamer, has been banned from the platform for the first time, with fans suspecting it is due to lude content on their streams.
Eugenia Cooney is a California-based YouTuber and Twitch streamer known for her fashion and cosplay content. Cooney has also been known to dabble in gaming, frequently taking to the Valorant arenas.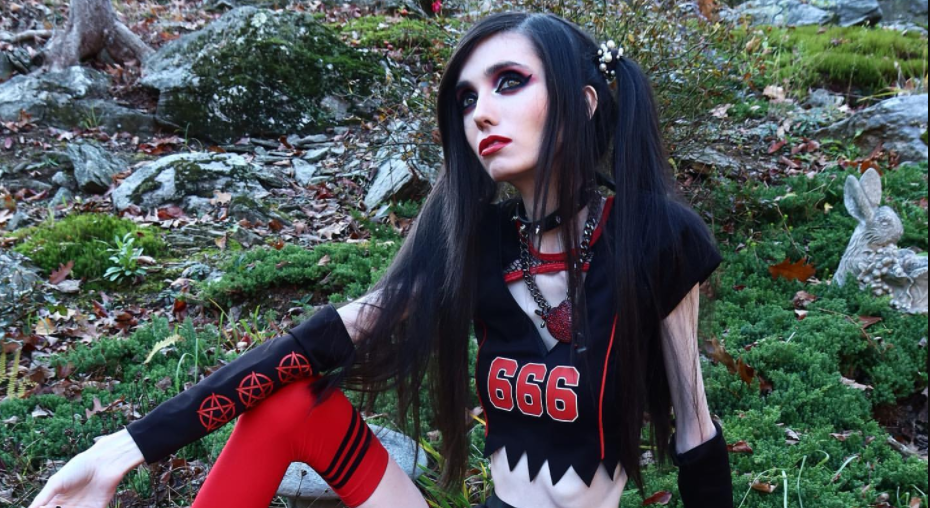 Fans of the streamer have been worried about Cooney's well-being for a long time, ever since personal revelations about her eating disorder were made public in a Shane Dawson documentary. The content creator is now facing its first ban since joining Twitch in 2018.
Read- Abby Dowse Wiki, Bio, Age, Height, Instagram and Much More
Some viewers believe Cooney's behaviour warrants a lengthy ban on Twitch, with one saying, "Needs to be a lot longer than 1 day, IMO." She's been flashing her neighbourhood for months and months."
However, some fans and casual viewers have come out in support of Cooney. "I know a little bit about her," commented @SchalaZeal. I hope she's doing better these days, despite the ban."
Another Cooney supporter commented, "Some people are really showing their true colours in these replies." She made the correct decision by deleting the VOD."
Cooney's social media accounts have remained inactive since the ban. However, as of February 20, 2022, their account has been unbanned.