Denise Richards does not appear to be a wise traveller. Social media users slammed the actress-turned-reality TV star after she refused to wear a mask on a plane and, for some reason, told everyone about it.
On Sunday, December 19, the 50-year-old took to Instagram to boast about her tenacity. She posted her maskless selfie, which appeared to have been taken while onboard "a jet plane," in the now-defunct Story.
She attempted to defend herself in the caption, writing, "Anyone who is upset that I [am] not wearing a mask." Instead, she chose to wear her "huge winter coat" as a mask, claiming that it is "thicker than any mask."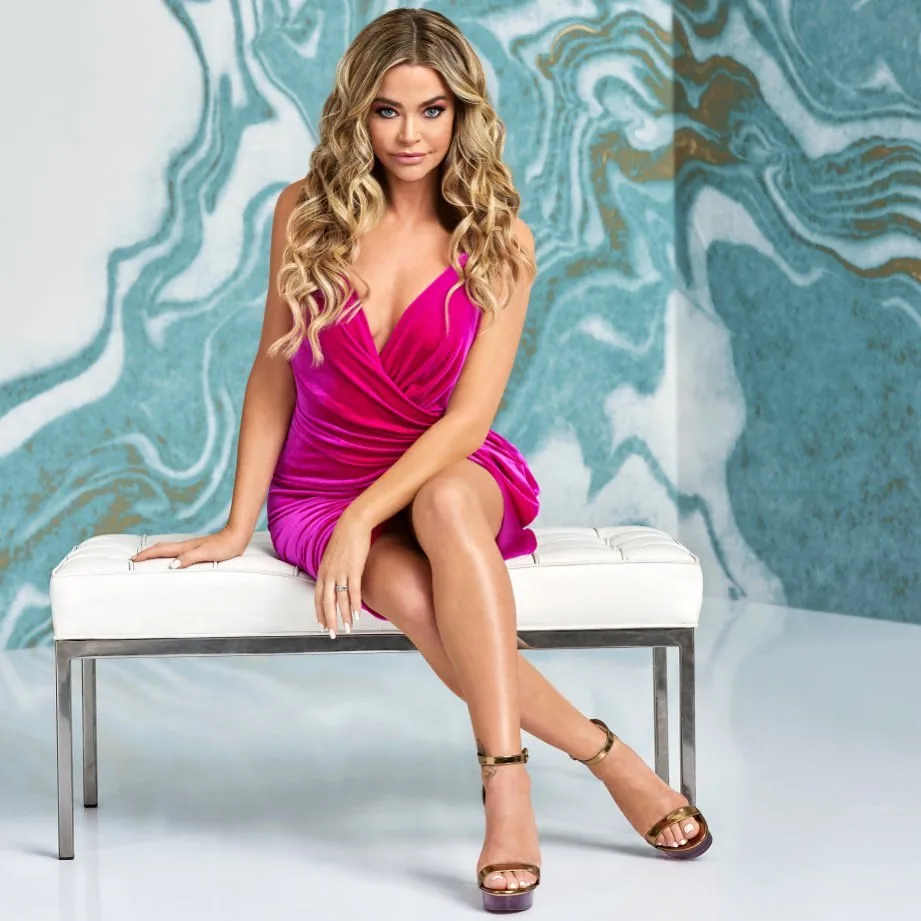 "I'm hiding under a hoodie and [sic] a huge winter coat," the former "Real Housewives of Beverly Hills" star explained. She stated, "Please, sir. It's thicker than any mask!!!!!!"
This is, of course, unacceptable. According to the CDC, all passengers on public conveyances (e.g., airplanes, ships*, ferries, trains, subways, buses, taxis, ride-shares) traveling into, within, or out of the United States (including U.S. territories), as well as conveyance operators (e.g., crew, drivers, conductors, and other workers involved in conveyance operation), regardless of vaccination status, must wear a mask over their nose and mouth.
Denise quickly drew backlash for her refusal to wear a mask on a plane, thanks to her own confession and the power of social media. "There appears to be no sign of intelligent life anywhere," one observer observed.
Read- Rita Ora flaunts her stunning figure in hot pink activewear in Australia
Someone questioned her decision to share the Story "We wouldn't have known she was flying if she hadn't told us. Attention-seeking is a hashtag." Others went so far as to call her a "f**kin moron," "an idiot," and "not a thinker."
"Denise Richards' absurd excuse for not wearing a mask on flight, aside from having horrible taste in husbands and being a moron," someone else added, "she has so many people in close contact that she should be banned from all public transportation and fined."
Denise has remained silent in the face of the criticism.